Software for Procedure and Policy Management
---

by Aditi Bansal
Updated on Sunday, July 30, 2017
There are requirements for procedures and policies when writing policy for a company, business and a manual. Some fundamental aspects of procedure and policy management are control, reporting, and sharing.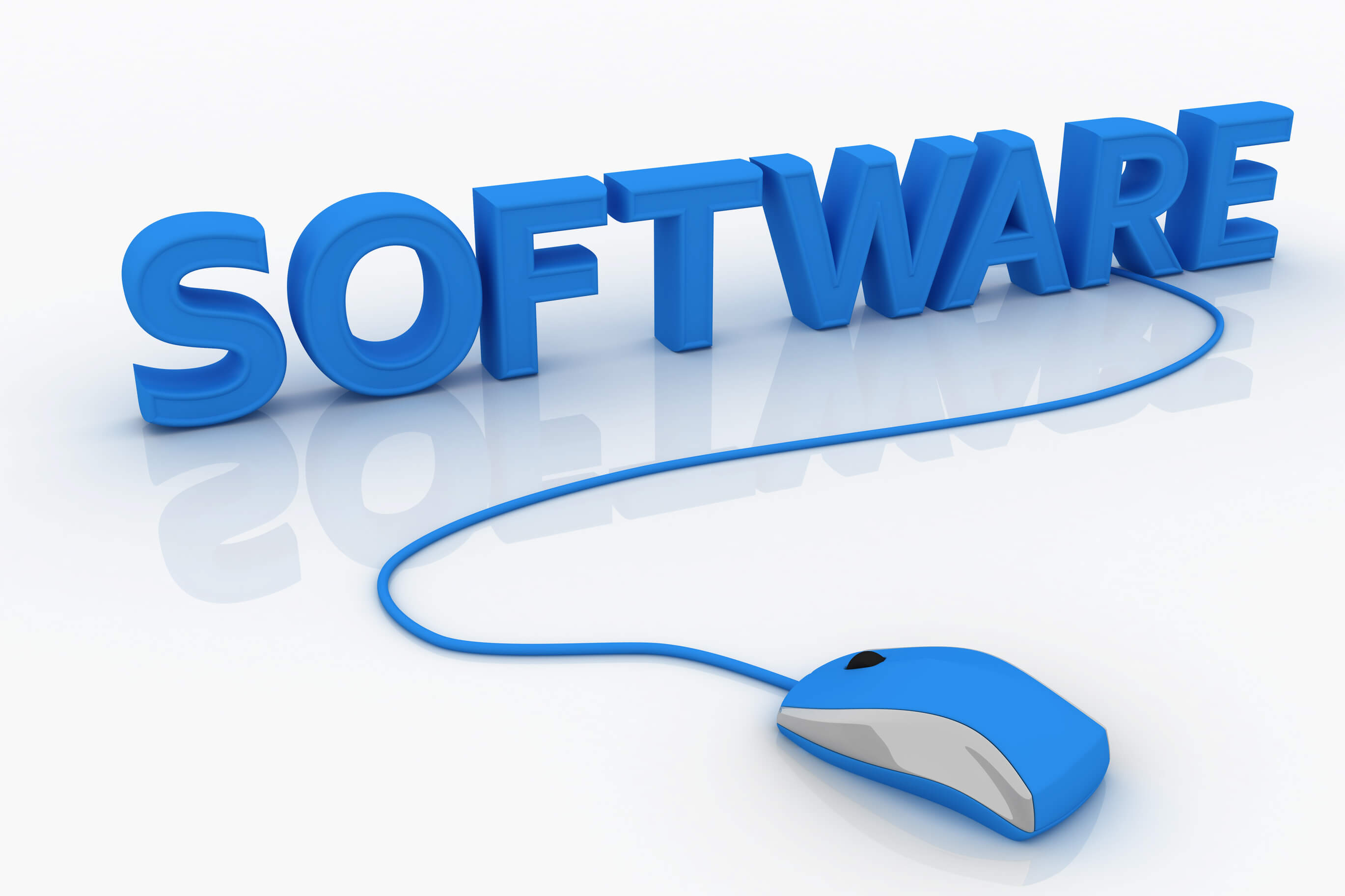 tags #Policies and Procedures #Procedure Compliance #
Procedure and Policy Management
After writing your procedures and policies, you should provide an easy means for the last procedure and policy documents to be accessed and shared by everyone. The internet will enable mobile devices to access it quickly.
Control of Documents
Version control of all documents includes having a smooth workflow of audiences and approvers to every form. To make sure that the staff is utilizing only the present version, exceptional care is essential.
Policy procedure compliance
When writing a policy and procedure manuals for a submission (JCAHO, ISO, ITIL, and FDA)obligation, you will require a particular type of revision control to make sure that all the documents released are reread and approved before the release. On the other hand, you will need access control to ensure that only particular staff member can access the documents if they are private records.
Procedure management reports
The administration will need to know what document version has been released, who read them, and the status of all document modifications is. You should use reminders to review your policies and procedures manual yearly.
File servers serve documents. However, they have restricted document control features. Because manually printed policies and procedures manual are burdensome, sluggish and undependable, there is a new document management software called policy and procedure management software.
The software is all about sharing, reporting, and control. Your works will need to utilize the policy and procedures, and you will as well need document control for compliance and effectiveness.
Procedure controlling workflow
The workflow is the main difference between policy and procedure management software and a document management. A document version can be logged and managed in a database quickly; a document workflow needs business logics like a set of guidelines, particular workflow state authorization to move along.
In a policy and procedure management software, documents can be converted from Word to PDF, emails can be sent, and point of supply list may be maintained with the logging, "Required reading."
What to look for
The new cloud based SaaS policy and procedure management software is suitable for you if you want to share documents with your workers.
This page has a focus on Policies and Procedures, Procedure Compliance was shared by Aditi Bansal.