Standard Policy & Procedure for Elder Care Facility
A successful elder care facility needs comprehensive policies and procedures to ensure safety
last updated Monday, May 15, 2023
#Elder Care Facility #Emergency Response
---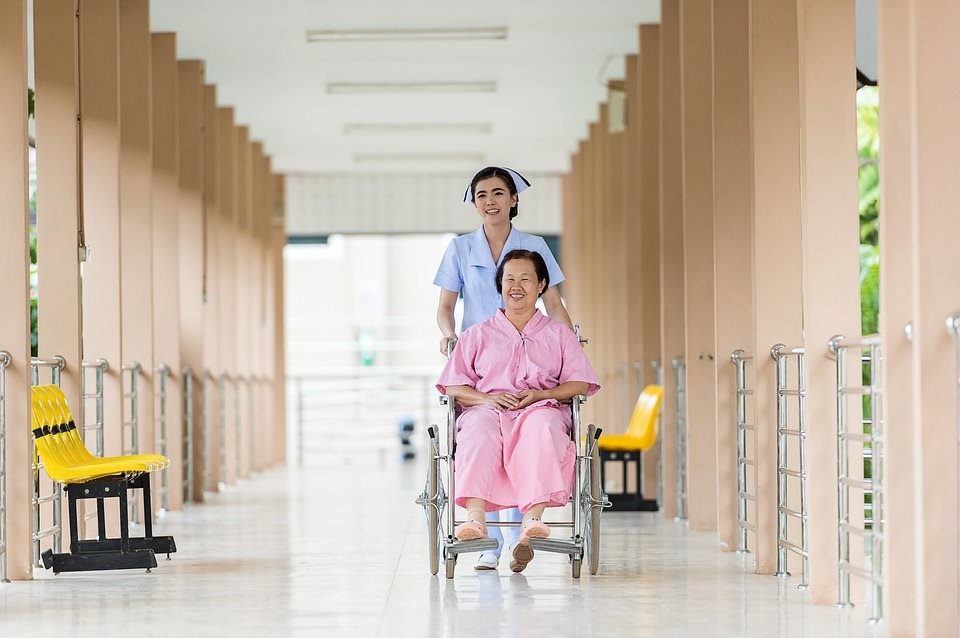 CONTENTS
A comprehensive policies and procedures document is essential for running an elder care facility successfully. As a highly regulated field, providing employees with your expectations for the facility can help your compliance. It also reduces the expenses you might incur in case of accidents from carelessness or neglect.
Compliance
To run an elder care facility, you must meet several local and federal regulations. For example, if you choose to offer medical care, you must have a certain number of nurses on your staff. Alternatively, if you choose to run a residential care center, you cannot offer nursing services such as injections under any circumstances. There are specific procedures to follow if you want re-classification to provide more services or eliminate some services.
Emergency Response
Every elder care facility must have a detailed emergency response procedure. All employees must know situations that require a doctor's attention, with the ability to differentiate between emergencies where you need an ambulance and situations where you can wait for a doctor's visit. You can communicate your emergency response procedures through a manual and training with role-playing activities. This may also include retraining and upskilling to ensure quality service delivery at all times.
The Environment
You will regularly receive inspectors checking whether your facility is safe for the elderly. Create a procedure with a schedule and instructions for cleaning, maintaining the grounds, fumigations, safe handling of sick patients, the health of visitors, and safety for caregivers. Include additional procedures to deal with emerging issues, for example, restricting access to a corridor with a broken tile or contacting a service provider to deal with a leak within certain timelines. Sometimes you may need to involve external stakeholders to help you implement your safety procedures.
Administration
The success of an elder care facility relies on a comprehensive procedure that ensures efficiency. You need a proper schedule for all staff members, an invoicing system, and a payment system to ensure no delays whatsoever. You must also include security information, with specific duties for different staff members while creating room for a collaborative work environment. One important policy you must include is handling medical records to avoid violating the Health Insurance Portability and Accountability Act.
Subscribe to Paperfree Magazine
Paperfree Concierge

Talk to the investor concierge about the best-fit investment opportunities.