Motivating Employees on Process Improvement
Process improvement begins when employees accept and effect change. In an effort to improve knowledge management communication, you need to approach all the changes happening within the organization as 'news'.
Updated on Friday, August 11, 2017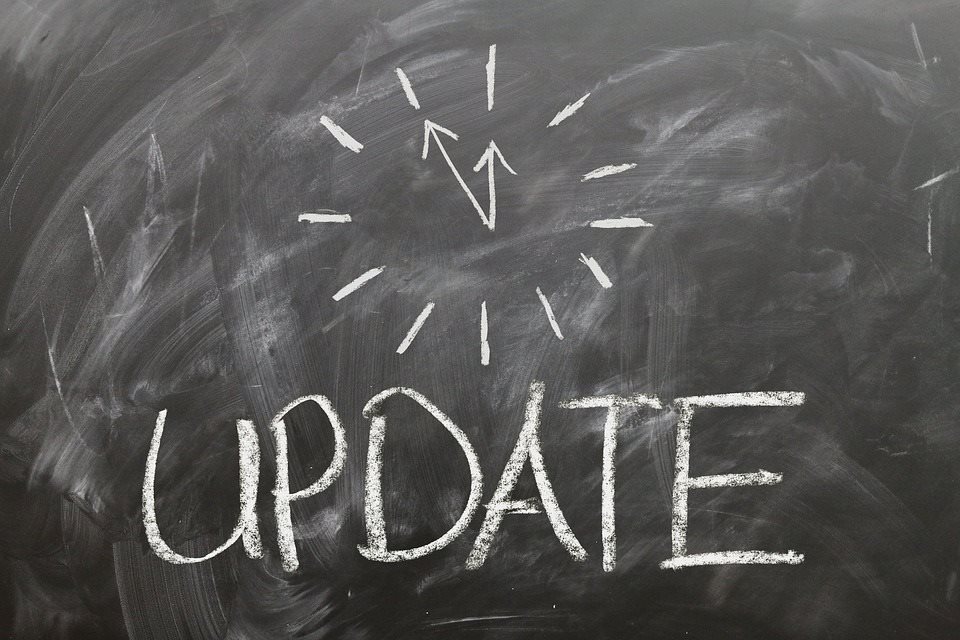 tags #Policies and Procedures #Process Improvement #
Once you start making changes and improving processes, think of communicating the improvements as part of your organizational news by taking advantage of Process Improvement News.
Many businesses will experience customer complaints and small product inconsistencies; however, some company owners may look at an overhaul in processes to save a little money as a futile endeavor. Making small changes with very little effort can yield great results, saving you thousands of dollars by improving quality delivery.
Is there an option to communicate the improvements like a news show? You would then give all communication efforts as much time and resources as you would to a news show. This begins with a dedicated team to produce the content. The Process Improvement News show can have a dedicated time slot with an anchor and an editor. You can use the platform to feature stories on training events and celebrate progress. Use the platform to get creative and improve engagement with employees.
Communication Budget
Many changes happening with your IT department receive significant budgets; however, very little time or resources are allocated to communicate these changes, mainly due to a lack of a dedicated in-house communication team. If you are in such a situation, you might want to consider a Process Improvement Show.
Process Improvement Show
Identify a team of experts to help you get the word out there on improvements happening within the organization. The process of producing the show is quite similar to the process of effecting change; you need a budget to ensure you produce quality content consistently, just like a news bulletin. Communication, just like the change and process improvement is a continuous event.
The Knowledge Management Program Budget
Your knowledge management program must commit to changing and improving. This commitment begins with the money and resources you allocate to the communication team to ensure they produce a high- quality Change and Process Improvement News Show.
Once your team sees the level of commitment and investment you are making on the show, they are more likely to adopt the changes and improvements you are looking to achieve.
Now, what are you planning for your next episode of Changes and Process Improvement News Show?