Do you Need a Policy and Procedure Management Software?
If you are responsible for the company policy and procedure manual, you know that the work needed to make it possible. You need to focus on reporting, control, and sharing.
last updated Monday, October 23, 2023
#Policies and Procedures #Management Software
---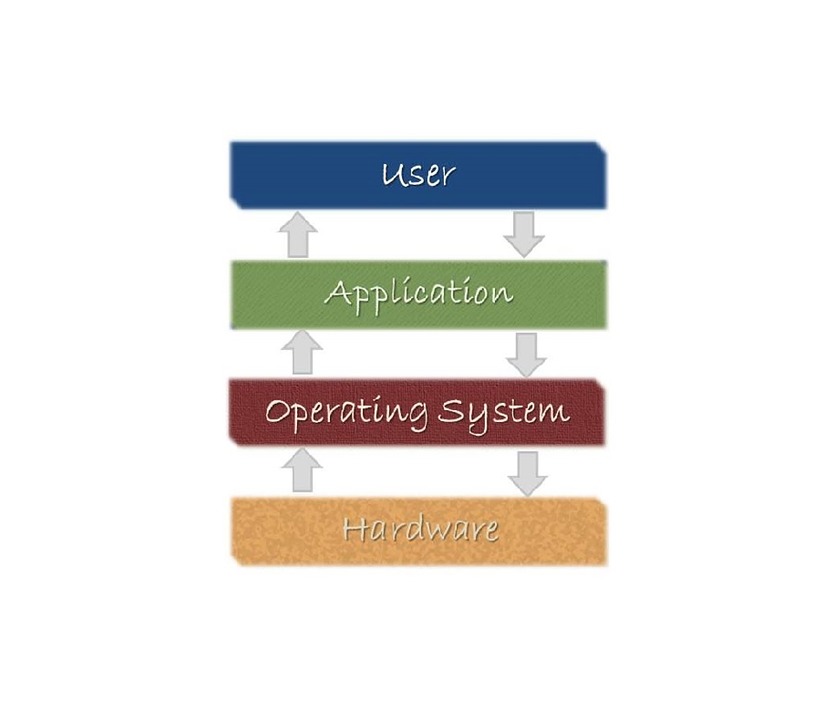 CONTENTS
Management of Policy and Procedure
Once you have your policies and procedures, you must develop a sharing method to ensure quick and easy access to the document, including via mobile devices.
Control
Control of version edits and revisions requires creating an easy workflow for the reviews and approvals team. You must also manage it carefully so that staff can only access the most recent version.
Compliance
If you are writing a policy and procedures document for a compliance procedure, you must ensure all documents go through extensive reviews and approval before the release date. Private documents also need access control to limit unauthorized staff members from viewing them.
Procedure Management Reports
The management team needs to know the document versions you release, who accesses' them, and the status of documents under review, with reminders for documents that need periodic reviews.
The focus is in the management of documents. Paper-based management is tried and tested; however, it is highly cumbersome, unreliable and slow. File servers, on the other hand, serve documents but with limited control features. The new document management software offers easy access, with a magnitude of control features for easier sharing, control, and reporting.
Work Flow Management
Policy and procedure management software differs from document management software in workflow management. You can easily log and manage documents in the database. You can pass the document through different checks and approvals, convert it to PDF, and send emails to different people at different stages.
Features of a Policy and Procedure Management Software
The best document software for sharing is the cost-effective cloud-based SaaS policy and procedure software. You have a central server with a common software code base, making it affordable: you do not have to set up an IT department with in-house servers to support and maintain the software within your premises.
The reality is that everyone is looking for a cost-effective solution to policies and procedures management. The option is to find a cheaper solution than your paper-based system. Choose a specialty procedure and policy management software and save on costs.
Subscribe to Paperfree Magazine
Free Paperfree Concierge Service
Paperfree Concierge

Get dedicated service, from finding the right information to complex investment challenges.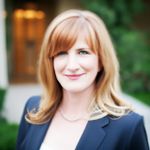 More Investment Opportunities