Drafting Procedure Using the Process Tactic
Thinking of any writing project as a three step process involving a plan-draft-plan is very helpful. To guarantee your final drafted policies and procedures manual is operational, you should create successful drafts. How can you do so and what is procedure drafting?
last updated Wednesday, April 26, 2023
#Procedure Drafting #Procedure Appearance
---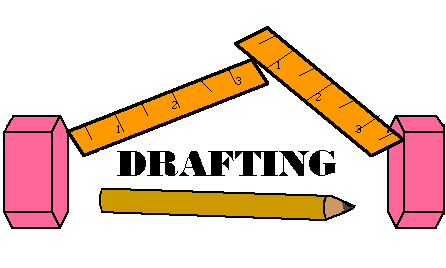 CONTENTS
Procedure Drafting as an Activity Itself
Drafting procedures is a distinct activity of putting words on a page. It is rather different from the other stages, especially concerning seeing the writing process steps as comprising activities in which the writer participates productively procedure of a written piece.
A draft doesn't mean that a procedure is ready for release. By having a successful draft, you have made a clear piece proposed for a reader in a suitable form. This differs from what is created in the other processes in the planning stage, like a process map, notes, free-writing, and outline. Instead of seeing these things, the user will see the document you began to create as you start the drafting process of your procedure.
It is a Rough Copy!
During the first attempt, that is, drafting the procedure, you should not be focused on creating a perfect written product. Understanding the design flow and the difference between repetition and duplication is vital. You should not be burdened and repressed by trying to create a perfect document on the first attempt. Being passionate about flawless grammar, phrasing, and structures with no mistakes will make your draft productive.
Matters of procedure appearance
If you are in business with no established procedures, those responsible for the procedures and documents system should address the issue.
Features of a Well-designed Procedure
A suitable title block
Right margins and balanced use of white space
Running headers and footers comprising page numbers
Smooth incorporation of graphics and tables
Sections and subsections explained by clear and meaningful headers
Think through the level of detail in your procedure
Procedures should record the primary events needed for input and output transformation purposes. However, that doesn't mean it should reach the level of detail on a specific work instruction. Procedures should focus on executing processes, including the aims, measures, reviews, and improvement, not the operating tool. It should not be there to explain how to operate pieces of equipment. That level of detail should be placed in a work instruction or visual job assistance.
Subscribe to Paperfree Magazine
Free Paperfree Concierge Service
Paperfree Concierge

Get dedicated service, from finding the right information to complex investment challenges.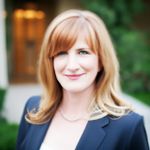 More Investment Opportunities