B2B Social Selling: Making a Foolproof Plan
B2B social selling can be made more fruitful by developing and effective plan. Paperfree.com helps to create buyer persona and track campaign effectiveness.
Updated on Monday, May 8, 2017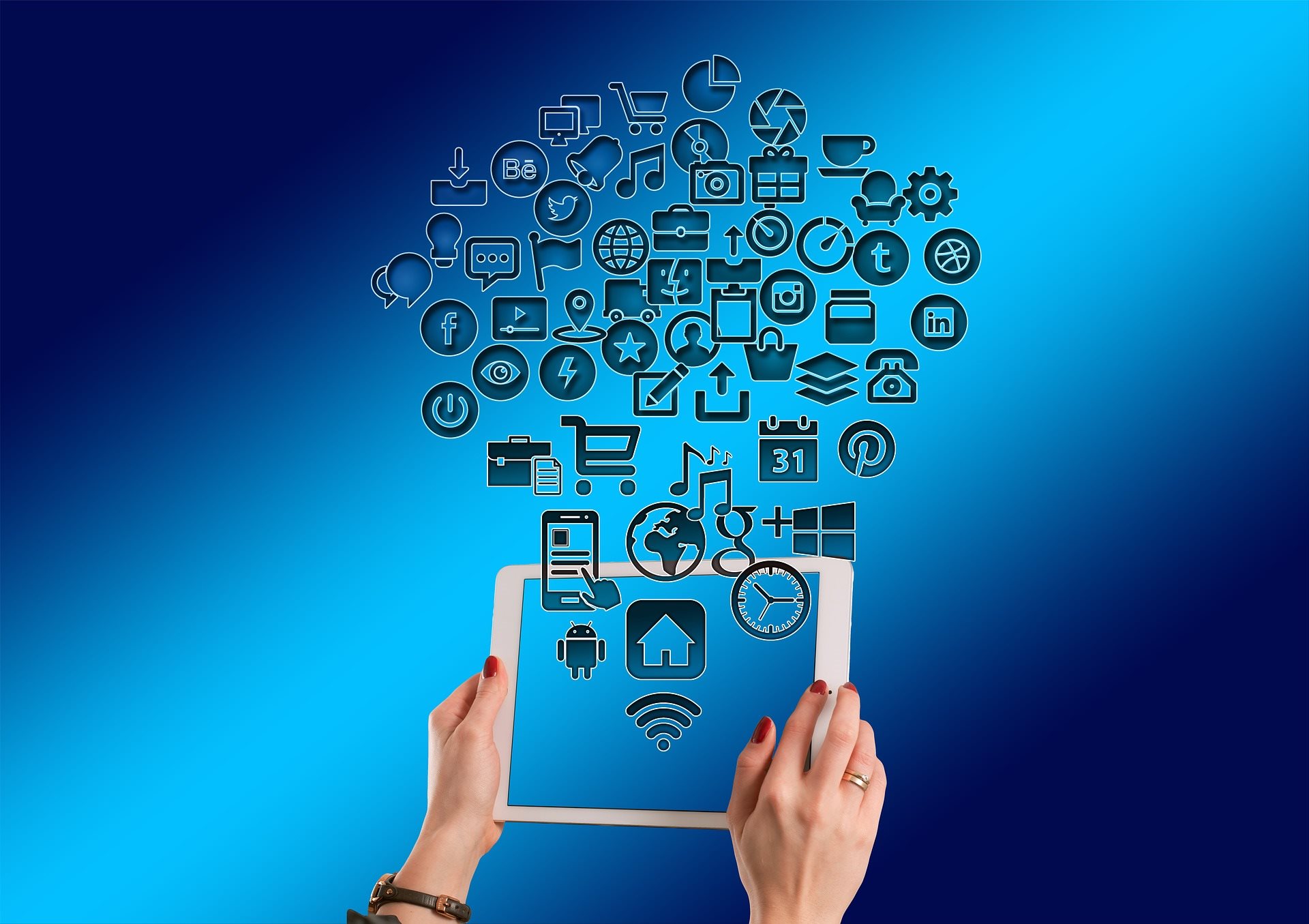 tags #B2B social selling #B2B social media #
Originally Published: www.jasminesandler.com/.../
Author: Jasmine Sandler

Author's Twitter handle: https://twitter.com/Jasmine_Sandler
Author's LinkedIn Profile: https://www.linkedin.com/in/onlinebranding
---
One of the most important aspects of social selling is the need for an actionable plan. Many companies simply jump into B2B social media marketing as an ad hoc type of selling strategy.This can be corrected by developing an effective, integrated plan and moving forward.
Developing this plan requires several important considerations. Through understanding the target audience, the marketing programs, and being able to determine how to monitor and track the effectiveness of your social selling campaign a very durable social media sales plan can be developed.
How to Find Your Social Media Target Audience
Each company should be able to identify the specific, focused and exact group which is being targeted through different marketing techniques.
We call this the user persona profile. It is critical that you outline who your target groups are, profile by profile to get an understanding of their location, their occupation, their online behaviors, their age, their preferred social channels, etc. Below are few examples of buyer personas: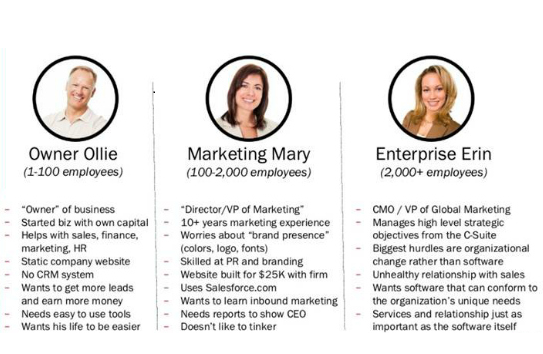 When businesses understand the target audience at this level, it is easy to develop content and to address the specific needs of the target group. It also provides the business with the ability to become "user-friendly" to the target group.
B2B Content Marketing and Social Selling
Working from the needs and wants of the target group the company can provide informed, relevant, and timely content to capture the attention of the businesses most likely to buy their products and services.
Often sellers assume the relevance of their products and services will be evident, but with content marketing, the importance can be driven home without the use of hard sell techniques.
How to measure social media sales
In addition, the B2B plan must contain measurable and observable ways to track the effectiveness of the campaign. It provides the business with solid data for planning future social selling campaigns or making modifications in existing programs. CRM systems like Paperfree.com provide tools to measure sales using social media.
Having a B2B social selling program is just as important as having an overall business plan and marketing strategy. It must be designed strategically to maximize traffic to the businesses social media site as well as to boost traffic to the website and translate to increased sales.