Developing a Policies and Procedures Guidebook
If you own a small business, a manual containing policies and procedures manual will be necessary as it states the expectations of your company to be referred to by working staff. This guide enables you to rationalize and introduce formal procedures which are suitable for your business.
last updated Wednesday, April 26, 2023
#Policies and Procedures #Procedures Manual
---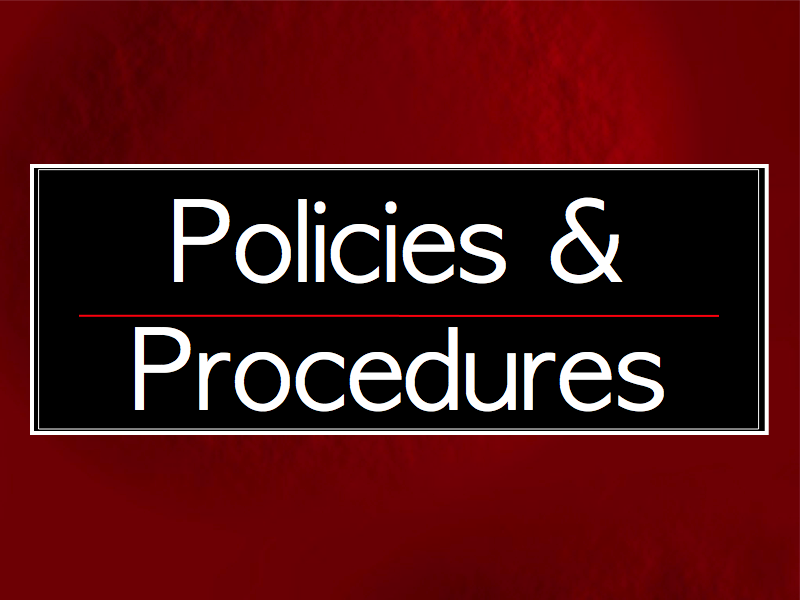 CONTENTS
The policy and procedure manual protects the firm when disciplinary actions must be defended in business-related incidents.
Begin with Necessities
Come up with a statement of the company's objectives which will be the first to appear in the procedure and policy manual. This report shows the principles and aims of the enterprise. A summary that includes a short history of the company and entries of selected officers should be included.
Include all Essentials
A manual containing policies and procedures should include some essentials, such as termination and anti-discrimination-related policies. In the manual, include a statement on Equal Employment Opportunity laws which gives employees knowledge of their rights. With the compliance of Equal Employment Opportunity (EEO), the U.S Equal Employment Opportunity Commission can be contacted for more help on the liaison of small businesses. In the policies and procedures manual, acts that lead to termination, for example, theft, procedures of discipline and termination, and policies of attendance, should be put down.
Write About the Benefits of One Segment.
Give complete information on benefits, for instance, vacations, health insurance coverage, and sick days. Payment information made when one is off work and for how long it was used is listed. For instance, the policy and procedure handbook should give a lecture on the company policy regarding carrying forward unused sick days and vacations, which should be addressed in the policies and procedures manual. Details on qualifications and limits on coverage statements of health care should be included. Where your company assists employees, information on confidentiality and contacting modes should be included.
Evaluate the Manual.
Inquire from a lawyer majoring in-laws of employment to assess your manual of policies and procedures, which will verify that your manual meets the employee's legal requirements, rights notification, and practices of your company. The lawyer can give ideas you can add according to your industry.
Subscribe to Paperfree Magazine
Free Paperfree Concierge Service
Paperfree Concierge

Get dedicated service, from finding the right information to complex investment challenges.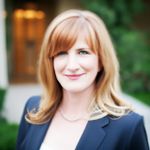 Real estate investment strategies