Keys to Developing your Policies and Procedures Manual
Particular methods that show processes have to be created with a change in mind. That's the trend many companies are taking, and you need to do so as you proceed and develop procedures.
last updated Thursday, January 12, 2023
#Policies and Procedures #Procedure Manual
---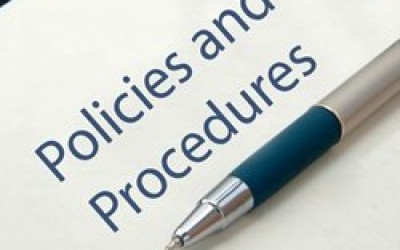 CONTENTS
7 Crucial Steps to Developing Procedures:
Purpose
To develop procedures, you need to ask yourself questions like: what's the procedure's main goal? Do you need the system? What are some of the problems that the process will help you solve?
Policy
You should ask yourself the type of policy you want to be carried out in your policies and procedures manual.
Clarity
Also referred to as directness or simplicity, you shouldn't add a lot of twisted logic or jargon in your policy and procedures manual. Instead, include those involved in the process of how it works and what is expected of them.
User Involvement
When developing your policies and procedures manual, remember that the person creating your manual may not have experience with the process. The writer doesn't necessarily need to be experienced because they need the correct answers to some questions. Can writers get the process owner to be able to describe the process? Are they able to convey the information received accurately and clearly? When the process owner explains the situation, he looks at the process from a very different angle, and sometimes they may even ask, "Should we be doing this?" The writer and process owner should be total participants for them to come up with the best result.
Feedback and Control
Your policies and procedures manual should be similar to the Plan-Do-Check-Act model. If you don't measure performance or analyze measurements, how will you determine if your policy and procedure manual is in control? How will you tell that you're achieving your goals or select the next step if you don't measure? It's almost impossible to improve your process without gathering feedback and acting on it.
Continual Improvement
Don't waste your time writing or rewriting your procedure to perfection. This is because no process is perfect. Therefore, implement the system, check, improve, implement the improvements, and repeat the process.
Accuracy
Your procedure should have everything your employees need to perform different processes correctly and consistently. Don't leave important information or steps when developing a procedure manual.
Subscribe to Paperfree Magazine
Free Paperfree Concierge Service
Paperfree Concierge

Get dedicated service, from finding the right information to complex investment challenges.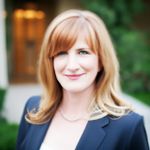 More Investment Opportunities