Who Drafts, Evaluates and Authorizes your Procedures?
---

by Aditi Bansal
Updated on Friday, August 11, 2017
The document work flow initiates once the draft copy of the procedure or policy has been established. The development of procedures and policies typically starts at the unit level and workers who perform the policy participate in the process or by their supervisors.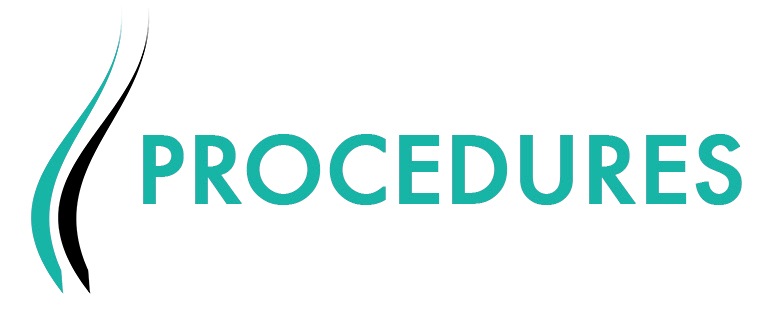 tags #Policies and Procedures #Document Workflow #
Document workflow
The recorded procedure or policy is usually evaluated by somebody in the central or superior management
If necessary, the document is revised
After sufficiently being reread, the paper is given a final authorization
The paper is finally released externally or internally as a business policy statement or procedure.
Authorization of your procedures
This process comprises of a review for
Reliability and accurateness
Agreement or conflict with current conjoin policy and other statements
Overall usability
The process of policy and procedure evaluation and approval may differ from one company to the other. However, it is advisable to keep procedures approvals to a lowest by evading paralysis of scrutiny or even the excellence trap. The firm can become an administrative nightmare, significantly sluggishly if too many individuals are needed to authorize a document.
Keeping power at the departmental level is another way of achievement inputs while reforming the process. You can do this by releasing the draft copies to a chosen number of persons for a remark. Make it clear to the individuals that the comments should be limited to what is vital to the document's accurateness, usability, and helpfulness.
The selected individuals depend mainly on the nature of the document. For instance, top managers including the chief executive and the president of the firm are chosen to suggest on delicate matters to do with personal, scholarly property or trade secrets. These individuals may also need the advice of legal counsel.
In procedures affecting only small unit in the firm should be subjected to less review process. You should have someone familiar with the area and out of it to review the proposed statement.
Purposes of Reviews
Suggestions that seem sensible to the preparer are used in enforcing the policy and procedures
To prevent conflict with policy and procedure statement in discussion stages in the company
It allows for contributions from various people and allowing the managers to preserve control of the integrity of the policy and procedures and driving its conclusion and release in time.
You can use the Online Procedure Management Software for an easier process.
This page has a focus on Policies and Procedures, Document Workflow was shared by Aditi Bansal.