Procedure versus process, Comparison between processes and procedures
Processes and procedures appear similar but are often quite different; together they define the business model and organizational structure.
last updated Wednesday, March 1, 2023
#Policies and Procedures #Consistent Outcomes
---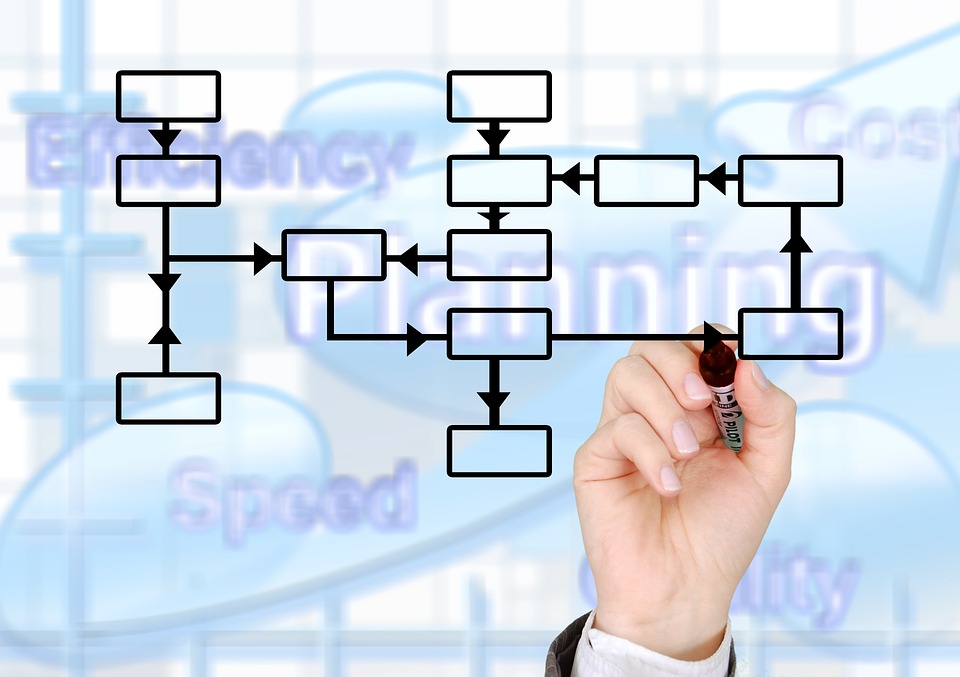 CONTENTS
Procedure versus process; in business terms: processes cover breadth, while procedures cover depth. With the process, you have a clearer definition of the big picture, with main elements, while procedures cover the elements in detail, defining responsibilities, methods, and objectives. By defining your processes and procedures, you get a standard operating model your company can follow.
Processes
Processes convert inputs into outputs. Often, processes work at a higher level and cut across different functions and departments. In a process, you can include multiple procedures regarding procedures from related processes. You can then use work instructions to give more detail to a procedure and expand the process to something similar to an organizational chart. Implementing process maps helps you define and control your business.
An example of a Process: The Revenue Process
The revenue process begins when sales receive orders, and the item is pulled from inventory and transferred to the customer. However, the process is only complete when the product is merchandised and converted to cash. The process cuts across multiple departments. To control such a process, you must define the objectives, tracking metrics, and actions needed to complete the process.
Procedures
Procedures define the steps needed to give consistent outcomes. They help with compliance, training, information retention, and error prevention. Simple processes require simple procedures; however, a complex process such as the Revenue Process often features several procedures that apply to different departments. The revenue process can have different procedures for each function and a general procedure for the entire process. The diversity of the procedures will always depend on the size of the company, the industry, the type of business, and the placement of critical points.
Often, you will notice an intersection between different processes, which you can define in the business model.


Our Websites:
Real Estate Investor Magazine
Real Estate Investment Platform



Subscribe to Paperfree Magazine
Paperfree Concierge

Talk to the investor concierge about the best-fit investment opportunities.