3 Simple Steps that can Swiftly Increase Linkedin Lead Generation
Discover how to create a simple 3-step Linkedin lead generation process with your own profile. It takes only 20 minutes a day and becomes your lead generation strategy savior.
Updated on Thursday, May 4, 2017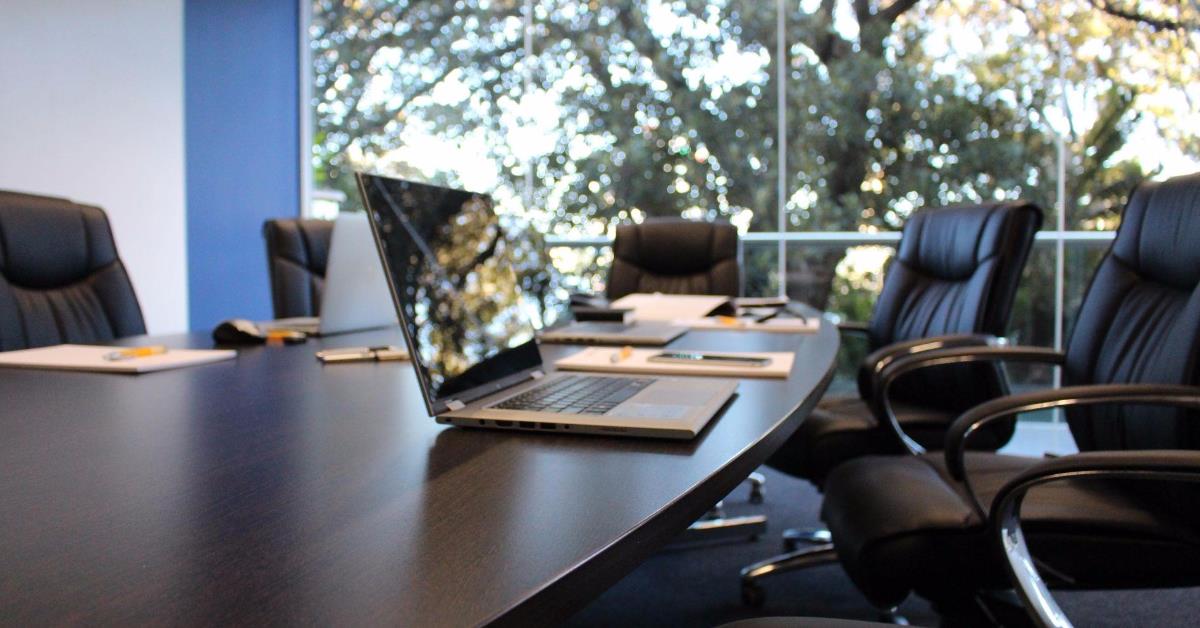 tags #Linkedin lead generation #b2b lead generation #
Originally Published: https://socialmediaweek.org/blog/2015/03/20-minutes-linkedin-can-deliver-b2b-leads/
Author: Brian Hughes
Author's Twitter handle: https://twitter.com/BrianHughes116
Author's Linkedin Profile: https://www.linkedin.com/in/brianhughes116

---
Are you generating quality leads from your social media campaigns? B2B marketers spend a huge portion of their time and energy running around to solicit leads from every quarter. However, there is nothing much to show forth in terms of real quality leads. I am going to dissect some LinkedIn tidbits that can be a game changer when utilized effectively.
How can you Generate More Leads with LinkedIn?
Thought leadership is an integral part of effective B2B lead generation strategy. Statistics by Demand Metric indicate that content marketing generates over thrice the number of leads achieved by the traditional outbound marketing campaigns, yet it costs 62% less. Thought leadership addresses common problems facing the clients or industry trends and establishes your brand as an authority in that industry.
By now, every B2B marketer must have joined the bandwagon of content marketing by publishing informative blog posts, sharing free whitepapers and webinars. Perhaps the question now is- are people reading your content? If you're hacking several blog posts and nobody is reading them, then it makes no business sense. This is where LinkedIn and other social media platforms come into play.
How do you Build Relationships with Leads?
Social media provides a powerful platform for brand building. Many visitors will stream into your website after coming across your Twitter post, Facebook share, or LinkedIn post. LinkedIn remains the most effective B2B lead generation tool with 44% preference with marketers. Facebook follow at 39% while Twitter ranks at 30%.
Here are the top tips that will help you to build strong relationships naturally and improve your efficiency and impact as an industry's thought leader:
Join the Industry-specific Groups
You must be proactive as a B2B marketer and join every LinkedIn group that talks about your industry. It doesn't pay to sit back and wait on customers who will stumble on your profile by accident. Engage in the group's blogs and discussions. As you grow to become a regular contributor, you can begin sharing your expertise thoughts with the group members.
Capture Additional Leads
Industry-specific LinkedIn groups expose you to your target marketplace. Take advantage of your familiarity with the group members and share relevant content with some links back to your website. However, it's wise not to spam people with excessive content like subsequently sharing ten whitepapers.
Automate B2B Lead Management Process
Now that you've captured substantial leads through webinars and whitepapers, it's time to cultivate these leads into conversions. It generally takes several weeks or months to complete the conversion hence the need to utilize B2B marketing automation tools to keep track of the leads without jumping the gun too fast or delaying too much.