Policies and Procedures for a Concession Stand
Policies and procedures for your concession stand must be in line with your overall business policy documents, government regulations for your industry and your landlord's rules.
last updated Thursday, January 12, 2023
#Policies and Procedures #Concession Stand
---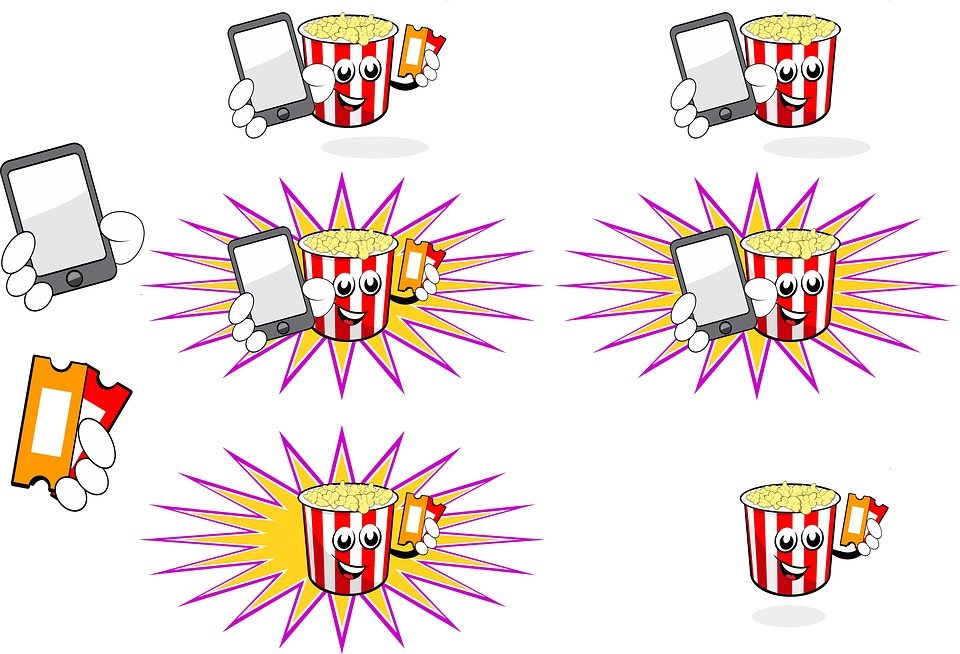 CONTENTS
Policies and procedures serve as a guideline for business operations and guide employees as they carry out their day-to-day business. A concession stand policies and procedures document are pretty similar. Policies offer an approach to how you want your stand to run, while procedures give specific instructions on the processes to follow when accomplishing tasks. Both policies and procedures provide the order you need for your business; without them, your concession stand becomes disorganized and chaotic.
The Team
Policies offer specific guidelines such as reporting times, working hours, timeliness for emergencies and vacations, instructions on performance evaluation, how to dress, and cleanliness guidelines such as how to wash hands after handling a specific chemical. Procedures then offer instructions on recording working hours, addressing and responding to customers, and completing particular merchandising tasks. A comprehensive employee policies and procedures document ensure your concession stand stays staffed at all times, with guidelines on dealing with employees who do not follow the rules.
Operations
Operation policies offer guidelines on when to open the concession stand, how to serve customers from it and how to sustain a healthy relationship with the venue. Procedures then guide you on the steps to follow when opening the stand, maintenance of the cash register, accident reporting process, cleanliness of the stand, maintaining its appearance, receiving deliveries, and storing supplies, among others. Procedures are essential if you sell food to avoid going against health regulations.
Clients
Whether you come across complex or pleasant customers, your policies should state that you treat them politely and attend to their needs equally. Your procedures will guide your employees towards dealing with challenging customers and how to react and report extreme incidents, such as alerting security officers or seeking medical assistance.
Venue
Your concession stand must meet the obligations of the landlord. Often, your landlord will issue rules you need to obey. Your landlord's rules come with good intentions; they want you to operate your business successfully and improve customer experiences without causing unnecessary disruptions. Make sure you edit your policies and procedures document to match your landlord's rules and requirements.
Subscribe to Paperfree Magazine
Paperfree Concierge

Talk to the investor concierge about the best-fit investment opportunities.