Are you in the Engineering Manufacturing Industry? What to include in your Standard Safety Procedures
---

by Aditi Bansal
Updated on Tuesday, July 18, 2017
Standard or safety operating procedures are instructions that an industry association or organization develops to standardize or define some of the steps that are involved in tasks of a given process.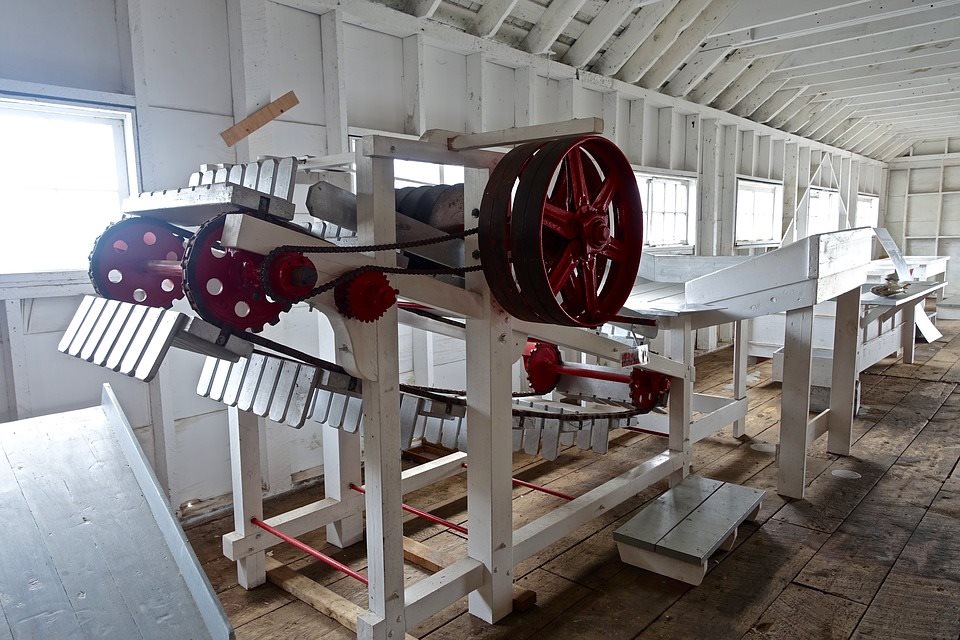 tags #Standard Operating Procedure #Work Safety Designs #
The standard operating procedures are designed to ensure consistency, cost control, repeatable results, and quality assurance to overarch all objectives in the manufacturing processes. Some of the standard safety procedures applied in engineering and manufacturing include implementing all work safety measures, conducting performance evaluation tests, and to ensure adequate notice and proper documentation.
Work Safety Designs
Companies in the construction and manufacturing industries have to follow a safety policy and procedure manual created by the American Society of Safety Engineers. Engineers have the responsibility of retrieving and implementing the set standards in their manufacturing plants and ensure that all employees follow them. The safety policy and procedure manual are applied in the use of elevators, escalators, and personnel hoists to conduct safety audit programs and work in confined spaces.
Performance Test Codes
These are engineering evaluation codes of how equipment in a manufacturing business is performing. This is a standard safety procedure that ensures that equipment is working properly to avoid any potential harm to workers using it and to also minimize losses to the manufacturer through obsolescence and equipment breakdown. The testing procedures protect individual components of plant equipment through standardized processes.
Documentation and Notice
All engineering and manufacturing processes call for safety policy and procedure manual in all the steps of the production process. These safety protocols should be in line with the standard requirements and follow the proper employee notification procedure. Employees should be informed of all the hazards and risks they stand to face. Manufacturing engineers often collaborate with health and safety officials to ensure that all their workers are well trained on how to use equipment and plant machinery. They also ensure that important information that relates to the use of these machines is posted in strategic locations throughout the facility.
Hazard Control
Engineering professionals are trained on how to operate different equipment and machines, and they are familiar with potential hazards from using these tools. This means that it's a standard operations procedure for professionals in a worksite to identify common on-the-job hazards and come up with policy and procedure manual to eliminate or mitigate them. Risks are identified and controlled using the safety requirements by the industry association.
This page has a focus on Standard Operating Procedure, Work Safety Designs was shared by Aditi Bansal.