What Is an Accounts Receivable Policy Manual
---

by Aditi Bansal
Updated on Thursday, August 10, 2017
The accounts receivable policy manual documents financial principles and policies for your accounting department.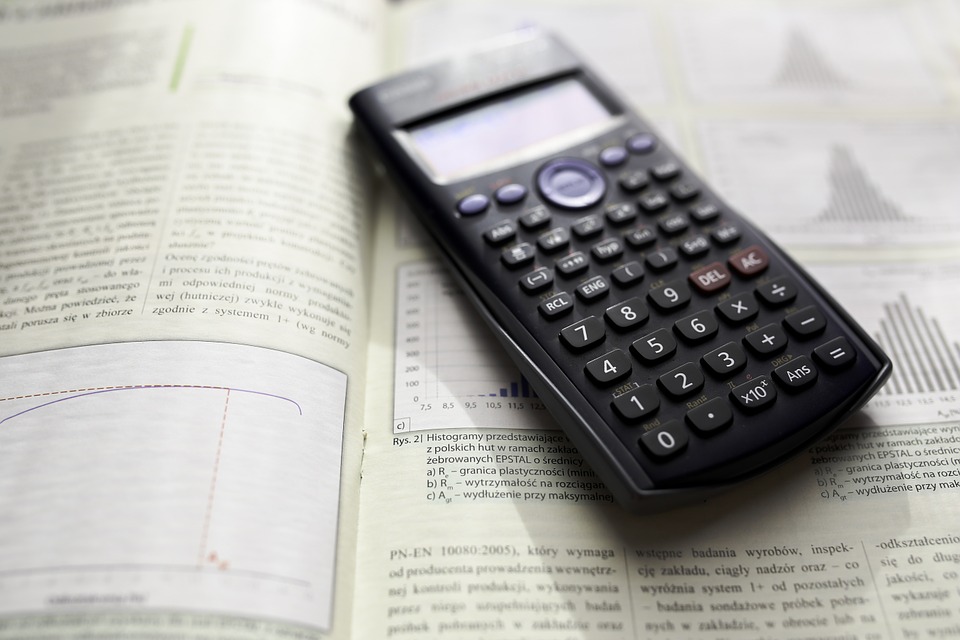 tags #Principles and Policies #Policy Manual #
The accounts receivable policy manual and other related procedures help you satisfy the documentation required for your accounting management system.
The accounting principles and policies offer the following:
Foundation for the systems you will use for internal accounting controls
A guideline for your financial activities
A decision-making criterion
Direction and guidance for accounting problems and reports so they are uniform
Consistent application of the principles and policies ensures that your financial statements reflect the results of various operations.
Accounting Controls
Internal controls help you create checks and balances that make identification of irregularities easy, preventing wastage, abuse, and fraud in accounting. They also help in resolving disputes that may be introduced into daily operations accidentally. Department heads can help in identification of additional documents needed for effective planning and control of accounting processes.
Other company policies and procedures should conform to the accounting policy manual. If you need to make changes, make sure they do not conflict with the requirements of the accounting manual.
Accounting Management Responsibility
The CFO is in charge of maintaining and controlling the accounting policy manual. In smaller companies, the CEO or the president becomes the accounting controller.
Accounting Management Commitment
The management of the company demonstrates the commitment to the accounting management system by developing and implementing a company accounting policy manual. This is further demonstrated by the company's accounting policy; you set specific objectives and review them in management meetings while providing the resources required to meet set objectives and to ensure effective management of operations and accounting systems.
The management team, headed by the president has the responsibility to ensure the accounting system meets customers' needs as well as other regulatory requirements.
Accounting Policies
The policies you create in your accounting policy manual refer to all activities and operations in the business. Department managers must take it upon themselves to maintain and implement the policies stated in the accounting manual to ensure all process work within the set requirements. All employees must also abide by the procedures to ensure implementation of accounting policies to ensure the company strives towards improving all its processes and operations. The objective is to provide a manual that is useful and clear.
This page has a focus on Principles and Policies, Policy Manual was shared by Aditi Bansal.