The Customer Service Standard Operating Procedure
---

by Aditi Bansal
Updated on Monday, July 3, 2017
The SOP (standard operating procedure) refers to a set guidelines or instructions that are laid out by an organization to help solve recurring situations like customer interaction. Situations that are governed by SOP are commonly encountered by employees and are often repetitive. With a SOP in place, it means that all employees can follow the same guideline when faced with such situations.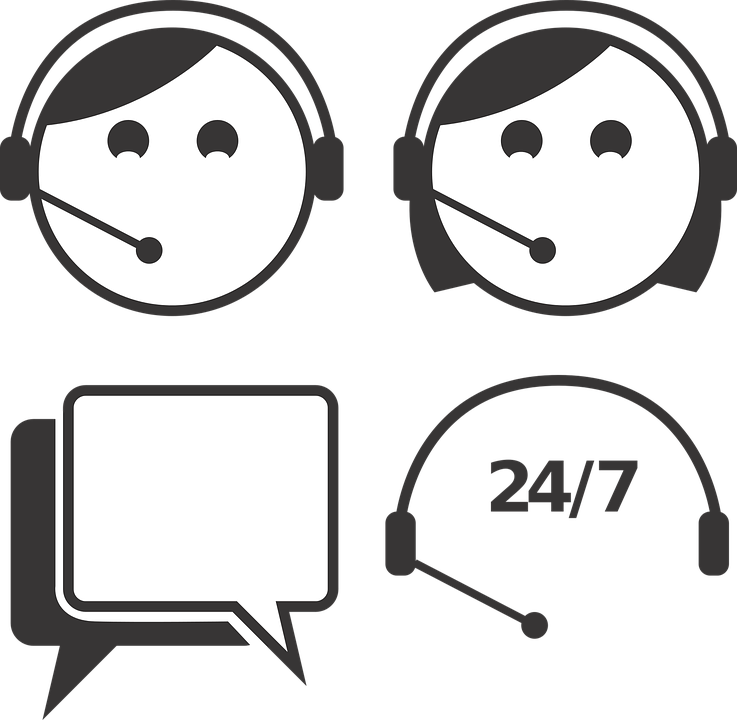 tags #Standard Operating Procedure #Order Processing #
The typical operating situation involved in customer interaction encompasses the procedures on how orders are to be processed, protection of the client's private information, and how the organization undertakes the provision of post purchase support.
Under the privacy procedures of the SOP, you can get detailed statement that involves how organizations make the use of e-mails that are voluntarily provided by the customers. According to one expert broker, Rowe Price, they do collect numerous email addresses from their clients in a bid to communicate regularly with their customers on the status of their accounts. In his sentiments, he said that they do not at any given time sell email addresses to any third parties. The difference according to price is that third parties are usually given the customer's email so that they can conduct market research for him.
Order processing
The order processing under the SOP takes into account the step by step procedures on how orders are supposed to be filed from placements to delivery. The Nike's SOP for processing internet orders, for example, takes into account a statement that outlines the orders that are to be placed. Orders confirmed and charged as well as those that might be canceled and refunded to the debit or credit card for whichever reason are also included.
Support
The SOP product-support sets out the procedures that the company needs to follow so that the validity or warranty of a product can be determined. It also takes into account the necessary steps that ought to be provided to customers in case there is something wrong with the product. According to Nintendo Corp service SOP, customers calling for support using the Wii gaming system will first be asked for the gaming system serial number. This way, the customer service representative can easily verify when the product was purchased and the warranty of the product before the product issue can be addressed at length.
This page has a focus on Standard Operating Procedure, Order Processing was shared by Aditi Bansal.