Standard Operating Procedures for Call Centers
---

by Aditi Bansal
Updated on Monday, July 10, 2017
The primary purpose of a standard operating procedure manual is to give the workers treasured information on how to do several tasks and processes. In a call center, standard operating procedure manuals outline all from recruitment programs to handling assignment and call load prediction to specify how calls should be reviewed, observed and recorded.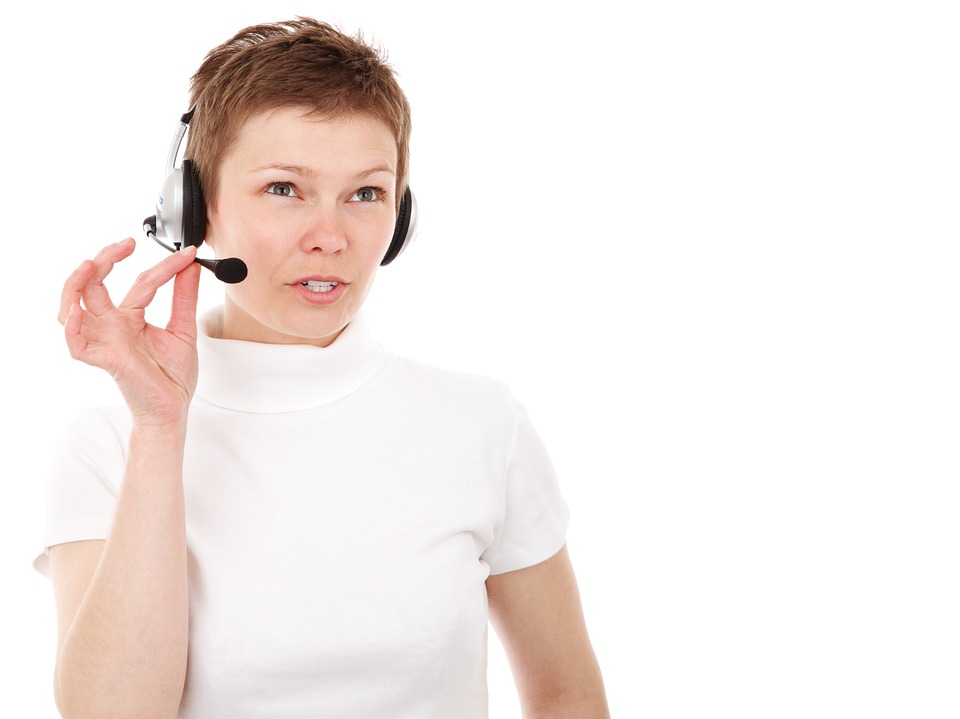 tags #Standard Operating Procedure #Procedure Manual #
Standard operating procedure manuals assists call centers in the following compliance, decreasing complication and meeting business goals.
Managerial Policies
The standard operating procedures should purely outline the administrative policies concerning timekeeping, coverage of shifts, turnout, and paid time off, overtime, flextime, and other issues on management. As a call center staff, you can include many employees and records of administrators. The standard operating procedure should be the guidebook whereby employees can reference to while handling several scenarios. Several call centers have shift offers where workers can switch shifts with fellow agents.
Performance Management
In a call center, metrics are the primary form of measurement which assists describe performance standards and expectations within the call center. By the help of the metrics, the managers can determine the norm time callers use on hold, how many calls were left unattended to because the callers got tired of waiting in line and how many were answered and resulted in a sale resolution. The standard operative procedure manual should insist on the expectations for all the call center agents when it comes to handling and call resolutions.
Coaching and Training
In a call center, coaching and training are important. However, they may be difficult to schedule. It is vital to make a chance to host training and coaching conferences and document relevant training linked to info in the standard operating procedure manual. Several call centers have removed hard copy in courtesy of electronic version which decreases cost and can also be updated quickly. Some have links to a learning management system website where workers can take courses with the approval of administrators.
Response
It is important always to include the agents if there is a discussion regarding any change that may have an impact on the performance of the call center agents. Especially because they may give suggestions from their viewpoints. Your call center should have a certain procedure that enables agents to give direct comments to the choice-makers who may be detached from what the company clienteles say.
This page has a focus on Standard Operating Procedure, Procedure Manual was shared by Aditi Bansal.