Getting Started on Office procedures
---

by Aditi Bansal
Updated on Monday, July 17, 2017
Office procedures create a framework your employees can follow, promoting order in the business to improve productivity.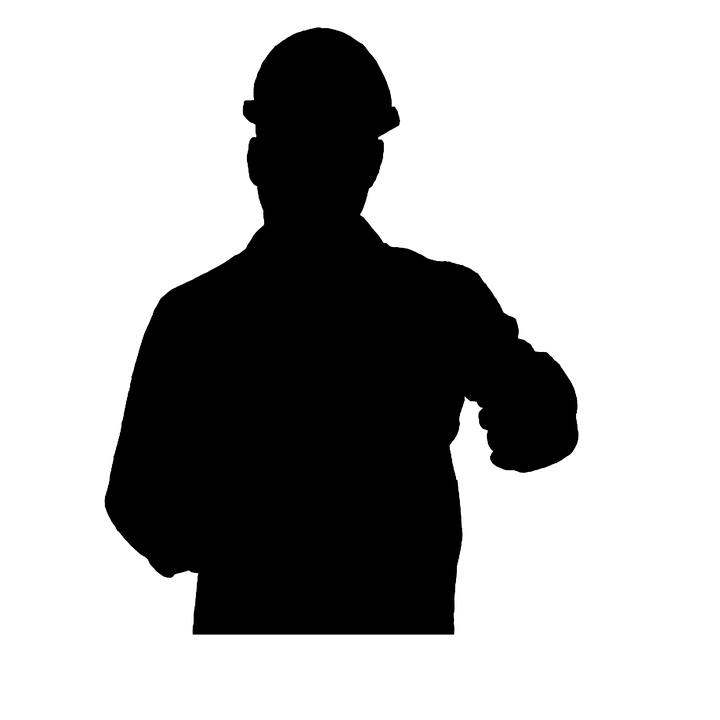 tags #Policies and Procedures #Security and Safety #
As a growing business, with an expanding team, you need to have set rules and procedures to guide your staff. There are different ways you can choose to present your office procedures, for example, you can post them on the notice board or create a workplace manual employees can carry or share them as an email during your regular team emails. While there are several considerations to make, every office procedure starts with simple basics. They include:
Security and Safety
You need to communicate clearly with every employee and ensure they understand the location of the emergency exits, fire extinguishers, safety tools and the first aid kit. These procedures are more crucial if you run a small production outfit where the exposure to danger is higher such as a construction site, welding shop or carpentry outlet. You also need to ensure all employees know and understand security procedures while in the office. Provide your team with a list of emergency contacts, a comprehensive incident reporting structure, training on how to respond to potential threats and training on non-violent conflict resolution. Create a door policy to regulate entry into the building; for example, employees cannot walk in with strangers unless they go through the security office.
Supply Handling
All team members should understand procedures for outsourcing services and products for the company, including managers in-charge of different aspects in the requisition chain.
Invoicing
Team members working in the accounts department need a clear procedure on how to receive, process and forward invoices. For example, there should be communication to ensure that before making a payment, you received all the stated items in proper working condition. You also need to create timelines and communicate the same to suppliers so they have realistic expectations on the payment.
Customers
Customer service is central to the success of any business; make sure your policy caters to your clients. Include simple details such as how to address customers on the phone to how to treat difficult customers who get aggressive. If you have customers walking into the business, include a procedural guideline to ensure safety for the business and for the customers. For example, consider creating a separate entry with a luggage drop off point to prevent entry of dangerous items into the business.
This page has a focus on Policies and Procedures, Security and Safety was shared by Aditi Bansal.