WELCOME TO
PAPERFREE MAGAZINE

Paperfree Magazine is an intelligence source that helps you to make better decisions.
curated.news.insights.
subscribe for free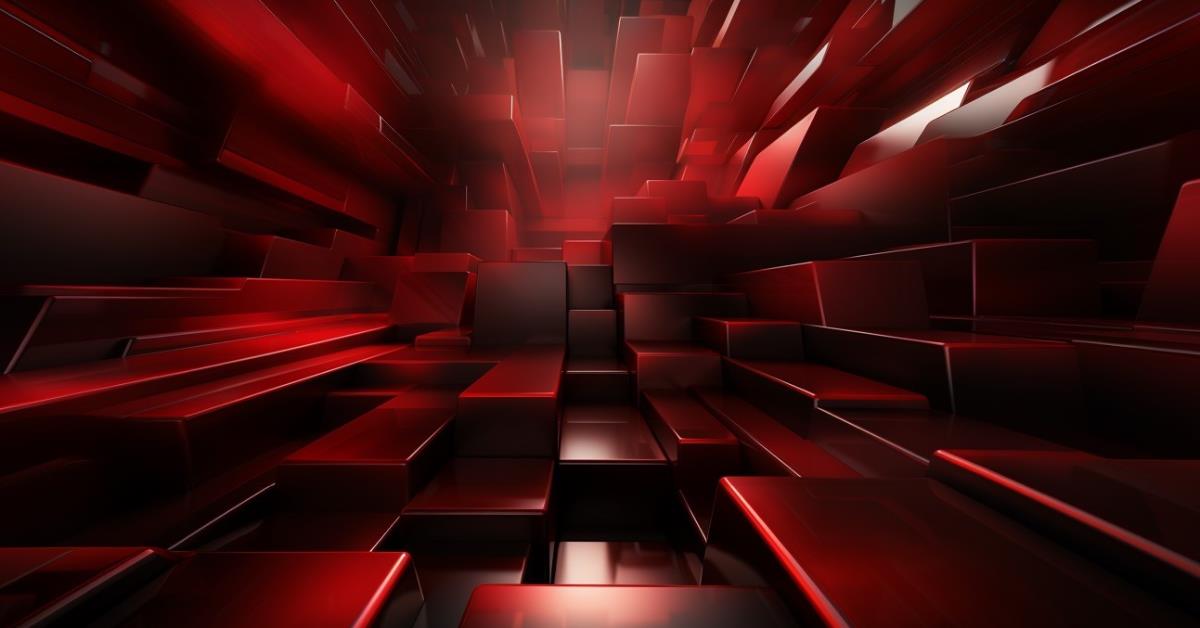 Subscribe to Paperfree Magazine
From Editor in Chief
We appreciate your decision to join us.
Time Is Your Most Valuable Asset.
We are delivering squeezed content. You are saving time reading our stories. Tailored information helps you to grow.
Best regards,
Yury Pronin
Editor in Chief

Copyright © 2023 PaperFree Inc. All rights reserved.