A guide to EB-5 investment projects
EB-5 investment projects serve to streamline U.S. residency for qualified foreign investors and stimulate economic growth in this country. Get answers to all pertinent questions about this special EB visa program from Paperfree.com.
last updated Friday, December 8, 2023
#eb 5 projects #eb 5 investment projects
---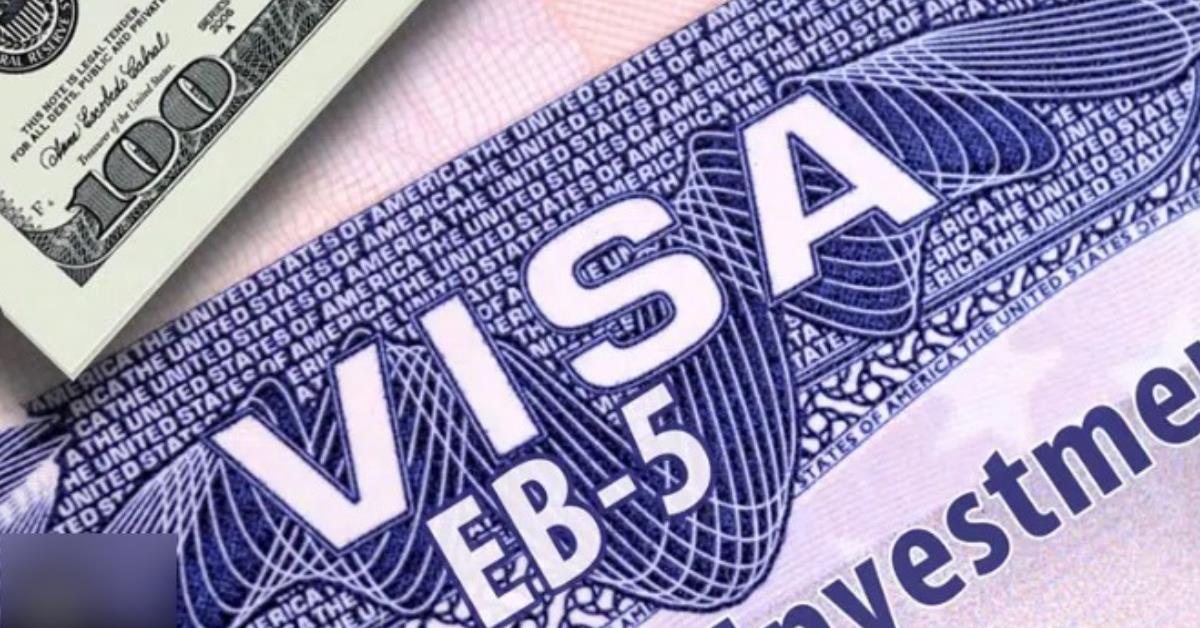 CONTENTS
The United States of America has held a reputation for being the land of opportunity since its inception. And it has been the land of immigrants since the mid-1500s. In the financial world, few investment opportunities embody the spirit of inclusiveness than the EB-5 Immigrant Investor Program, providing a remarkable avenue for foreign investors to gain permanent U.S. residency.
As a result of blending entrepreneurship and immigration, EB-5 investment projects have a successful history of fostering economic growth, job creation, and cultural diversity in this country. On this page, we will answer: 
What is an EB-5 investment project?
What are the main requirements for EB-5 projects?
How much investment is needed for EB-5 projects?
What are the differences between foreign direct and Regional Center investments in the EB-5 visa program?
What is an EB-5 Investment Project?
An EB-5 investment project is a U.S. government program administered by the U.S. Citizenship and Immigration Services (USCIS). Under this program, foreign investors and their immediate family can qualify for lawful permanent residence (Green Card) if they complete the following requirements.
Invest in a commercial enterprise in the United States
Have the strategy to create or preserve ten permanent full-time jobs for qualified American workers.
The EB-5 Program's title refers to the employment-based fifth preference visa for qualified foreign investors. Congress established it in 1990 [1] as a stimulus for job creation and as an outlet for capital investment by foreign investors. In addition, Congress launched the Regional Center program in 1992.
The Regional Center Program sets aside EB-5 visas for participants investing in commercial businesses tied to regional centers. For this reason, the USCIS bases its approval of Regional Center applicants on their proposals for promoting regional economic growth.
What is an FDI (Foreign Direct Investment)?
The EB-5 Visa Project gives participating investors two options:
A participant can invest through a Regional Center that gathers funds from several investors to create large-scale projects. 
A participant can invest directly without any intermediaries.
An EB-5 direct investment, also known as an FDI, allows the applicants to invest in any commercial enterprise project they choose, provided the project does not involve a Regional Center. The USCIS defines a new commercial enterprise as any for-profit activity established for ongoing business operations. Eligible enterprises may include:
Joint ventures
Corporations or holding companies
Sole proprietorships
Business Trusts
Partnerships (limited or general)
Private or public-owned entities [1]
Regional Centers
Regional Centers are like real estate and private equity funds. They pool capital from multiple  U.S. and foreign investors to fund large projects like retail centers, hotels, ski resorts, office buildings, and multi-family rentals. 
To qualify for the EB-5 Program, a Regional Center must receive annual approval from the USCIS. Failure to submit the required information to the USIS or to verify progress in promoting economic growth will result in the Regional Center losing approval. 
Job creation
The EB-5 Investment Project requires program participants to hire ten full-time employees through direct and Regional center investments. FDI participants must officially hire employees for positions in the formed company, including the investors and their family members.  On the other hand, Regional Center investors can include indirect and induced jobs as additions to or substitutes for direct employment, such as a contractor or supplier company.
How much investment is needed for the EB-5 projects?
The total out-of-pocket expense for direct and Regional Center program participants is $1,050,000. Applicants must designate $800,000 for the Target Employment Area  (TEA)[1]. A targeted employment area can be a rural area or an area with unemployment of at least 150% of the national average unemployment rate [1].
Capital investment requirements
USCIS defines capital as" all real, personal, or mixed tangible assets owned or controlled by the immigrant investor [1]." It evaluates all capital at fair-market value in U.S. dollars. 
According to USCIS, its definition of capital disqualifies the following.
Assets directly or indirectly acquired by criminal activity or other illegal means.
Debt-based assets, such as notes, convertible debt [2], bonds, or debt drafted between  the immigrant investor and the new commercial enterprise
Invested capital with a guaranteed rate of return matching the amount invested
Invested capital stems from any agreement between the project participant and the new commercial enterprise that contractually entitles the immigrant investor to repayment.
As part of the application process, foreign investors must present documented proof that they are the legal owners of the capital invested. 
What are the differences between FDI and Regional Center EB-5 Investments?
Return on investment
EB-5 Investment Project applicants making direct investments have unlimited earning potential. However, since the applicant's earnings solely depend on the project's success, foreign direct investments carry higher risks. Alternatively, Regional Centers protect investors' capital by creating low-risk projects, generally earning about 0.5% annually.
Investor's engagement
FDI participants have complete autonomy over business management decisions that directly or indirectly affect daily operations. On the other hand, investors in Regional Center projects play a passive role with no business decision-making powers. The reason is Regional Center investors are one of many project members who rely on the investment strategy and structure of the Regional Center.
Accountability
Since foreign direct investors don't have an intermediary, they are solely responsible for providing documentation from the planning stage and throughout the project. In contrast, Regional Center investors primarily rely on the Regional Center to prepare project documentation. 
This arrangement can be an asset or a liability for Regional Center investors. For example, If the USCIS takes away a Center's approval, the investors' pending petitions will be declined, and they will have to start over. However, a Regional Center investor with a conditional EB-5 visa is safe from losing it. 
How can Paperfee.com help EB-5 Investment Project participants?
Paperfree.com is an investment platform that can become your hub for EB-5 visa information and EB5 Visa project investment opportunities sponsored by vetted Regional Centers. We share a group of funds and private equity opportunities with all the USCIS qualifying factors, risk-mitigating strategies, and potential for greater-than-average returns. Sign up for all the news, insights, and deals to boost your investment potential.
Sources
[1] USCIS.gov Working in the US. https://www.uscis.gov/working-in-the-united-states/permanent-workers/employment-based-immigration-fifth-preference-eb-5/about-the-eb-5-visa-classification
[2] Convertible Debt/UpCounsel https://www.upcounsel.com/convertible-debt
Subscribe to Paperfree Magazine
Free Paperfree Concierge Service
Paperfree Concierge

Get dedicated service, from finding the right information to complex investment challenges.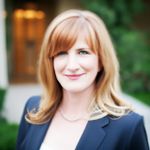 Real estate investment strategies