Real Estate Investment Principles by Bruce Flatt the CEO of Brookfield Asset Management
Learn Brookfield Investment Thesis and Fundamentals were presented by CEO Bruce Flatt at Google Office.
last updated Thursday, November 9, 2023
#j bruce flatt #real estate investment principles
---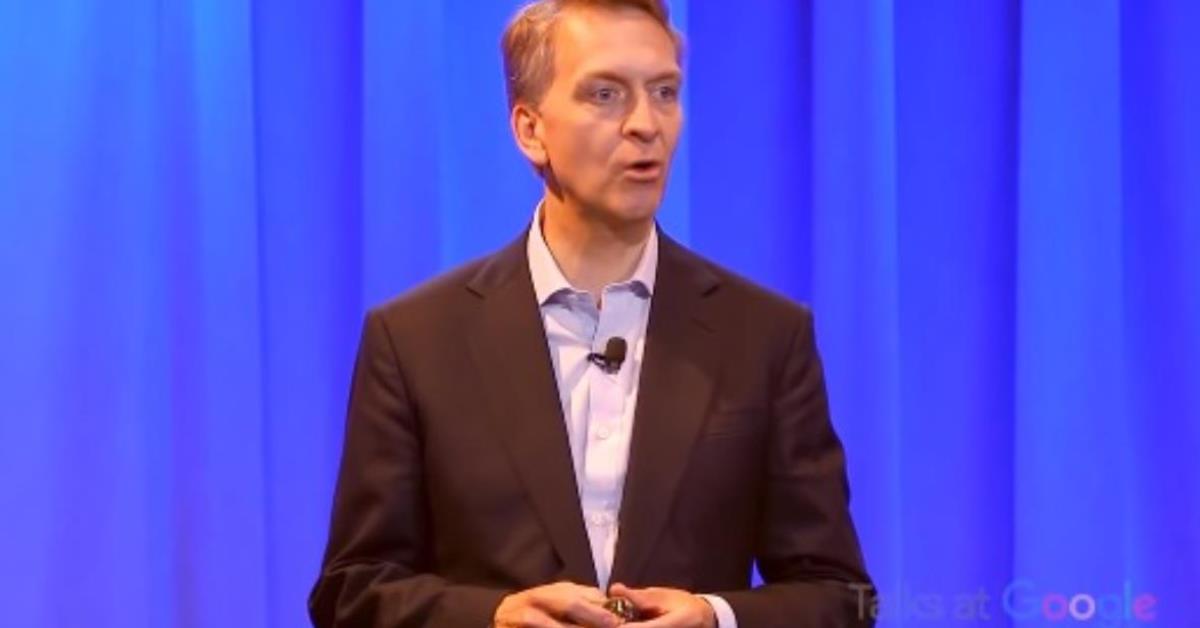 CONTENTS
Video transcript
Bruce Flatt: "... I would say to anyone that there's never a right strategy in investing. It's whatever strategy fits you and what you want to do."
Brookfield Investment Thesis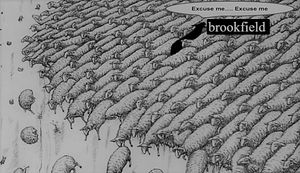 Brookfield Asset Management always operates in a methodology where we're trying to walk away from the cliff, look for opportunities away from where the crowd is going, and not go with the crowd. In real asset investing, that's a vital lesson to learn.
Brookfield F
undamentals of Investments
There are four Investing Principles we follow:

Invest where we possess competitive advantages.
Acquire assets on a value basis to maximize return on capital.
Find assets with inherent cash flow (today or soon) and build sustainable cash flows to provide certainty, reduce risk, and lower the cost of capital.
Recognize that superior returns often require contrarian/go against current practice thinking.
source:

Bruce Flatt Presentation at Google
About J Bruce Flatt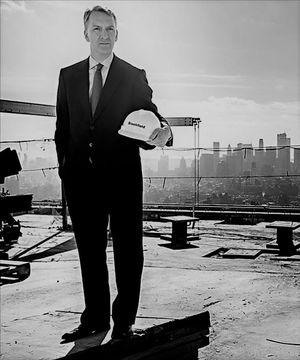 fig 3. J Bruce Flatt, CEO of Brookfield Asset Management, Inc.
photo credit: www.forbes.com
James Bruce Flatt is the CEO of Brookfield Asset Management (since 2002) and a Canadian businessman.
Because of his value investment style, Bruce Flatt has been referred to as Canadian Warren Buffett.

J Bruce Flatt net worth
He was ranked #622 on Forbes' Billionaires list with a $4.5B net worth. (2022)

source: Wikipedia
Bruce Flatt Book
Based on our research, the publication of Bruce Flatt's book is yet to be realized. While we have conducted extensive research, we could not find evidence of the book's publication.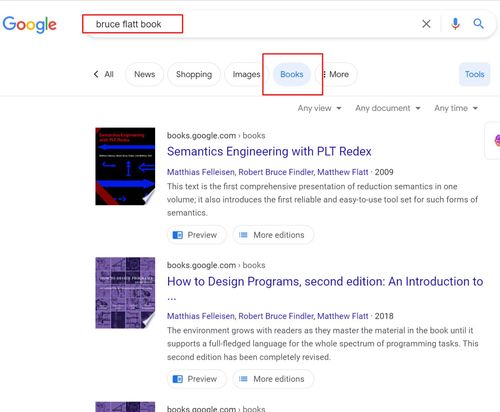 Other real estate investment principles
Source: Break Into CRE YouTube channel
Regardless of the exact real estate investment method used by private or public investment companies.

There are four Investing Principles to follow:

1. Am I buying below replacement cost?
2. Are there supply constraints on the local market?
3. Why do you believe the demand will increase in the future?
4. Is there still an upside remaining on the property?



About Brookfield Asset Management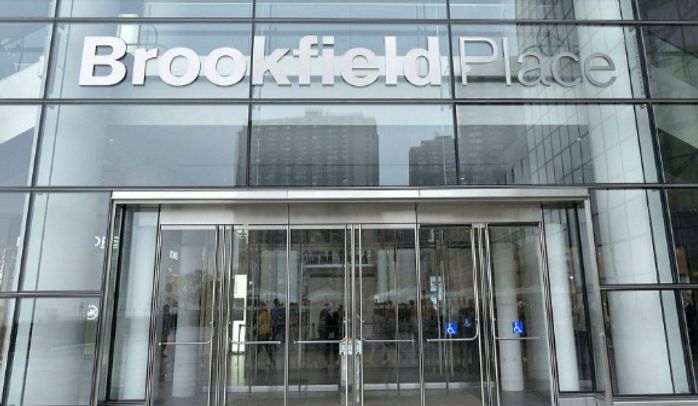 fig 4. Brookfield Asset Management building. Toronto, Canada.

Brookfield Asset Management is a global alternative investment and asset manager specializing in real estate investing, infrastructure, renewable power, private equity investing, and credit.
The company was founded in 1899 and is headquartered in Toronto, Canada.
Brookfield Asset Management manages assets, including office, retail, residential, and industrial properties; renewable energy projects, such as hydroelectric, wind, solar, and biomass facilities; and infrastructure assets, such as toll roads, airports, ports, and railways.
The company is known for its contrarian investment approach, seeking out undervalued assets in distressed markets and focusing on long-term value creation. Brookfield Asset Management has a track record of delivering solid returns to its investors, and as of 2021, it has over $600 billion in assets under management.
In addition to its investment activities, Brookfield Asset Management is actively involved in corporate social responsibility and sustainability initiatives and is committed to being a responsible and ethical investor.
Related Companies
Brookfield Asset Management, BAM Real-Time Chart
Subscribe to Paperfree Magazine
Free Paperfree Concierge Service
Paperfree Concierge

Get dedicated service, from finding the right information to complex investment challenges.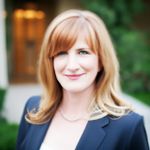 More Investment Opportunities