Back to Basics: Understanding Real Estate
Real estate has various investment options, besides owning properties. It's a popular investment for individuals. Here are some options and why you should consider them.
last updated Wednesday, November 15, 2023
#Real estate investing #types of real estate
---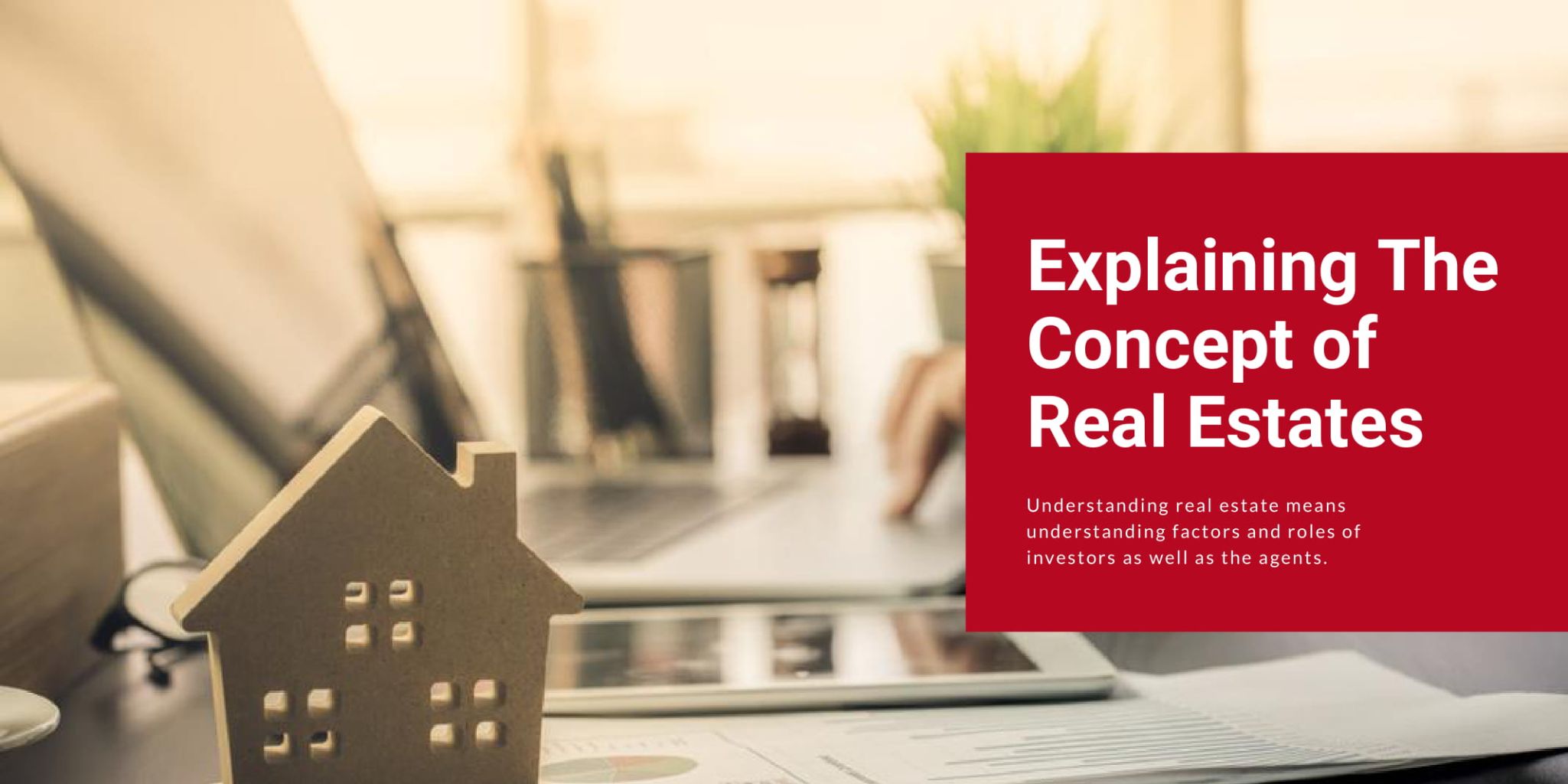 CONTENTS
When considering real estate investing, many people tend to think only of their own homes. However, there are many other investment options available in the real estate market that don't necessarily involve owning physical properties. Over the past half-century, real estate has become an increasingly popular investment vehicle for individual investors. Here is a closer look at some of the leading investment options available and why you may want to consider investing in them.
What is real estate?
Real estate means physical property, which applies to property, Land, buildings, etc. Real estate also refers to producing, selling, and buying real estate. It is a critical driver of economic growth in a country. Understanding real estate requires understanding its leading player and their industry roles.

The industry roles are as follows:
Construction of new buildings includes both residential, commercial, and industrial buildings. 2020 real estate construction contributed trillions to the U.S.'s economic output, where the construction of new buildings represents 8.9% of the national GDP.
The new home building includes constructing multifamily homes, townhouses, and condos. The National Association of Home Builders provides monthly data on home and average prices.
Real Estate agents/brokers assist home and business owners and investors in buying and selling properties. The industry is divided up into specialists that focus on each type.
Sellers' agents help by finding buyers through either professional contacts or Multiple Listing Services. They can help you spice up your property with attractive prices to entice buyers at a higher price.
Buyers' agents help to find a property that meets buyer criteria. They compare prices and guide buyers to affordable areas. The agents also negotiate for you and help you with the legalities of the process.
Types of Real Estate
There are four types of real estate: Residential real estate, Industrial real estate, Commercial real estate, and Land.
Residential real estate:

It includes both new construction and resale homes. Some examples of such homes are single-family homes, condominiums, duplexes, townhouses, etc.

Industrial real estate

includes manufacturing buildings and properties like warehouses and go-downs. The structures can be used for research, storage, distribution of goods, etc. The zoning, construction, and sales matters on the classification.

Commercial real estate:

It includes shopping malls, hotels, offices, and medical and educational buildings. Apartment buildings are often considered commercial because they are owned to produce income.

Land

includes lands such as farms, ranches, and vacant lands. The subcategories within vacant Land include undeveloped, early developed, or reused.
Real Estate Investing
People who purchase or sell a home fall into the real estate investing category. While investing in real estate, considering the buying and selling value, the mortgage payment should be your concern. If you want to buy and sell homes as a business, consider "flipping" a house.
Flipping means after you buy a house for trading purposes, you recondition it by doing necessary repairs before finally selling it. Some people choose platforms like Airbnb or real estate investing apps to rent their homes for a particular period. Remember that having a good idea about the business cycle is essential, or you might fall into traps where you lose money.
Real estate investing doesn't only require buying a home; you can invest even without purchasing one. You can buy stocks of homebuilders or Real Estate Investment Trusts (REIT). These are commercial investments in real estate that gradually give you the benefit.
Statistics and Real Estate Markets
There are three essential things to look for:
Inventory:

The total of homes that are available for sale.

Months of supply: It includes calculating the months to sell all the houses in the inventory. NAHB reports both the list and months of supply every month.
Sales Prices:

The Census Bureau reports the medium and the average new home sales prices.
Statistics about new home construction are critical economic indicators. They give you a demonstration of the future of the housing markets. For example, If home starts are steady, but housing starts to decline, it would take a toll on home sales. The shortage of workers, concrete, etc., could flare up the costs and sales prices. This will decrease the demand for new homes. Similarly, if mortgages decline, the builder will end up with an unsold home for sale; this means the market will rise, but homeowners can't get any mortgages. Rising home starts might seem like a good idea, but it could also be a bad sign because declining home closings mean the housing market is weak.
Subscribe to Paperfree Magazine
Free Paperfree Concierge Service
Paperfree Concierge

Get dedicated service, from finding the right information to complex investment challenges.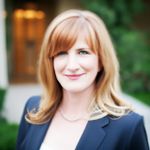 More Investment Opportunities