6 Factors To Look For Before Investing in Real Estate
For beginners investing in real estate is difficult, especially if you have no clue on what to do. Here's an article to consider before investing in real estate.
last updated Friday, October 27, 2023
#Investing in Real Estate #Real Estate Investment
---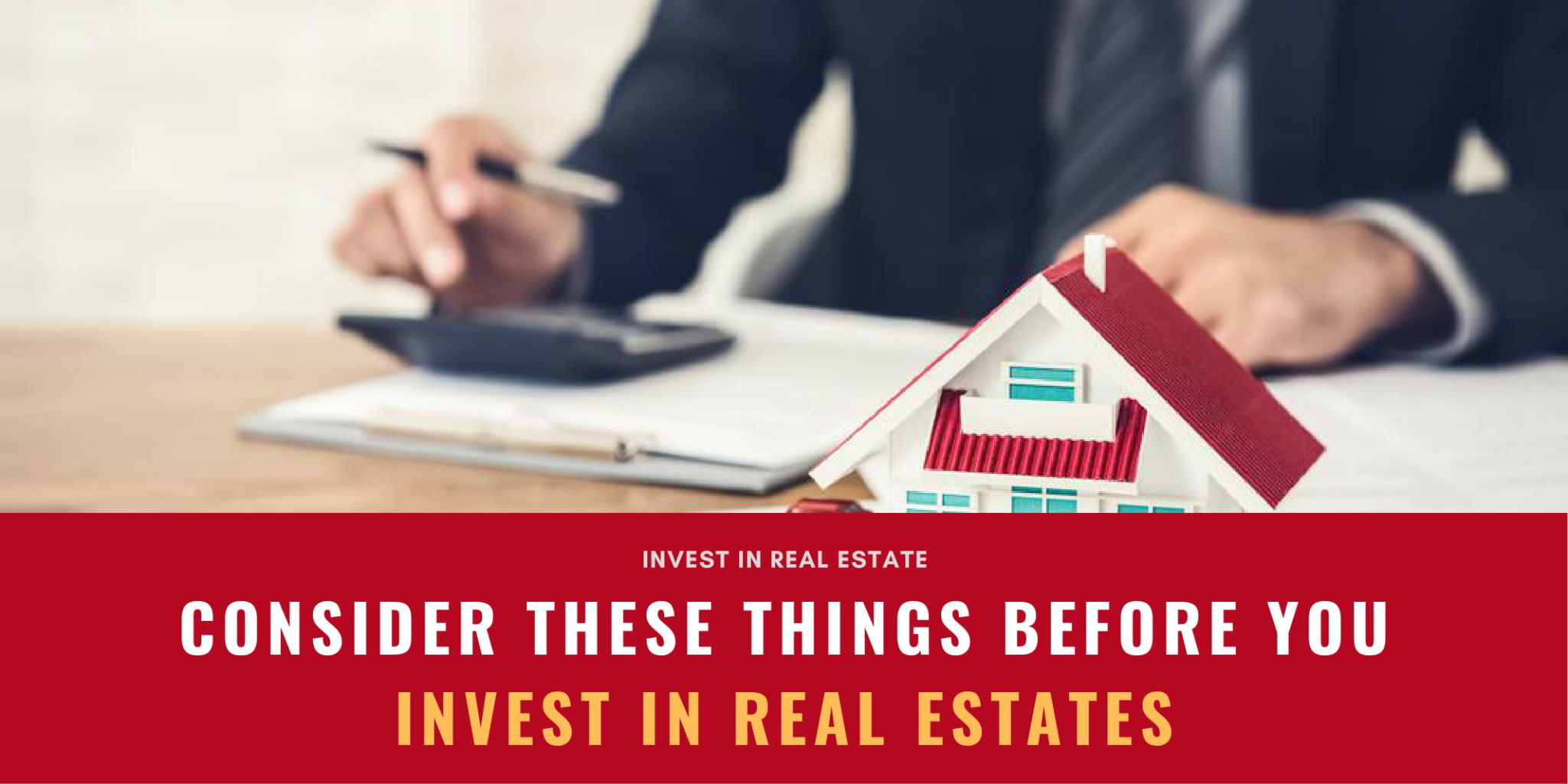 CONTENTS
There are several things to look for when investing in real estate. Assuming you are new to the real estate business, many factors must be considered. First, if you have no idea about investing in the real estate market, you need ample knowledge to understand what real estate is and how you can benefit from it. The first step of the investment business is research. This article will not elaborate on the basics of real estate investment. Today, I will be showing you some factors to consider before you plan to invest in the real estate business.
Location of Property
The top thing one searches for when investing in real estate is the location. It doesn't matter how aesthetic your house looks from the inside; if the area of your home is in the wrong place, it will be difficult to get buyers or tenants. A location with greeneries, proximity to markets, and a friendly neighborhood is a hotspot for buyers or tenants. If you expect a place like this, check how the area will likely evolve throughout the investment period. Doing so will help you see the big picture of investing in a property.
Evaluation of Property
This is the second but one of the most important factors because the evaluation of property will answer questions regarding investment analysis, financing during purchase, listing prices during the sale, insurance premiums, and taxation. In a nutshell, evaluating a property helps you decide if a particular parcel is worth your time and money. Compare sales of properties with similar characteristics, list the cost, and determine how the property would benefit you in your income.
Investment Purpose
Identifying your investment purpose is critical to having a successful investment. Lack of clarity or purpose sometimes leads to bad decision-making, resulting in financial distress. These are some factors that can help decide.
Buying properties for yourself: You can save on rentals and benefit from utilizing the property yourself.
Leasing your property: This ensures a regular income with long-term appreciation.
Buying and selling a property: It's fast, but the amount you will get by selling a property can be a one-time thing. Once you sell, you won't be able to generate money from the same property.
For short-term selling, you make a small to medium profit by buying an under-construction property before selling at a profit after construction.
For long-term selling: You might get a significant intrinsic value appreciation over a long period.
Profit and Cash Flow Opportunities
The amount of money left after expenses is known as cash flow. Even after buying and repairing your property, it is marked as a positive cash flow if you have little money left.
Develop projections and track for profit, such as an expected increase in property value, expected cash flow from rental income, depreciation benefits, renovation analysis, mortgage loans, and value appreciation.
Free Consultation
Investor Hub

Investment opportunities and more
REQUEST NOW


New Construction vs. Existing Property
New construction usually offers attractive prices, flexible customization, and many other efficient features. But new buildings are also subjected to risks, for example, increased development costs.
Existing properties offer faster access to the marketplace and cost-effective solutions; property can be obtained at a lower cost.
Optional: You can review past projects and research more about the construction company before handling the property. Review property deeds, surveys, and appraisal reports for existing properties. Considering monthly maintenance costs, taxes will help you track expenses.
Note: Investing in already leased property requires research. Find out if the property is rent-controlled, rent-stabilized, or free-market.
Credit Score
Your credit score affects your ability to qualify for a mortgage. If you have an "800" or higher credit score, you will attract better loan terms and, as a result, better savings and cash flow.

Tip:
To increase your credit score, pay your bills monthly, keep your credit card balance to less than 70% of the available credit line, don't close unused credit cards, and review your credit card reports (use the free mobile app - CreditKarma).
In conclusion
Managing physical properties is not for everyone. If you are searching for alternative investments that allow you to invest in real estate indirectly, consider investing in REITs, real estate company stocks, mortgage bonds, etc.
Subscribe to Paperfree Magazine
Free Paperfree Concierge Service
Paperfree Concierge

Get dedicated service, from finding the right information to complex investment challenges.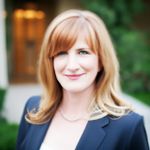 Real estate investment strategies