Insurance Agent
PapeFree Insurance Agent is insurance agent management system that helps small and mid size busineses lead to 10x growth.
Power your Insurance Agent business with Paperfree insurance agent management system collaboration software to drive business growth and defeat dinosaur Insurance Agent enterprises.
WATCH DEMO
(!)

no credit card required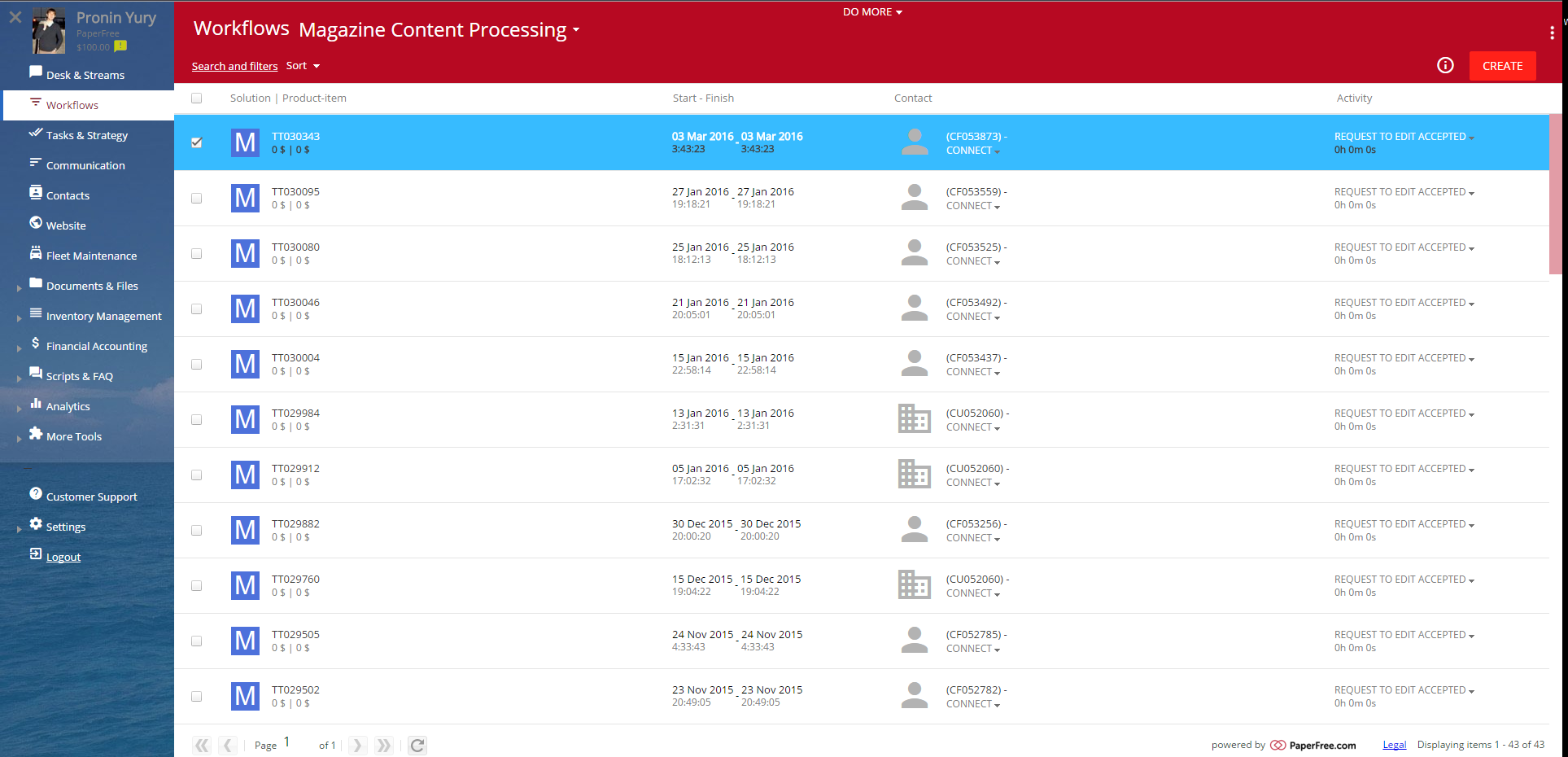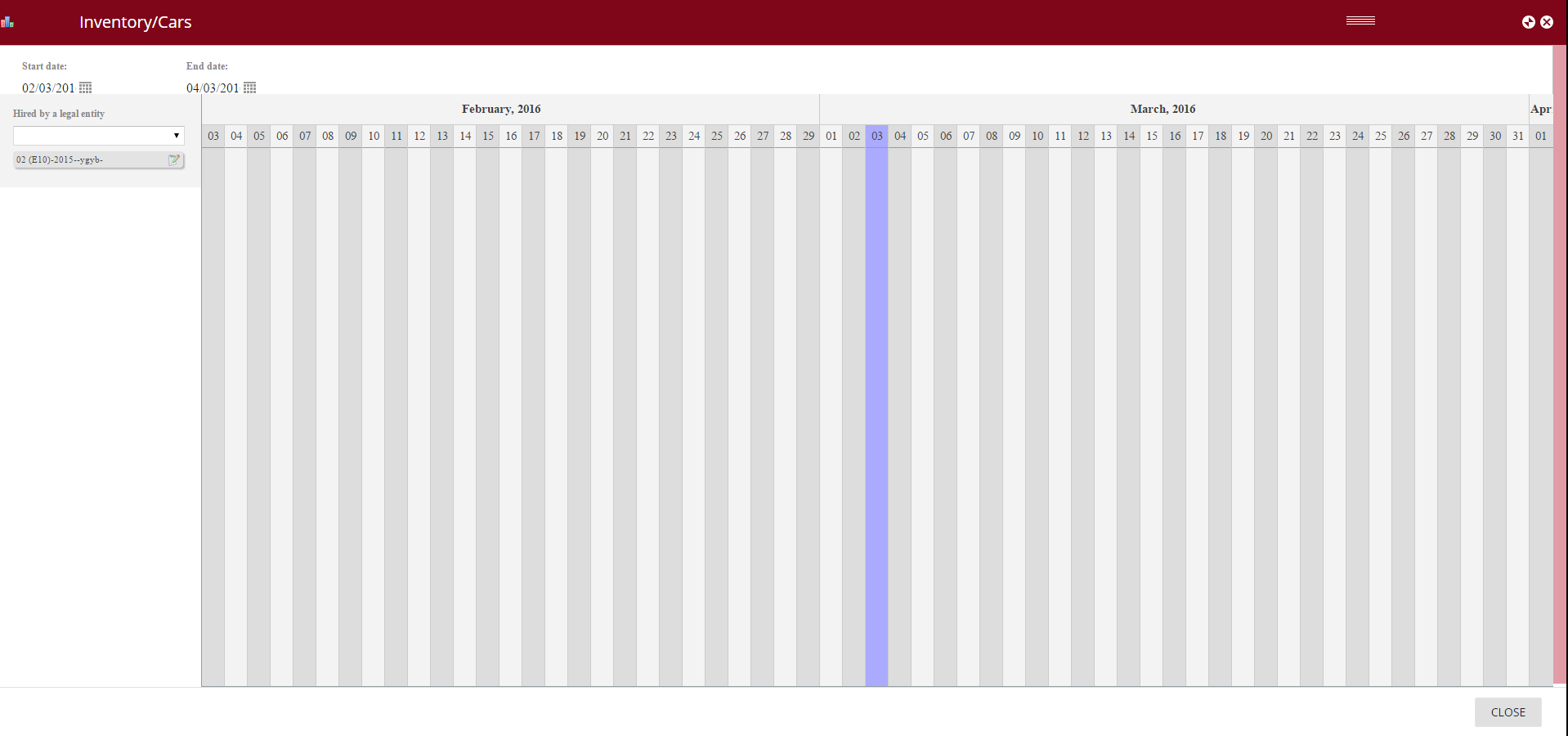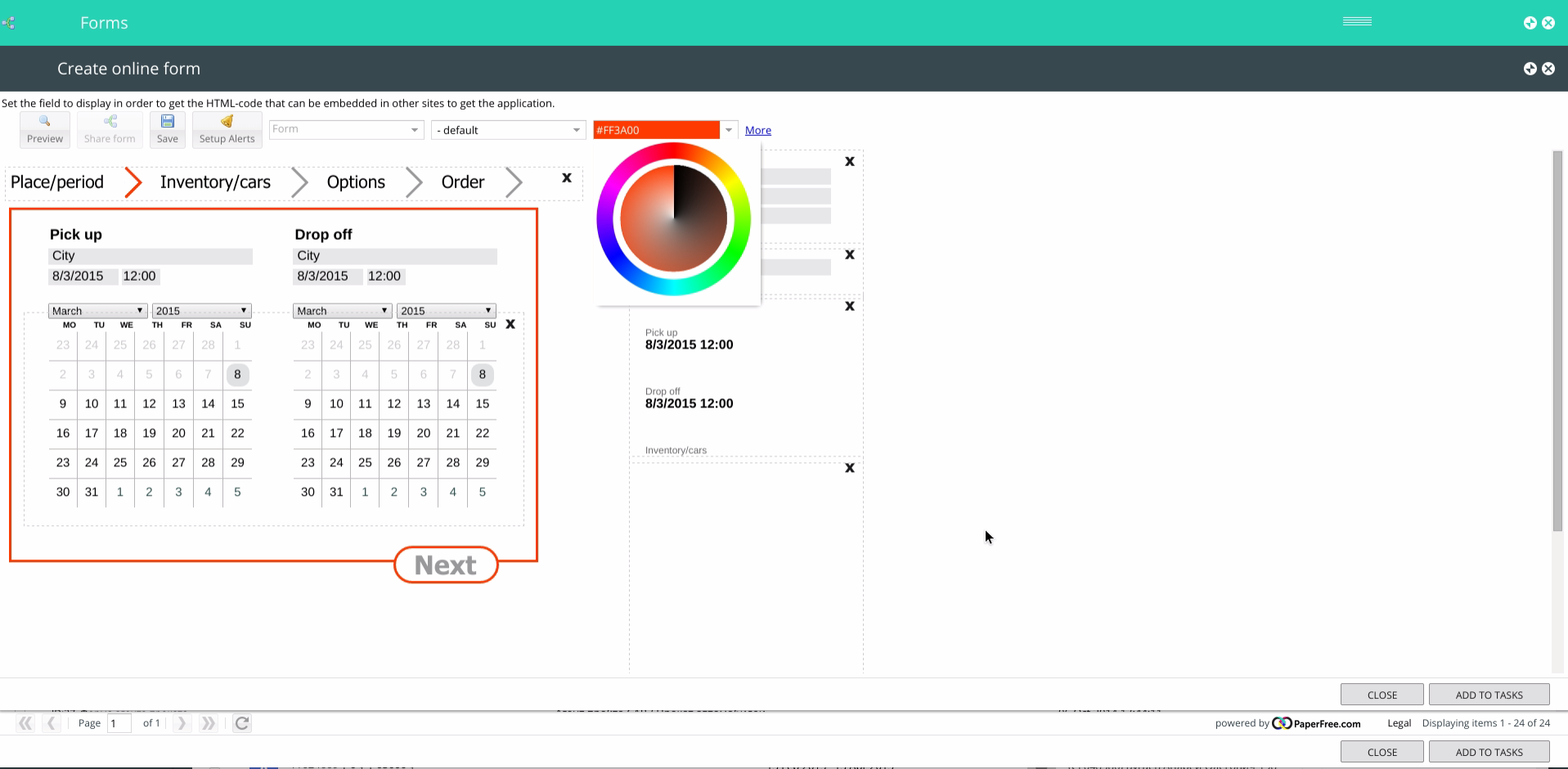 Get the whole picture for your with a single platform for seamless data and information flow. PaperFree Insurance Agent is an advanced Business Management Software melding together all sales channels, employee's goals and business strategy in one system. Paperfree Insurance Agent is giving you the power to increase productivity without increasing headcount.
PaperFree insurance agent management system description
Manage your Insurance Agent Sales
automate the whole insurance agent management system sales cycle: prospects ingagment
, convert to Consumers, repeat.
Manage your Insurance Agent Inventory
Buy > Maintain > Sell


Manage all your Insurance Agent Documents
Convert paper forms to eforms > Store all in/out going documents
Manage your Insurance Agent Accounting
Multiple locations, multiple products in one accounting system
---
Why PaperFree insurance agent management system
PaperFree makes it possible to conduct sales, work with teams and provide documents management in your Insurance Agent business. The goal is to help you and your organization connects directly to client needs without the need for a middle-man. It's simple to customize, use and manage.
---
Main insurance agent management system features at glance
All in One
insurance agent management system
PaperFree Insurance Agent Collaboration Tool delivers all-in-one solution for your Insurance Agent organization perfectly. PaperFree is about so much more than just Customer Relationship Management, or mass emails, or even documenting your Insurance Agent businesses calls.
PaperFree Insurance Agent Business Management do all of these things, and much more. When choosing
insurance agent management system
, you have access to the advanced technical solutions that enhance and support a thriving
insurance agent management system
business.

Build for scalability, Flexibility insurance agent management system
Dramatically simplify your Insurance Agent sales and operational process. Choose the most scalable, flexible approach possible. When you choose PaperFree insurance agent management system you receive:
- Integrated access to new markets
- Quick access to new Insurance Agent sales pipelines
- Improved the ability to open new Insurance Agent offices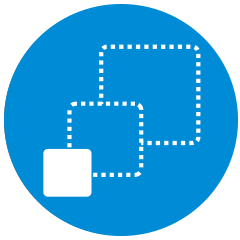 Features help you control the growth
360' Financial, Sales, Inventory Overview
All Bank Transactions on one screen
Unlimited storage for your files and documents
Billing: invoices, electronic claims, credit cards
Appointment reminders

to reduce no show

: voice, text, email
Reports for better decisions - billing, retention, demographics and more
Grow your Insurance Agent market share
One-click insurance software for agents Marketplaces placement.
Drive traffic from Craigslist to your Insurance Agent website. PaperFree Market provides you the ability to post ads on Craigslist and receives free insurance software for agents targeted local leads and increased sales at no additional cost.
Customized coupons Template Designs tuned for your insurance software for agents industry.
Filter-Based Advanced Inventory Posting.
Social insurance software for agents Marketing. Our PaperFree to Facebook Connector delivers real-time products to your Insurance Agent business fan page Facebook is the fastest growing social media, with more than 500 million people using; your insurance software for agents presence on the world's most popular social network is vital. Our PaperFree Inventory to Facebook Application publishes your insurance software for agents products listings in real-time.
Digitize Paper Flow and Reduce operation cost
Never Handwrite Another Form! Wouldn't you like to reduce the time and money wasted on forms? PaperFree is designed with a focus on access to information at your fingertips and cost savings from every corner. Your team can complete paperwork from any Internet device and email/fax customer paperwork at a click.
Print any form from anywhere.
Secure Paperwork.
Generate forms in PDF format that are un-editable and forms transferred over the internet using SSL encryption.
Make

Insurance Agent

Custom Forms. Most of our forms are digitalized. However, if you need custom forms, we will create them for you.
Simplify Sales Process
Complete sales paperwork in less than 5 minutes. Select a contract, select customer, select product and let PaperFree do the rest for you.
Reports and analysis
STOP guessing about your business' health and be certain of your Insurance Agent performance. In today's dynamic market, critical data analysis is an integral piece of insurance software for agents business intelligence for sound decision making. PaperFree insurance agent management system offers many key reports to support your Insurance Agent objectives.
---
Reviews
| | |
| --- | --- |
| | "Our productivity has increased up to 65% as was promised after we move to the best insurance agent management system from PaperFree." Mark, Interactive Insurance Agent |
---
Pricing
Revenue model.
We are much more than just an IT company. To deliver the extra value we are willing to share IT deployment risks with you – when you make money, we make money.
Monthly fee.
If your company has more than 100 users, we are open to discuss special pricing, customization, and extended services.
What's New in PaperFree insurance agent management system
3.3.7:
+ Minor bug fixes
3.3.6:
+ Minor bug fixes
3.3.5:
+ Minor bug fixes
3.3.4:
+ New Insurance Agent workflow
Ready to Try insurance agent management system?
Content related to your Insurance Agent Industry
Best Practices for an Insurance Agent
Insurance Agent Sales Management Training
"PaperFree insurance agent management system" billboard

Defeat Insurance Agent enterprise with Papefree insurance agent management system
LIVE HELP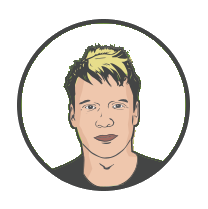 Copyright © 2019 PaperFree.com Inc. All rights reserved. | About | Feedback | Powered by PaperFree.com | Legal