Rehab Commercial Hard Money Lenders
Rehab hard money loans are also referred to as renovation loans. This type of hard money loan allows the borrower to finance equally the buying and the rehabilitation of a property through a single loan. Rehab hard money lenders are short-term lenders who have a higher level of the acquaintance about rehab projects than traditional commercial hard money lenders.
last updated Wednesday, May 17, 2023
#Hard Money Loans #Rehab hard money
---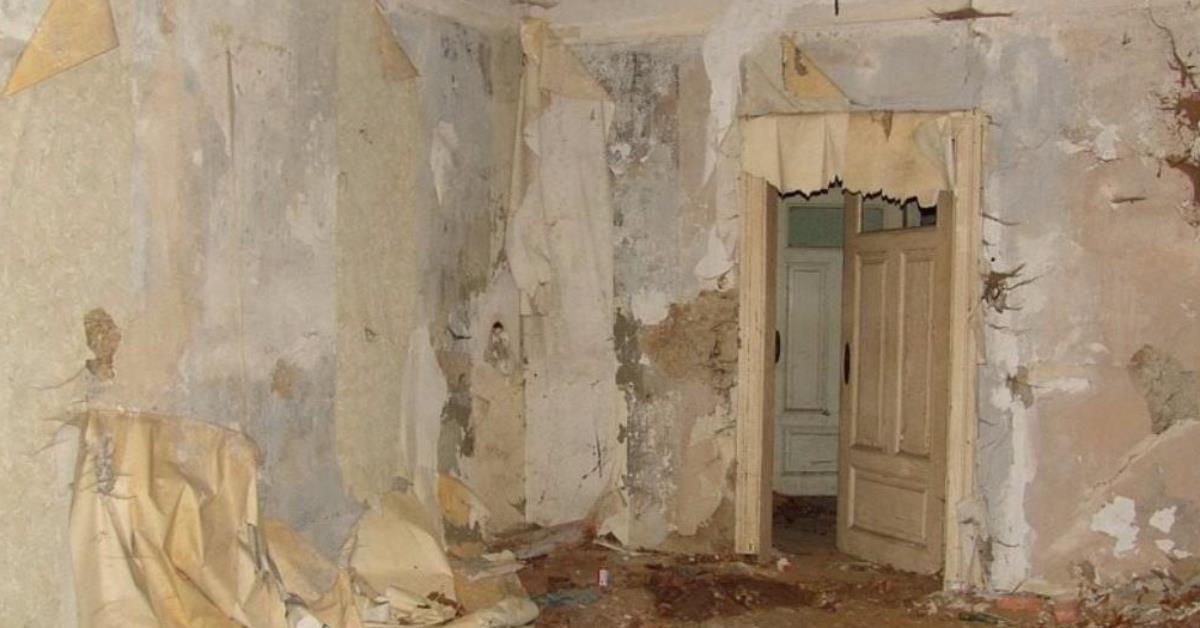 CONTENTS
Many houses are distressed because there has been no activity there. Natural causes, floods, or leaks might damage the homes. Therefore repairs need to be completed for people to live in or purchase. Rehabilitating a property is whereby you will take a property in bad shape and fix it.
Commercial hard money lenders know that most people can't afford a new house. However, most also want a lovely place. Many people who cannot afford a new home always buy a house that has already been fixed.
Rehab commercial hard money lenders
Rehab, hard money lenders, are present to assist you if you want to buy a distressed property. They will give you the funding to buy the distressed property and have room for the rehabilitation of the building. Most borrowers' objective is to resell the property after fixing it up. They usually sell it to someone who will buy it and live in it.
Rehab commercial hard money lenders lend money to financiers or contractors who need to buy a property, fix it up to the state it requires, and then sell it. They don't lend money to homeowners.
Non-rehab commercial hard money lenders differ entirely from rehab commercial hard money lenders. The difference is the repair costs. Non-rehab commercial hard money lenders will not offer you the renovation cost. They lend you the money to complete the transaction.
Rehab commercial hard money lenders also consider properties what they can become, not what they currently are. On the other hand, non-rehab commercial hard money lenders look at a property on what it currently is and not what it will be in the future. Usually, when you are working with rehab commercial hard money lenders, they will need you to spend the money. The money you spend will then be refunded for the repairs you have done.
For your spent money to be refunded, you must submit your receipts for the rehabilitation project. The Inspector will inspect the property to ensure it is in good condition. The refund will then be done.
Subscribe to Paperfree Magazine
Free Paperfree Concierge Service
Paperfree Concierge

Get dedicated service, from finding the right information to complex investment challenges.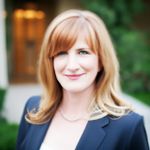 Real estate investment strategies