4 Low and No Down Payment Mortgage Options
In case you have a dream to one time own your home, and you have the right income and credit score that can allow you to qualify and get a mortgage, but you think that owning a home isn't within your reach because you don't have enough down payment to get a loan approval; then you should read this article
last updated Wednesday, May 17, 2023
#Moderate Income Borrowers #Hard money Jumbo Loans
---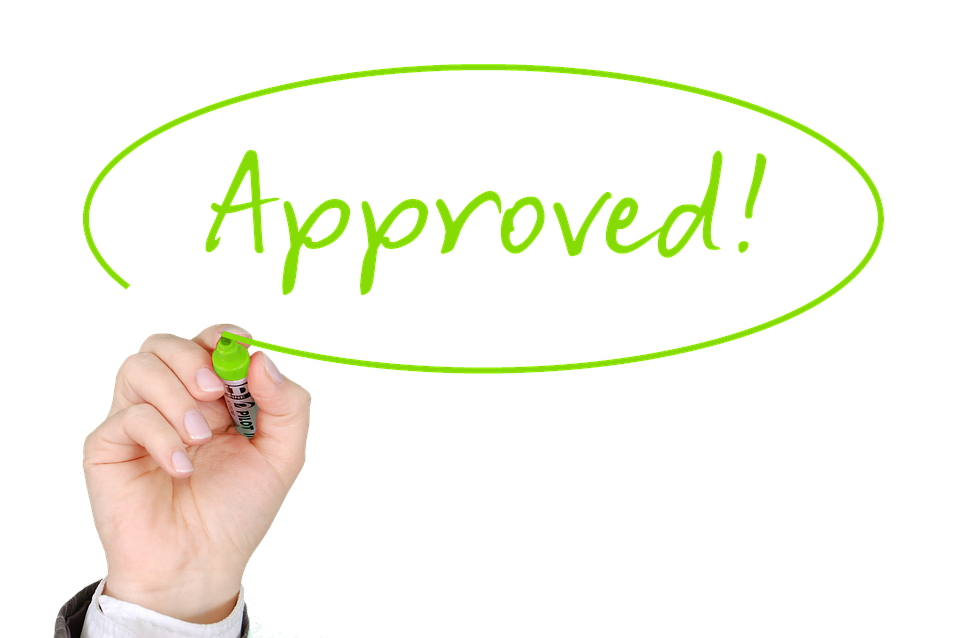 CONTENTS
In case you have a dream to one time own your home, and you have the proper income and credit score that can allow you to qualify and get a mortgage, but you think that owning a home isn't within your reach because you don't have enough down payment to get a loan approval; then you should read this article! Many types of mortgages are on the market, and some have low or even no down payment requirements.
Top 4 Low and No Cash Down Payment Mortgages
Home Ready Loans By Fannie Mae
The Fannie Mae home-ready loan is a mortgage type that requires a low down payment for low to moderate-income generating creditworthy borrowers. The required cash down payment is as low as 3 percent; repeat, first-time property buyers can qualify for this type of mortgage. Fannie Mae's home-ready loans are meant to address today's property buyers, and the main innovative feature that enables borrowers to qualify for a loan is their lifestyle.
Borrower Requirements
As mentioned earlier, this type of mortgage isn't limited to only first-time property buyers. The primary focus of Fannie Mae's Home Ready is to include low to moderate-income borrowers regardless of their history in property ownership. This type of loan requires a 30-year repayment term and a fixed-rate mortgage.
VA Loans
VA loans are made available to all members in active service duty, veterans, and the spouse of a veteran (including other individuals directly affiliated with members of the armed services). This type of mortgage is rare; those who qualify usually pay a 0% down payment.
FHA Loans
Buying property when you don't have enough savings or a low credit score can seem impossible, but it's not. It doesn't matter whether you're a repeat property buyer or a first-time homebuyer, or if you want to refinance, a Federal Housing Administration Loan (FHA) is worth exploring. An FHA loan is a type of mortgage that the Federal Housing Administration covers. This type of mortgage loan has become popular because of the small down payment, closing costs, and comfortable lending requirements that enable property buyers who don't qualify for the more conventional mortgages.
The FHA mortgage down payment can be as little as 3.5 percent, and this has made it possible for low and middle-income earners to purchase properties even when they don't qualify for conventional mortgages with stringent requirements, more significant down payments, and a higher credit score.
Hard Money Jumbo Loans Conventional Lenders
There are several myths about hard money jumbo loans. Although most of the hard money jumbo loans, conventional lenders demand a 20 percent down payment for them to avoid the compulsory private mortgage insurance, also commonly known as PMI on loan; for some hard money loans, conventional lenders can waive the PMI to most credit-worthy borrowers who have put a cash down payment of 10 to 15 percent. Nonetheless, 10 percent is still high, especially for low to average-income earners. However, this can be a much more manageable amount to save when compared to saving for the full 20 percent down payment that some hard money jumbo loans conventional lenders ask for.
Subscribe to Paperfree Magazine
Free Paperfree Concierge Service
Paperfree Concierge

Get dedicated service, from finding the right information to complex investment challenges.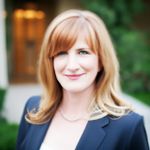 Real estate investment strategies