Is It Advisable For Hard Money Lenders to Capitalize in Single Family Homes
Many beginners who are investing in single family homes are having trouble in finding commercial hard money lenders to finance their projects. Several lenders are likely to fund for expensive projects. However, some commercial hard money lenders are more than willing to work with borrowers who need small amounts of commercial hard money loans.
last updated Wednesday, May 17, 2023
#Hard Money lenders #Single Family Homes
---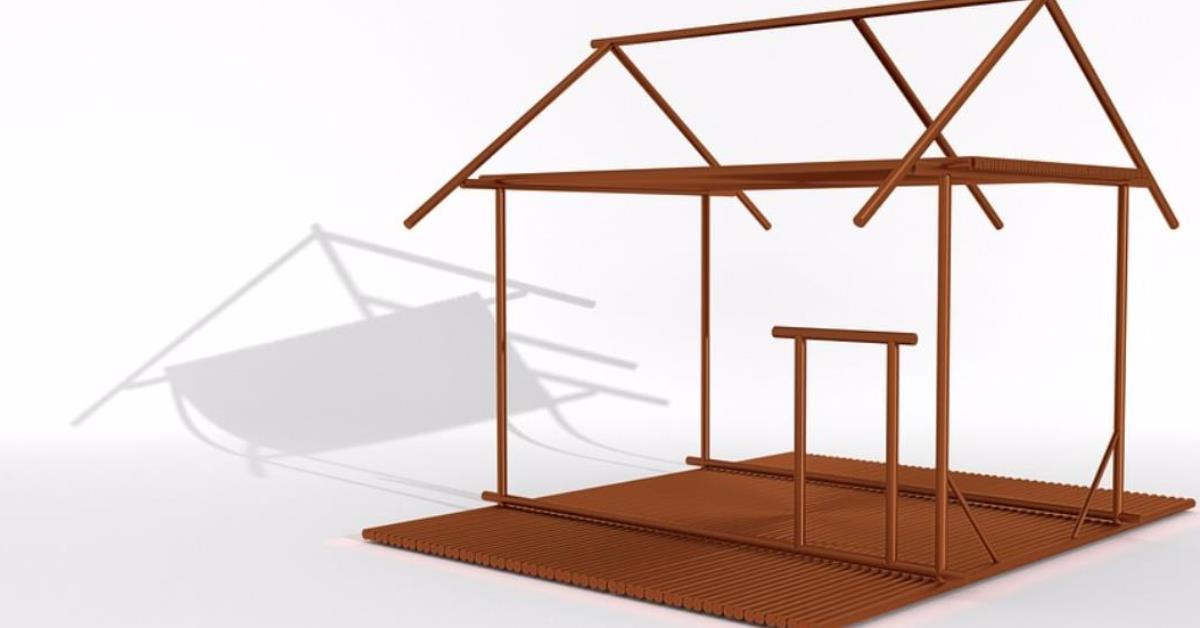 CONTENTS
Commercial hard money loans
A hard money loan is a short-term loan for investment property. They can fund the renovation or the purchase of your property. The advantage of a commercial hard money loan is that it can be obtained faster than a conventional loan.
Commercial hard money lenders
Commercial hard money lenders are people or investors who are willing to lend money to borrowers. These borrowers are mostly the ones that do not fit the guidelines of a general lending project. Several commercial hard money lenders don't have a minimum. You can borrow loans as small as it makes sense to repay. Single-family homes are beautiful properties and an excellent way to start in the real estate industry.
Some investors specialize in tiny, low-priced homes. They usually buy properties at a discounted price, fix them and sell them to get a profit. Of course, it will depend on the repairs wanted to be done to the distressed home. Most real estate investors ignore the small and cheap properties and concentrate on bigger ones. The reason is that they think there would be a lot of profit margin in them.
There are sometimes when the property's value goes down. Hence your parcels will go down too. Funding for large projects can have more risks than investing in small, inexpensive projects.
If you need financial assistance or looking for a commercial hard money lender to fund your small, inexpensive projects, find hard money lenders who don't have the smallest amount.
Subscribe to Paperfree Magazine
Paperfree Concierge

Talk to the investor concierge about the best-fit investment opportunities.