Hard Money Loans for Real Estate Investors
Many people are investing in real estate. This is because it is a lucrative avenue for building wealth and also an actual way to expand their portfolios. Suitable locations for the best deals in commercial properties, for instance, marketing, office, hospitality or even manufacturing space can be found easily in the country.
last updated Tuesday, May 16, 2023
#Hard Money for real Estate #Flexible Terms
---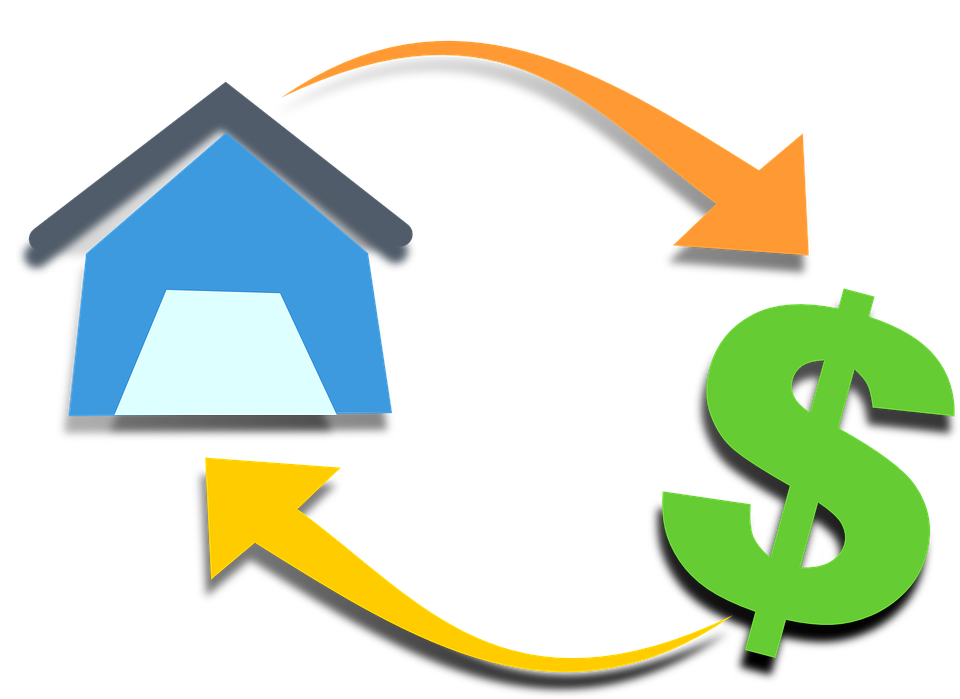 CONTENTS
Enormous returns can be made if these opportunities can be leveraged without a glitch. However, investing in many properties cannot diversify your portfolio.
Invest in commercial property.
You must be very aware of the long process that traditional loans follow, even if that loan will be approved or denied if you are an experienced real estate investor. This, therefore, makes hard money a perfect solution for real estate investments.
The advantages of using hard money loans for real estate investment
Have flexible terms
Because private lenders offer hard money loans for real estate, the lenders can have more room for negotiating extended terms with the borrower. You may be able to modify the repayment schedule to your requirements or get a specific fee, like the original fee, to be reduced or eliminated during the countersigning process. Conventional banks, loans, or mortgages observe the rules and regulations and order the borrowers to follow too. The laws must accommodate the money provided for the deal.
Convenience
It requires time to apply for a mortgage and can take a few months to close a deal. This can risk the real estate investor losing out on a particular investment property. However, the case is entirely different with hard money loans. The lack of a middleman or broker in hard money loans for real estate makes it perfect for the borrower to get the funds without much ado. Borrowers present their applications with other documents the lender requires to view, verify, and say whether they are interested in the deal in a few days. This, in turn, increases the swiftness at which the hard money loans for real estate are approved, and capital is provided.
Safe loans
Hard money lenders fund properties using the documents. They also do some investigation and sign the contract. The lenders will utilize the property records to verify the same information by visiting the property or sending others individually. A deed of trust and a promissory note is then signed after they accept the hard money loan request. The hard money lenders allow you to secure a loan with the property as collateral against the capital provided.
You get not only money but also knowledge
Bank lenders are never interested in the type of commercial real estate you are planning to invest in or if the deal is moneymaking or not in the future. However, hard money lenders have a comprehensive understanding of the area in which you plan to invest, and they share that knowledge with you. You will, therefore, get the funds and also a free consultation.
Hard loans for real estate also give room for borrowers whose applications were rejected by other traditional lenders. Here the borrowers can get hard money loans for real estate for short tenure at comparatively high-interest rates.
Bottom line
A hard money loan is not just the best option for borrowers with bad credit. The lenders' security, knowledge, and instant answer make it fit for real estate investments. Change the property in challenges to the one that produces income for you with hard money loans for real estate.
Subscribe to Paperfree Magazine
Free Paperfree Concierge Service
Paperfree Concierge

Get dedicated service, from finding the right information to complex investment challenges.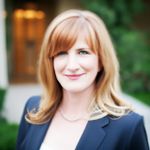 Real estate investment strategies