The Process of hard money lending
The hard money lending industry is one that is often unnoticed. Many people while borrowing money usually think of banks and conventional mortgage lenders. However, with commercial hard money loans, there are other options to acquire the money you need.  Because it is out of the public eye, many people do not know what the process of hard money lending is.
last updated Wednesday, May 17, 2023
#Hard money lending #Real estate investment
---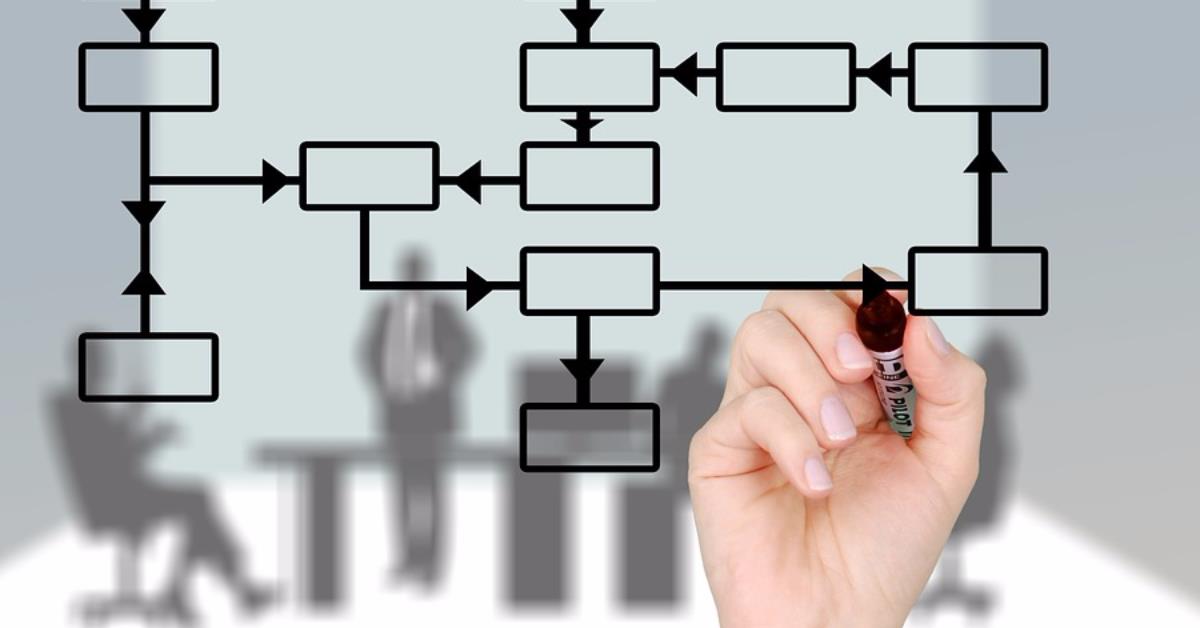 CONTENTS
When you decide to invest in the real estate industry in whatever strategy you choose, be it being a landlord whereby you fix up a distrait house and rent it out to renters, or maybe fix up a distressed property and sell it out. Whether you have the proper funding determines the success of whichever strategy you choose.
Investing in the Real Estate Industry
If you decide to invest in the real estate industry, you will offer a brilliant opening for investment in the irregular stock market. It generates equity that is often a good base for future investment prospects. You can make an easy and lucrative strategy by borrowing commercial hard money loans against real estate property. It is a less risky investment strategy to flip properties, invest in property cheaply, and sell it at a higher price after rehabilitating it.
To several property flippers, the strategy of buying and fixing is very tactical. Therefore, the total sale is going toward additional property investment. Real estate investors are very cautious about leasing and management issues because flipping is projected to keep finances at low risk for only a short time.
Alternatively, some real estate investors buy distressed properties, repair and renovate them and then rent them out to renters. This is called buying, fixing, and renting (BFR) strategy. It allows investors to purchase homes at a reduced price, providing extra cash and equity. This type of long-term investment strategy suits investors planning to develop their wealth.
You will need funding for whichever strategy you are investing in. This is where the money loans come in.
Commercial Bridge Loans
Commercial bridge loans are sometimes called construction loans, commercial hard money loans, private loans, and rehab loans. Commercial hard money loaning is a real estate funding that enables investors to buy and renovate a property. It does not follow the common principles that traditional banks and mortgage brokers usually observe. There is total leverage for distressed properties and room for renovation with commercial hard money loans.
The commercial hard money lending process
After you have decided on the type of real estate investment strategy, the next thing is to know where you will get the funding for your investment. Here are eight simple steps to get commercial hard money loans.
Let your hard money lender know the investment strategy of your choice and see the requirements.
Search for an ideal house and put an agreement under contract
Work out the estimated costs of repairs, and determine the ARV worth and the contract price.
Apply for commercial hard money loans with your commercial hard money lender.
Provide your hard money lender with authentic documents to confirm your paperwork.
The lender will then submit your application, informing you of the project's approval.
Your loan officer will order third-party services, often comprising the assessment, title, and property scrutiny.
You will finally sign the necessary documents to seal the deal. Your commercial hard money loan will ultimately be funded.
Subscribe to Paperfree Magazine
Free Paperfree Concierge Service
Paperfree Concierge

Get dedicated service, from finding the right information to complex investment challenges.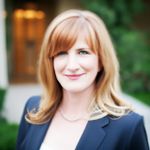 More Investment Opportunities