Traditional Mortgages vs. Commercial Hard Money Loans! Which One Should You Go For?
Commercial hard money loans and traditional loans are similar types of agreements but have different purposes and limits. If you apply for a conventional loan, the mortgage contract is smaller and only encompasses getting one residential home.
last updated Wednesday, May 17, 2023
#Commercial Hard Money Loans #Traditional Loans
---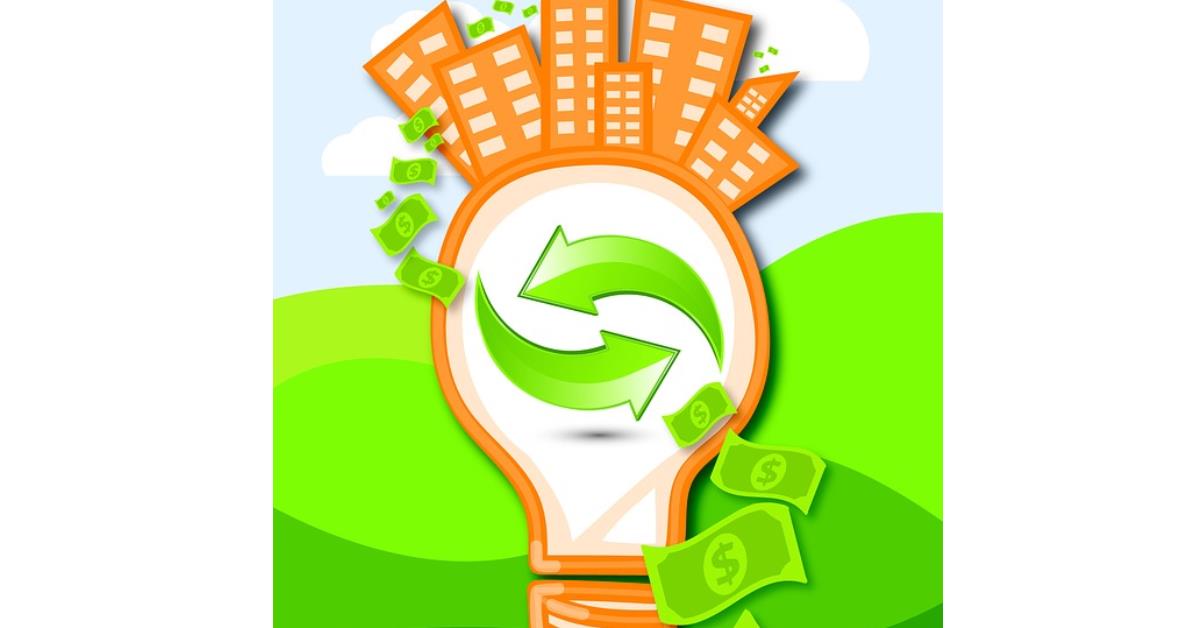 CONTENTS
Commercial hard money mortgages aren't limited; the collateral asset can sometimes be a significant development worth millions. This mortgage requires a different profile of borrowers.
Commercial hard money loans vs. Traditional loans
Commercial hard money loans aren't very different from traditional mortgage loans because they both take the property as their collateral for the mortgage to buy the property. However, the main difference is that commercial hard money mortgages are less strict on credit requirements. These requirements are lesser because lenders are independent financiers. For borrowers with bad credit to acquire commercial hard money loans, they must pay a higher down payment fee. The loan is usually worth seventy percent to eighty percent of the asset's value. If the debtor defaults, the lender can seize the purchase and make a 100% profit.
Traditional loans vs. Commercial hard money loans
Traditional mortgages are designed mostly for residential clients who want to purchase single-family homes. However, commercial hard money loans buy properties for different purposes. Commercial hard money loans are often used to purchase entire office buildings, apartments, or residential properties. These loans are essential and play a vital role in the economy. In case you have a property you bought from a constructor, that house was most likely financed using a commercial hard money loan.
How can you qualify for commercial hard money loans?
You don't require good credit to get financed with a commercial hard money loan. However, having a solid business plan would be best to ensure that commercial hard money lenders believe your business idea will succeed. Having a previous experience or proof that you have previously made will be of great help to your cause. The more you pay, the higher the chances of getting commercial hard money mortgages.
Commercial hard money loans risks
These loans are riskier than traditional loans. If you fail to pay, you lose the down payment and the property. The financier will hold the asset and sell it to get the remaining amount. Keep in mind that selling the commercial property can take time.
Subscribe to Paperfree Magazine
Free Paperfree Concierge Service
Paperfree Concierge

Get dedicated service, from finding the right information to complex investment challenges.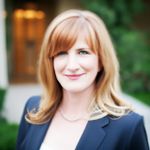 Real estate investment strategies