Using Hard Money to Purchase Investment Homes
Hard money loans offer a quick solution when you are trying to buy an investment home; there are several advantages and disadvantages of these alternative loans you need to understand when making a decision.
last updated Wednesday, May 17, 2023
#Hard Money Lenders #Hard Money Structure
---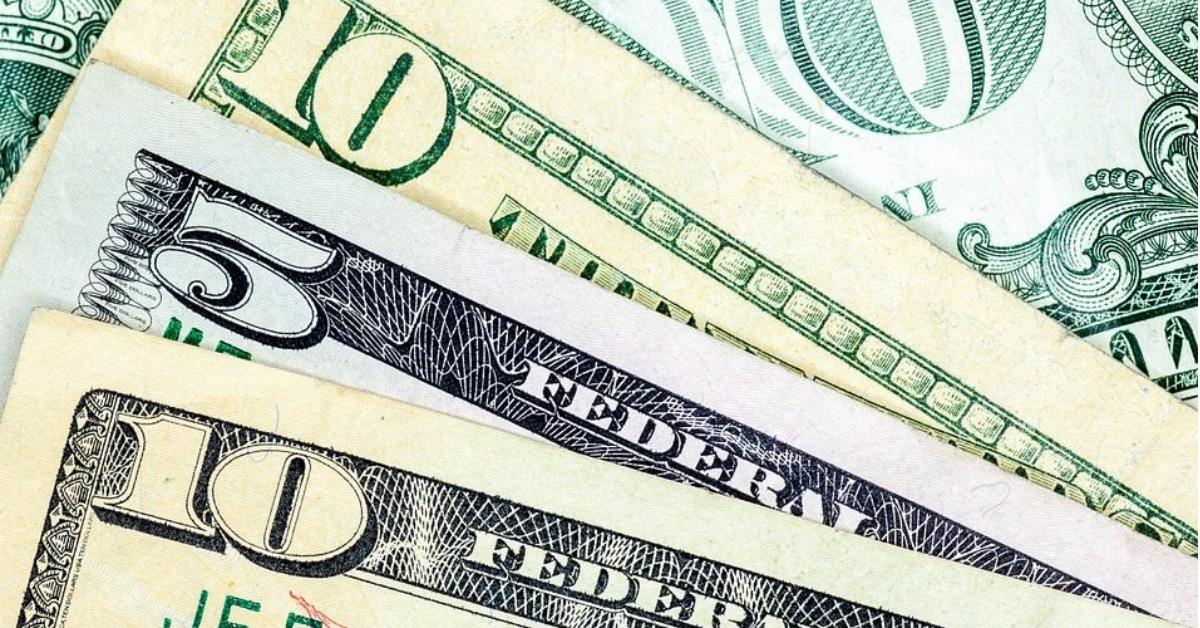 CONTENTS
Hard money can help you acquire investment properties. If you are considering buying an investment home, here are hard money lending basics you should consider and reasons why hard money lending can be beneficial in the process:
Loans from Hard money Lenders
Unlike traditional lenders, hard money comes from individuals who may restrict your use of the money. Often, individuals will want to examine your real estate deals before they can agree to the terms and conditions of your loan repayment.
Pros of Hard money
There are several benefits to using hard money loans. First, you have a shorter credit approval process with less paperwork. The lender will pay little attention to you, the borrower, and instead focus on the deal at hand so that they can sell the property if it goes into foreclosure.
Often, you will access hard money funds faster since the approval decision lies with an individual, and you can access the money in less than two weeks. If you have experience in real estate, you will appreciate the power of fast money in helping you lock down a deal.
Understanding Hard money Structures
If you are more accustomed to traditional lenders, you will find that hard money loans have a different structure. Often, you can only access an interest-only loan, which comes with a balloon payment after the contract. You can expect to make smaller payments throughout the loan. However, the risk is that you may have to make a very high payment at the end, with a shorter repayment period than conventional loans. Most hard money loans offer a short-term solution, where you often sell the property to refinance the loan.
Accessing Hard money Lenders
Several hard money lenders work in every state; alternatively, you can find a hard money lender online to help you with the loan you need. If you have a good relationship with your conventional lender but cannot qualify for a loan, ask for a referral to a reputable hard money lender in your area.
Subscribe to Paperfree Magazine
Free Paperfree Concierge Service
Paperfree Concierge

Get dedicated service, from finding the right information to complex investment challenges.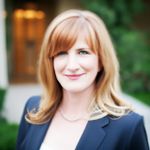 More Investment Opportunities