Setting Up a Hard Money Lending Business
A hard money lending business is based on real estates. Setting up a hard money lending business and becoming a hard money lender involves several amounts of risks but unlocks up a whole new way of investing in the real estate industry.
last updated Monday, May 15, 2023
#Hard money loan for real estate #Hard Money Legal structure
---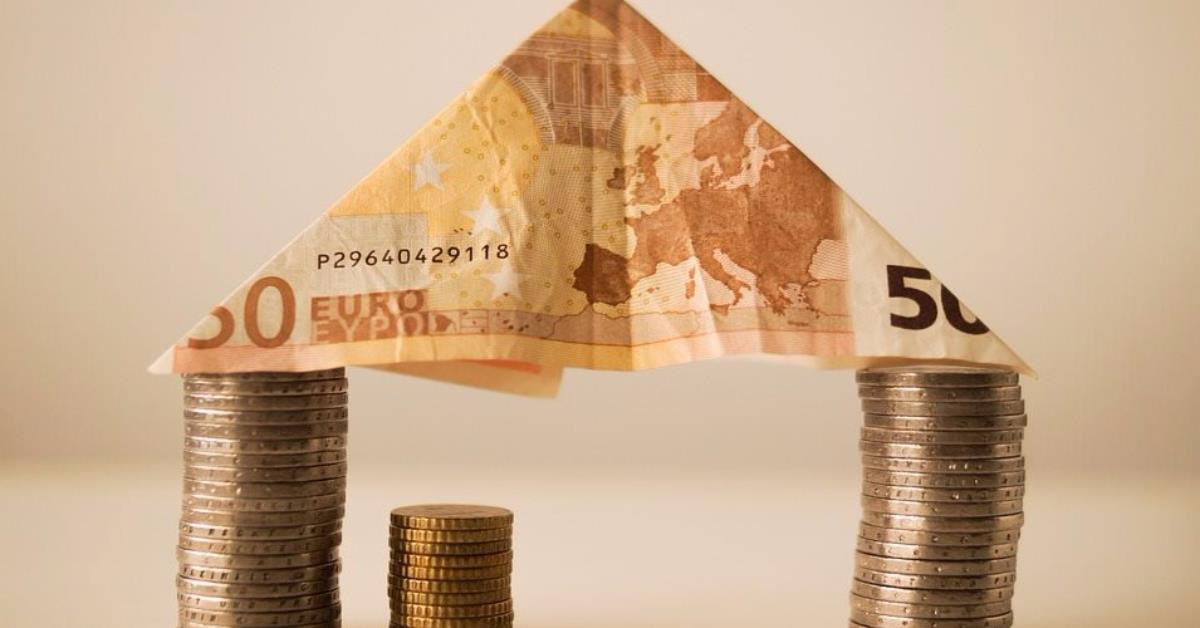 CONTENTS
Real estate investors like being hard money lenders because of its advantages.
While starting your company, there are several factors that you should consider including;
Will you use your money or seek investors?
Will you make commercial hard money loans locally, nationally, or internationally?
Will you invest in real estate, startups, or early-stage businesses?
What type of firms will you be lending money to? Real estate development, technology, construction, residential or commercial.
Using your fund:
Begin by naming your business and acquiring a corporate address and phone number.
These are essential irrespective of how you structure your business with a permit; the documents need a corporate address. To reserve your company's name, contact the secretary of state's office on your state's website.
Meet with an attorney to determine the legal structure of your hard money lending business.
A limited liability company will be the most likely structure. You need to choose an attorney that is a professional in the business and real estate. Discuss with your lawyer the appropriate state of integration, tax matters, certification, and various legal issues concerning residential and commercial hard money lending. Ensure that your lawyer sets up your employer identification number with the IRS.
Analyze your particular investment emphasis.
You will always want to focus on your knowledge and learn what the markets are doing in your space. Let's say you are investing in an apartment building; you need to know the rents in the area, business environment, property values, similar properties nearby, and other factors that affect the asset's value and the borrowers' capability to repay.
They are buying business planning software and drafting your business plans.
Also, underwrite the criteria based on the types of commercial hard money loans you will be making. To value measures, minimum and maximum investment amounts, interest rates charged, and kind of property, you must develop such items as your loans. The business plan acts as your roadmap to keep you on track.
Assemble your financial projections.
It would be best if you broke- even points, monthly expenses, projected monthly and annual income based on several interests charged, legal costs, and other parameters irrespective of the fact that you are investing your money.
Secure your field name, set up your website, and launch your business.
Ensure your website is done skillfully, and put an intake form on the site to pre-qualify projects online.
Using investors:
Complete all the above steps and determine in what states you will seek investors. Your lawyer should be experienced in blue sky law.
You will need to hire an experienced management team that knows the real estate market and banking sector to add credibility and to raise investment capital easier.
Draft a two-page executive summary and a 20-page investor-attentive PowerPoint.
Improve your risk management and underwriting program.
Begin raising money and search for projects to fund. You will have a great business deal if you have a group of real estate brokers. Projects going through the due diligence pre-funding process while seeking capital give you a portfolio of projects that will attract investors.
You must follow the Security Act of 1992 and other regulations like Red D when raising money from investors.
Subscribe to Paperfree Magazine
Free Paperfree Concierge Service
Paperfree Concierge

Get dedicated service, from finding the right information to complex investment challenges.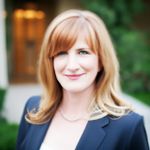 Real estate investment strategies