Hard Money Loans vs. Conventional Lending: When to Use a Commercial Hard Money Loan
Experienced investors are aware that commercial hard money loans are a powerful tool for this business. In exchange for the high-interest rates and principal fee, your commercial hard money loans lender will finance you under very favorable terms.
last updated Tuesday, May 16, 2023
#Commercial Hard Money Loan #Bank Loan
---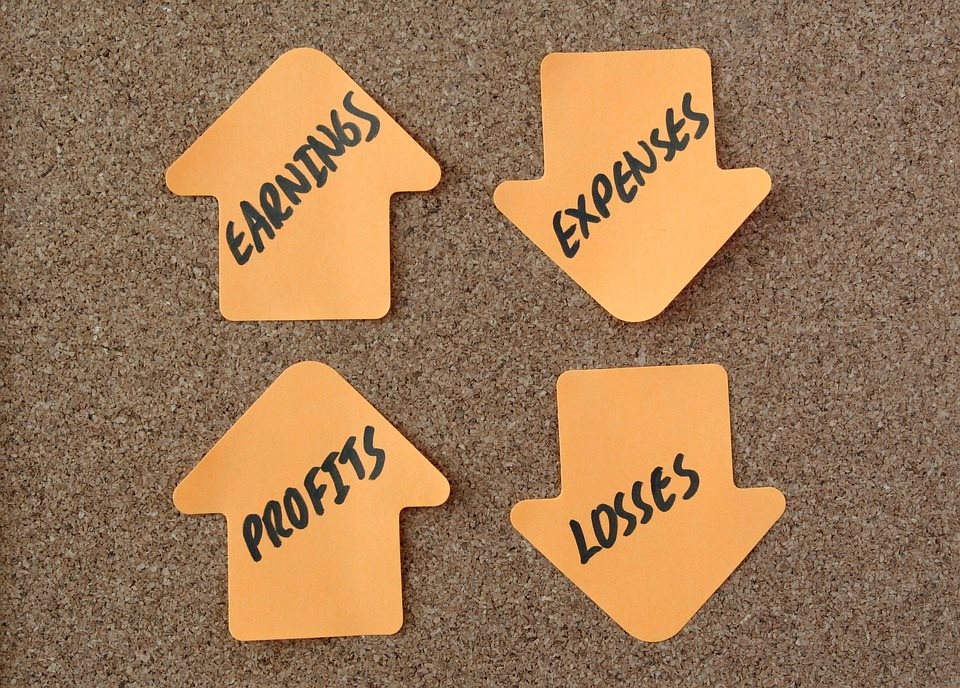 CONTENTS
Although sometimes traditional lending can be an excellent option, you'll need a commercial hard money loan for a real estate business deal that requires something extra. Following are the cases when you may consider getting a commercial hard money loan:
If your Investment has a High Potential Yield
If you want to purchase a property with a 6% annual return, getting financing from a credit union or bank is safe, conservative, and stable. This is because commercial hard money loan lenders provide funds and flexibility that may allow you to obtain riskier properties that have the potential to generate higher returns. For instance, if you purchase rehab properties where you anticipate making over 50% returns on resale, paying a higher interest rate for commercial hard money loans is reasonable, considering that you stand to earn more from the deal.
For an Investment that Needs to Close Fast
Traditional financiers sometimes take months to approve a loan request. On the other hand, commercial hard money loan lenders can help you close in a matter of weeks. Although regular hard money loan lenders can complete in three weeks, others can provide the funds in three days if you are qualified and have a particular need. Such lenders can help you to venture into some of the best deals.
If you Find it Challenging to Qualify for a Bank Loan
Commercial hard money loans are outstanding for individuals with poor credit scores that may disqualify them from obtaining bank loans. Commercial hard money loan lenders will only look at you and assess your ability to repay regardless of your credit score and total debt level, especially if you have enough down payment and the deal seems promising.
Your Investment requires rehabilitation.
Conventional lenders will consider the appraised value of the asset you want to invest in. However, commercial hard money loan lenders can value the property after you have rehabilitation. The increased value will enable you to obtain more finances to help you pay for the property and the improvements and ensure that you get high returns while you use your equity to conduct more business deals.
Subscribe to Paperfree Magazine
Free Paperfree Concierge Service
Paperfree Concierge

Get dedicated service, from finding the right information to complex investment challenges.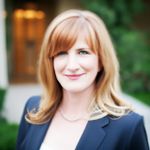 Real estate investment strategies