Residential Hard Money Lenders
Residential hard money lenders are lenders who have enough money to loan and are ready to cooperate with borrowers from any economic background.  This type of borrowing has its own differences when compared to borrowing with a traditional mortgage lender.
last updated Wednesday, May 17, 2023
#Residential hard money #Hard money lenders
---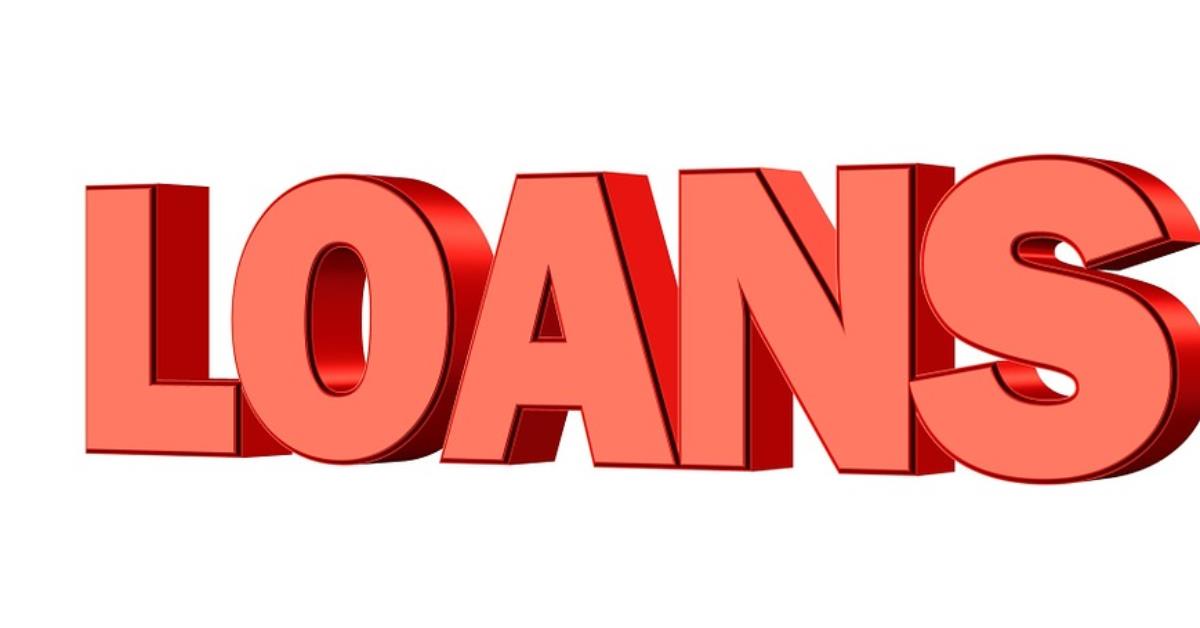 CONTENTS
A residential hard money loans lender can be anyone in the business of giving commercial hard money loans to individuals to make a purchase. A commercial hard money lender can sometimes be a company that offers loans to borrowers. Commercial hard money loans have several benefits despite the high-interest rates. It is an excellent alternative to traditional bank funding.
Advantages of commercial hard money lenders
You can get your funds quickly and access your residential investment property funds.
The application process is more straightforward, and there are fewer qualifications required from the borrower compared to traditional bank funding.
You can get commercial hard money loans even with a bad credit score. Lenders often check your credit reports to determine if they can approve your commercial hard money loan. However, lenders are often willing to work with individuals with bad credit scores.
There is a lower down payment on your loan.
Commercial hard money loans are flexible.
Subscribe to Paperfree Magazine
Free Paperfree Concierge Service
Paperfree Concierge

Get dedicated service, from finding the right information to complex investment challenges.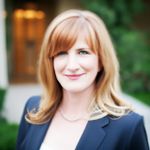 More Investment Opportunities