Bad Credit Business Loan Options for New Business Owners
There are several loan products businesses with bad credit can access for cash flow and keep running.
last updated Wednesday, May 17, 2023
#Bad Credit Business Loan #New Nusiness Owner
---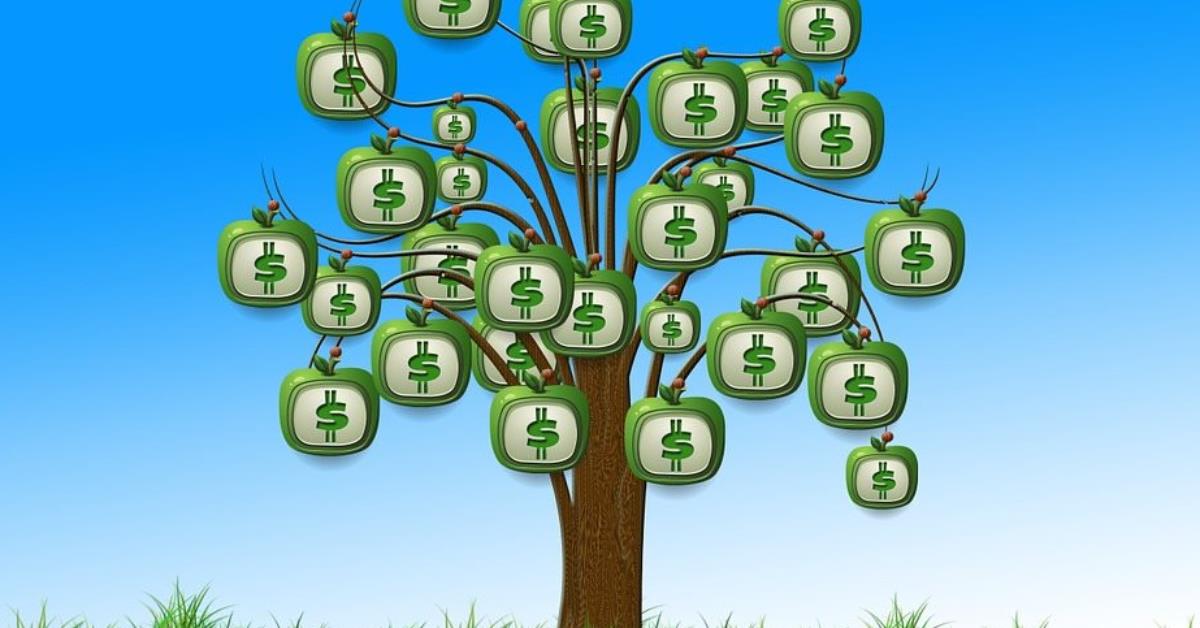 CONTENTS
Many businesses worry about accessing lousy credit business loans. Different factors contribute to bad credit; however, you will still need a loan at some point to help you with cash flow and other financial obligations. In such situations, bad credit business loans come to your rescue. Some of the options available include:
Private Loans
If your business is experiencing lousy credit, you will have difficulty accessing money from traditional lenders, leaving private lending or hard money lending as one of the few viable options. Often private loans come from individuals with extra money looking for investment opportunities who will usually give you the money if you present a concrete business idea.
The only downside is the high-interest rates you incur with private loans. However, the loans can be beneficial if you are operating on the edge. Private lenders will often assess the quality of the investment while trying to gauge whether they will get their money back if you default. They also offer a more straightforward application process.
Peer-to-Peer Lenders
Peer-to-peer lenders offer another alternative loan product to businesses. Ideally, you will visit a peer-to-peer website and connect with a company giving loans. You then submit your request, which lenders can see and contact you for further discussion. Once you agree, the peer-to-peer platform will help you set up a payment plan where you decide on an interest rate. The peer-to-peer platform deducts money from the borrower and sends it to the lender based on a reasonable fee.
Merchant Lenders
Merchant loans can help you access the money you need with a reasonable and flexible payment plan that allows you to make a small payment every time you transact with your credit card. The merchant loan company will often set you up with a card terminal that ensures they receive a percentage of each sale you make. The advantage is you do not have to worry about setting up a payment plan immediately as you can slowly pay the money as you make money. As a new business trying to find a lender, merchant loans will always help you get started by lending you the money you need.
Subscribe to Paperfree Magazine
Free Paperfree Concierge Service
Paperfree Concierge

Get dedicated service, from finding the right information to complex investment challenges.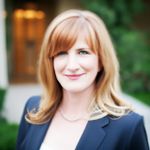 More Investment Opportunities