How to Find Legitimate Payday Lenders for Fast Money
Payday lenders help you access fast money when you need it, however, you need to approach the process carefully to ensure you work with a legitimate lender.
last updated Wednesday, May 17, 2023
#Legitimate Payday Lenders #Fast Money
---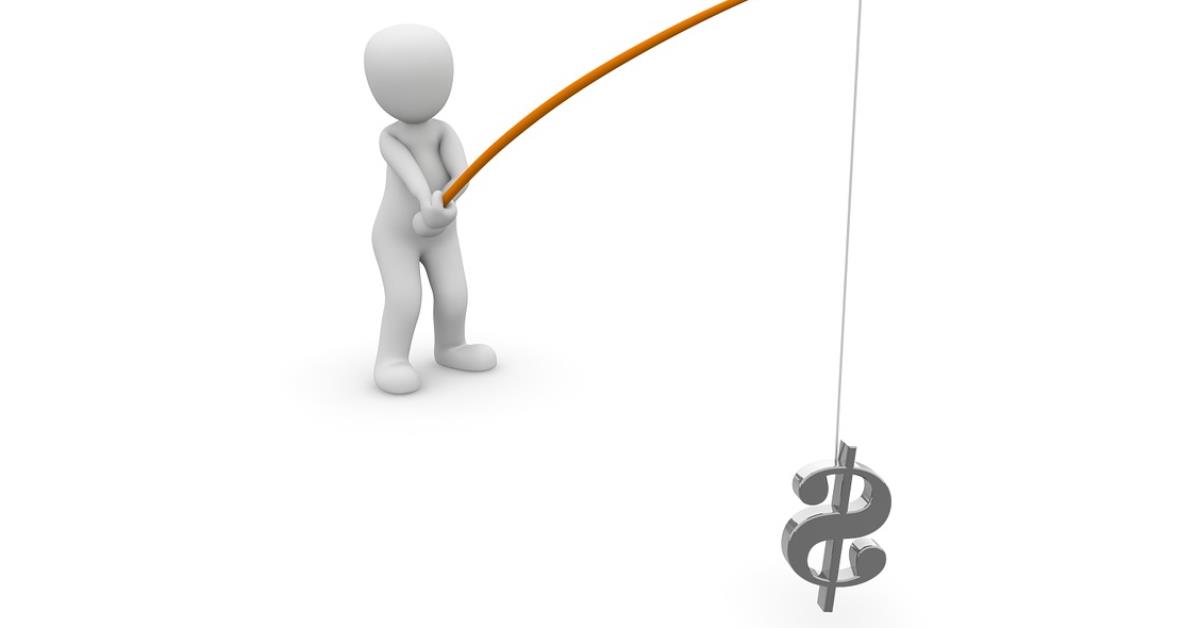 CONTENTS
You can use several tested and proven methods to identify legitimate payday lenders who will help you with the fast money you need. However, you will often come across different lenders with questionable reputations who work to defraud hard-working individuals needing cash.
Conduct a Search at the Better Business Bureau
The Better Business Bureau is an excellent place to find payday lenders and learn more about their reputation from previous customers. The search will help you identify possible payday lenders, and you can filter those with high grades. This way, you eliminate the need to use guesswork to identify potential lenders.
Physical Meetings
Alternatively, you can plan visits to payday lenders in your area. A one-on-one meeting will help you assess the lender personally, and you can ask any questions you may have. You can decide on the right lender for your situation based on your interaction.
Learn about Lending Details
When looking for first money, you must identify payday lenders who can help you quickly get the cash you need. Like other sectors, you will come across both fast and slow lenders. Despite the bad reputation of the payday lending industry, if you conduct a thorough search, you will find many honest lenders willing to offer you a favorable interest rate with simple and direct terms that protect both parties.
Subscribe to Paperfree Magazine
Paperfree Concierge

Talk to the investor concierge about the best-fit investment opportunities.