How to Spot and Avoid Hard Money Scams
Choose a good lender and get your real estate investment business off the ground by flipping houses and increasing your returns.
last updated Wednesday, August 9, 2023
#Hard Money Scams #Identity Theft
---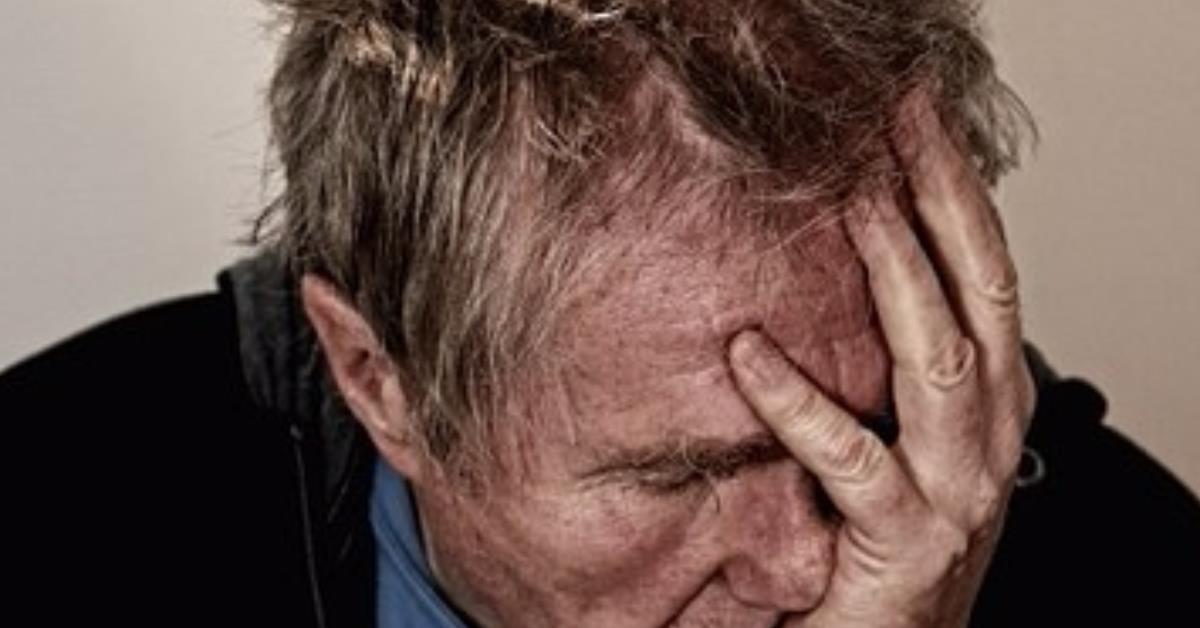 CONTENTS
Are you looking for easy loans to fund your flip house?
Commercial hard money loans
provide quick and easy access to money for real estate developers who may not qualify for traditional bank loans. Unfortunately, there are many scammers out there luring investors into financial trouble. Therefore, you should strive to understand the terms of these loans before committing. The scammers may take your money and leave you without the much-needed funding you've been banking on to get returns in a few weeks or months. Since scammers are all over and they have no interest in the success of your real estate business, please read on to get some insights into the existing scams and how to avoid falling prey.
Fees Due on Commercial Hard Money Loans Before Closing
A hard money lender may pretend to process your loan. They will prepare the necessary paperwork for the loan to progress to the closing stage and for the disbursement to your account. However, they will demand a small upfront processing fee before closing the loan. When you notice that, don't fall prey. If any hard money lender asks for a down payment before dispersing the loan, that's not a lender. Always get every fact right before signing anything. If there will be an upfront fee before the loan processing, it should come out clear at the beginning. When that comes out, walk away and seek a reputable lender.
Changing Terms of Lending
This scam is hard to detect since it comes with a legitimate loan. You'll still get your funding but may be subjected to unpleasant surprises. It's sometimes referred to as "bait and switch." The scammer will show you one term when signing up for the loan and switch over to a different term before closing. Involve your attorney whenever you're signing up for any loan and get a professional interpretation of the lending terms. Upon verification, sign the agreement and leave a copy with your attorney.
Identity Theft
This is the most common scam in the complex money lending industry. A scammer poses as a hard money lender and then asks for your personal identification documents and confidential information to process your loan application. However, your application is not meant to go through. Don't expect any approval or loan disbursement since there is no lender in the first place. The intention is to access your social security number, credit card details, and bank account information.
Always look up your lender before you give out any confidential information. Google the lender's names and then search their names with the word "scam." Ask other real estate investors about the lender's legitimacy is also advisable. There are numerous forums online for real estate investors. If you can't get any positive reviews or the information is scanty, move away and find a genuine lender without giving any documents.
Get References before you sign up for a Loan.
Avoid being scammed by using reputable lenders. The best way to identify a genuine lender is by getting references from other investors who have worked with them. Your colleagues in the real estate industry could be a sure bet to begin your search. Join a real estate investment club and online investment forums and share ideas.
Subscribe to Paperfree Magazine
Free Paperfree Concierge Service
Paperfree Concierge

Get dedicated service, from finding the right information to complex investment challenges.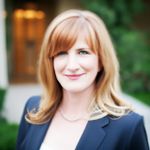 More Investment Opportunities