3 trends in Commercial Real Estate
The property market landscape in the U.S. is quickly getting characterized by strong fundamentals, high transaction volumes, and increased investment flows, and the trend is likely to continue through 2017 and beyond. It's projected that the U.S. economy is poised to grow with more gains in employment. This was seen by the rate of unemployment dropping to 5 percent in 2016, which increased the demand for commercial real estate in different sectors.
last updated Wednesday, May 17, 2023
#Commercial real estate #International Investment
---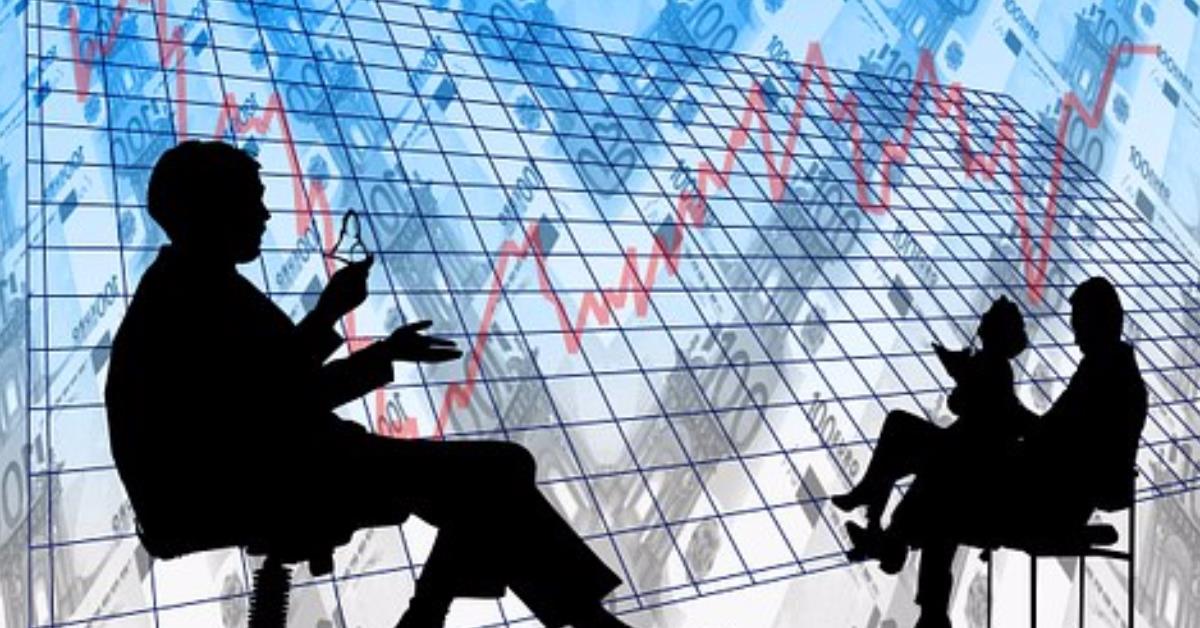 CONTENTS
Many people are surprised that economic growth has not hit the end of the growth cycle, but there is a general indication over the last seven years, and it's expected that the current process might take just under two years to hit the top.
So, what trends are expected to affect the commercial real estate market in the U.S. this year? Here are three trends to look out for:
The Concept of New Urbanism
The number of boomers retiring is rising, hitting over 10,000 every day. Interestingly, these boomers downsized from their big homes to walkable communities designed under New Urbanism. The trend has existed since the 80s but has quickly gained fame over the last few years. The planning and development approach focuses on allocating the streets for people, and not cars. People can, therefore, easily walk to work, schools, shopping centers, or public spaces.
Uncertainties in Retail Business
More sales were made online for the first time compared to in-store sales during the 2015 Thanksgiving shopping weekend. This indicates that retailers may begin employing a showroom approach to improve their sales, while some will still strive to balance in-store and online selling.
International Investment Opportunities
Overseas investment in the commercial real estate markets in the U.S. is again back to the pre-crisis levels. Currently, the leaders include China, Norway, Canada, and Singapore. Many real estate investment experts predict that foreign investment will continue to rise as many overseas investors seek transparency and stability in the U.S. commercial real estate industry.
Other sectors that continue attracting investor interest include senior housing and student housing. The trend will likely continue soon as long as the economic fundamentals and demographics point to rising demand.
Subscribe to Paperfree Magazine
Free Paperfree Concierge Service
Paperfree Concierge

Get dedicated service, from finding the right information to complex investment challenges.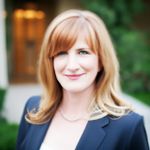 More Investment Opportunities