Everything you need to know when Looking for an Owner Occupied Hard money Loan
Different conditions will apply to you when you are looking for an owner occupied hard money loan.
last updated Wednesday, May 17, 2023
#Hard money loan #Owner Occupied
---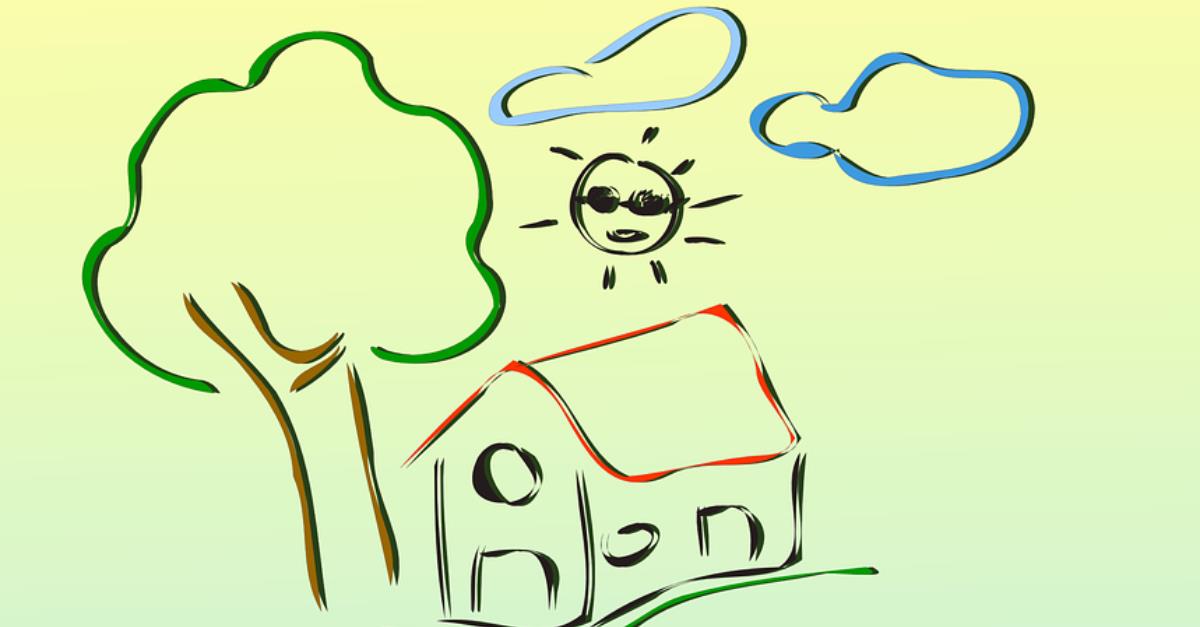 CONTENTS
You may use your private home to acquire new properties when searching for new properties. If you cannot qualify for traditional lending and have a 30 to 40 percent down payment, you can go to hard money lenders as a last resort. The hard money lender will offer a short-term solution in the property acquisition process.
Here is a list of things you need to know about loans advanced on the home property you occupy:
You will have a difficult time accessing loans on private property you occupy
Until 2008, many lenders would give loans to a 60 percent or less LVT (loan-to-value ratio) without worrying too much about the lenders' repayment ability. Today, strict regulations demand that a lender record a borrower's ATR (ability to repay). This means that you might go through the same process you went through with the commercial lender who turned you down initially, forcing you to look for alternatives in hard money and private lending.
The 70% LTV Limit
If you make a 30 percent down payment, you can easily access an owner-occupied loan. Hard money lenders often reduce the LTV to 50 or 60 percent in slow-moving rural areas.
A solid exit strategy
Ideally, you must have a solid exit strategy. You could use that as a plan if you had a foreclosure in the past two or three years. In conventional lending, you must wait three years after a foreclosure before reaccessing a traditional loan. If your third foreclosure anniversary is close, you can access a conventional loan, which gives you a solid exit strategy.
Down payment sources
In traditional lending, you must follow strict regulations on proving where you are getting your down payment and provide evidence of how long you have had the money in your accounts. In private money lending, your down payment sources do not matter; you only need to prove your ATR and equity position. This means you can use money from a business account or gifts from a friend.
Loan Duration
Depending on the lender, you can access owner-occupied loans for 11 months, I, 3,5,7, or 20 years.
Borrower Requirements
Some of the requirements you need when applying for an owner-occupied property loan from a hard money lender include the following:
A credit report
Credit Authorization
Residential purchase agreement
Escrow contact information
Vesting
1003 loan application
Borrower's authorization Consumer loan disclosures
Preliminary title report
Up to 40 percent down payment
Pay Stub
Availability of loans against two properties
Hard money lenders can do a blanket loan against two properties if you have substantial equity in the primary property listed for sale.
Subscribe to Paperfree Magazine
Free Paperfree Concierge Service
Paperfree Concierge

Get dedicated service, from finding the right information to complex investment challenges.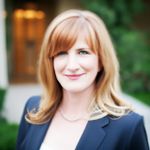 More Investment Opportunities