5 Main Reasons Why Mortgage Brokers Must Partner with Commercial Hard Money Lenders
Any successful mortgage broker is aware of the importance and power of networking and the effect it has in business. Therefore, it is in the best interest of the broker to create strong relationship networks with the right individuals. When brokers do so, they benefit themselves and at the same time become more valuable resources to their clients.
last updated Tuesday, May 16, 2023
#Commercial Hard Money #Mortgage Broker
---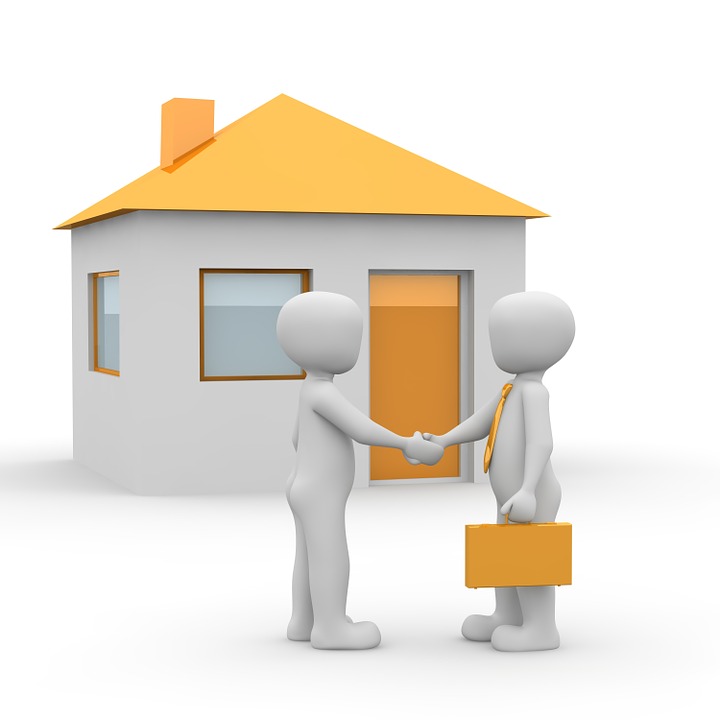 CONTENTS
Below are five main reasons why you, as a mortgage broker, should develop strong relationships with suitable commercial hard money lenders.
You can help prospective clients by finding a viable solution instead of turning them down. By doing this, you will be creating future business opportunities for yourself.
Many commercial hard money loans are often paid off after obtaining a less expensive agency mortgage in the future. This will give you a good business opportunity for more business.
It is easy to issue mortgages that close fast and require little or no work on your part.
Commercial hard money lenders also work with realtors when closing purchase transactions. And this is an excellent opportunity for you to get purchase loan referrals.
Partnering with commercial hard money lenders has many advantages, and you can consider the following. Private commercial hard money lenders spend most of their resources and time nurturing and building a client base with high net worth clients that want to invest in the real estate industry by purchasing properties. Such investors also have other conventional borrowing needs, and as they are out selling properties and meeting new buyers, they can refer them to you.
Working with commercial hard money lenders is not only about earning commissions on commercial hard money loans but also an excellent way to help grow your business. Such a partnership will increase referrals and transform you into the broker clients need to solve their financial problems.
Subscribe to Paperfree Magazine
Free Paperfree Concierge Service
Paperfree Concierge

Get dedicated service, from finding the right information to complex investment challenges.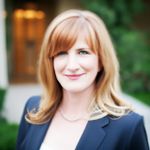 More Investment Opportunities