Why You Should Get Sufficient Financing Before you Begin your Real Estate Project
Most real estate investors usually lack funds to complete their projects, mostly when they are 80% to 90% done. This is not only heartbreaking, but it also takes up so much time and resources. Therefore, getting sufficient funding for your real estate rehab project not only quickens the completion of the project, but also protects you from the hassle of looking for more lenders.
last updated Wednesday, May 17, 2023
#Insufficient financing #Title Insurance
---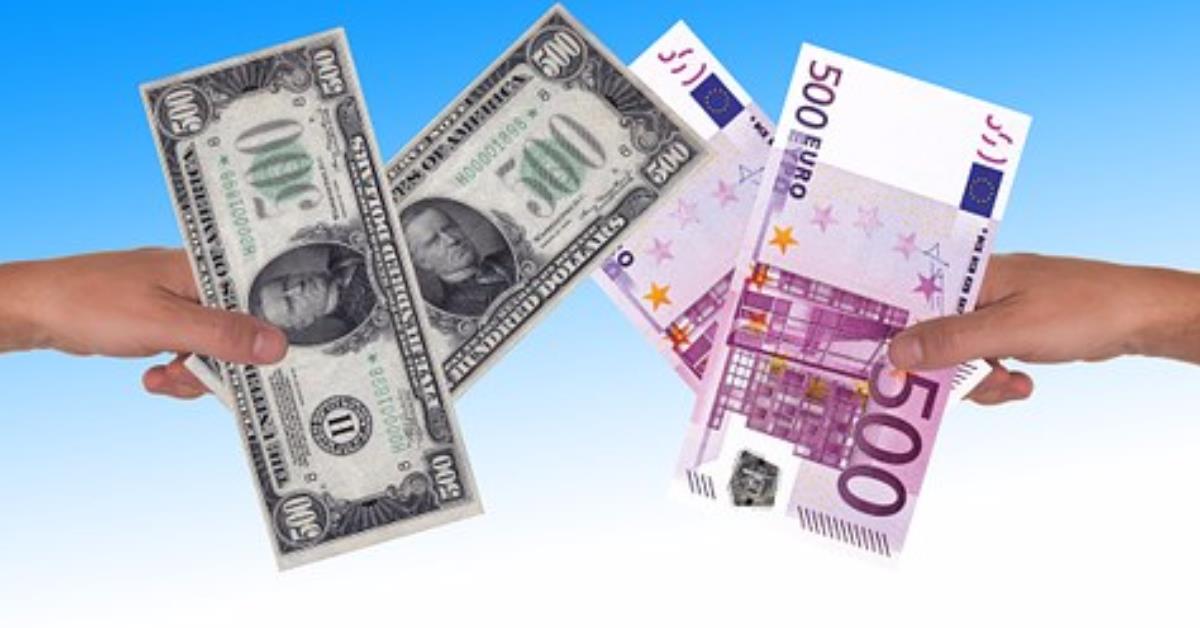 CONTENTS
The real estate industry has not been kind to everyone. Most people who believe they can start a real estate rehab project without enough funds to complete it have financial challenges making it difficult to finish the construction. Insufficient financing has led to a dramatic increase in stalled real estate investment projects in the country. The stalled buildings are at varying completion stages, most stopping at 80%.
Embarking on a real estate rehab project with no money is not hard since you can quickly get financing from various lenders. However, starting a project without enough funding can pose a significant problem since earning additional income may be nearly impossible. Below are some of the things that you should have in mind before you start a real estate project:
Start With More Resources Than You Need
You may require more funding if you begin your real estate rehab project with insufficient money. This means you must get another lender to fund your project if you have acquired a loan from a lending institution. Obtaining a first lien or mortgage from any lender is always easy, but getting a second one might be impossible. Therefore, you should focus on getting more funding than you need but always use it wisely.
Obtain Title Insurance Before the Construction Begins
Title insurance protects you and the lenders from any property loss or damage due to legal defects in the title to the property. Most insurance companies do not provide insurance policies to any lender seeking coverage halfway through the construction project. The subcontractors tend to place all types of liens, including the mechanic liens, on the property they work on. In this case, the insurer cannot insure the previously unrecorded liens placed before the lender makes the loan. Insurance companies will avoid instances that would complicate their coverage options, especially in cases where a lender claims for the liens that existed even before they had placed the loan.
Sufficient Financing Protects You From Negative Stigma.
There is always a negative association with a real estate project that has run out of money. The stigma may vary from an exaggerated talk on a project that runs out of money to the lenders asking for repayment. Negative stigma pushes away any interested lenders leaving you with more problems.
Subscribe to Paperfree Magazine
Paperfree Concierge

Talk to the investor concierge about the best-fit investment opportunities.