Why lenders love jumbo mortgage
With all that said, some borrowing standards remain tighter. The lender enthusiasm for this kind of loans still prevails tied strongly to the underwriting standards. Home buyers need to have a great credit score of about 700, and sufficient income and reserves.
last updated Tuesday, May 16, 2023
#Jumbo Mortgage #Reduced Down Payments
---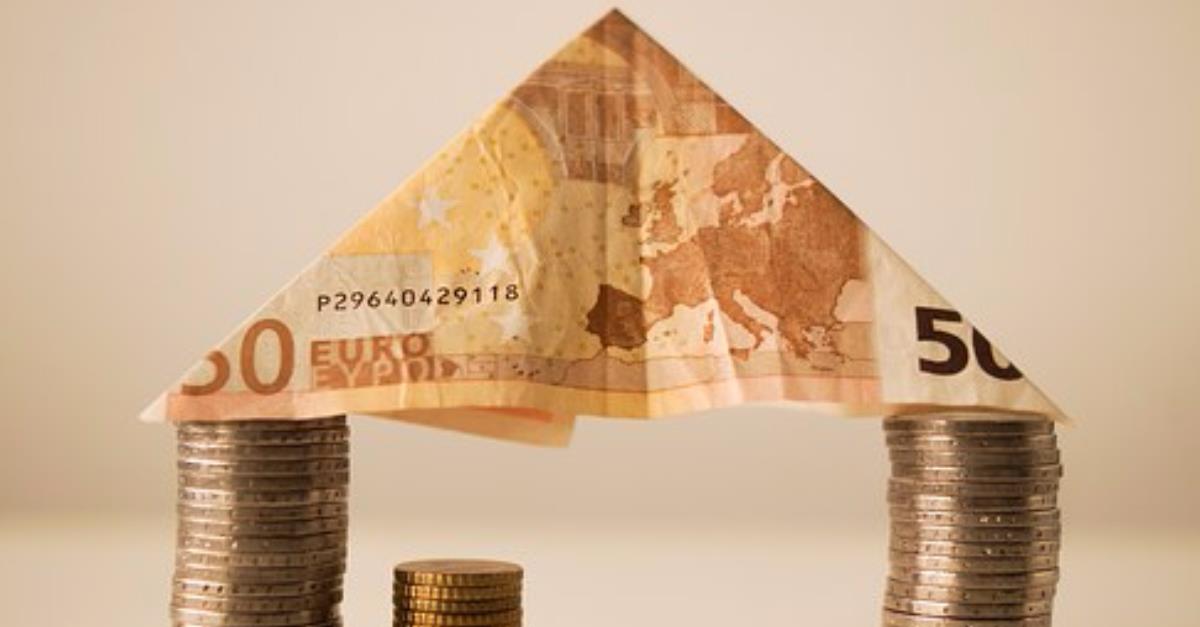 CONTENTS
The Jumbo mortgage business has continued to thrive for most lenders, even if mortgage activities have declined over the years. The Mortgage Bankers Association pronounced that the number of mortgage applications had decreased by May 2017 compared to a year ago.
According to the National Association of Realtors, this drop resulted from rising home prices, tight credit standards, and too many cash-only home buyers. Despite all this, the mortgage activity remained stable since the jumbo level remained at $ 417,000 in low-priced areas while fetching more than $ 625,000 in numerous higher-priced areas.
Why do Lenders Thrive in Hard Money Jumbo Loans?
Jumbo lenders got the wealthy clients they were looking for. The luxury home buyers took advantage of the new jumbo products to buy more. Credit availability and low-interest rates also helped provide this positive response. According to HSH.com, a mortgage information provider, the average interest rate for the fixed jumbo loan was 4.29% by the end of the week on June 13th, 2017. Because of the competition, more affordable rates, and flexible underwriting, that was the best time for a home buyer to shop for a Jumbo mortgage.
Purchase applications for mortgages between $ 417,001 -$ 625,000 went up in May by 2.5%. This analysis was done in comparison with May 2013. According to MBA, the applications for large loans exceeding $ 720,000 dropped by 3%. This is about the yearly loan decrease of 18.8% for $150,000 loans or less and 19.4% for those between $ 300,001-$ 417,000.
As a result, lenders hope that home buyers can get the chance to fill that gap created due to the significant drop in refinancing. The MBA director of economic forecasting, Joel Kan, said that most qualified borrowers had refinanced the set low rates during the previous year. He also said that profitability is why most jumbo mortgages are still on their balance sheets. Meaning lenders consider jumbo mortgages as safe investments that can be held instead of sold.
Another factor that makes these lenders thrive is the housing market rebound on the upper end and the highlight of client confidence amongst the high-income buyers. The highly-paid borrowers recover faster and stronger from the recession than their low-income counterparts.
For lenders to love Jumbo mortgages, home buyers must love the loans more, hence the positive growth. Below are some unique issues considered by most buyers when applying for jumbo mortgages:
Reduced down payments
As lenders compete for jumbo borrowers, some have relaxed the 20% down payment requirement. This was standard for the whole of last year. The Bank of America, for instance, did introduce an eighty-five percent loan to value product, and the NAVY Federal Credit Union had a zero-percent down payment portfolio loan.
Increased lender and loan choices
Smaller credit unions and banks rolled out new jumbo mortgages to become as competitive as the big lenders. They offered excellent features and pricing like post-purchase loans, where a home buyer pays the cash before applying for the jumbo financing. They also introduced an adjustable rate for mortgages with long fixed-rate periods.
Subscribe to Paperfree Magazine
Paperfree Concierge

Talk to the investor concierge about the best-fit investment opportunities.