How to find Flaws Fix and Flip Properties Will Hide
The best place to find beneficial properties in a fix and flip game in real estate investment can only be described using the word distressed. A property that is in great need of repair is the one referred to as a distressed property. Fix and flip allows you to purchase the distressed property from the owners at a discounted price.
last updated Wednesday, May 17, 2023
#Fix and Flip Properties #Distressed Property
---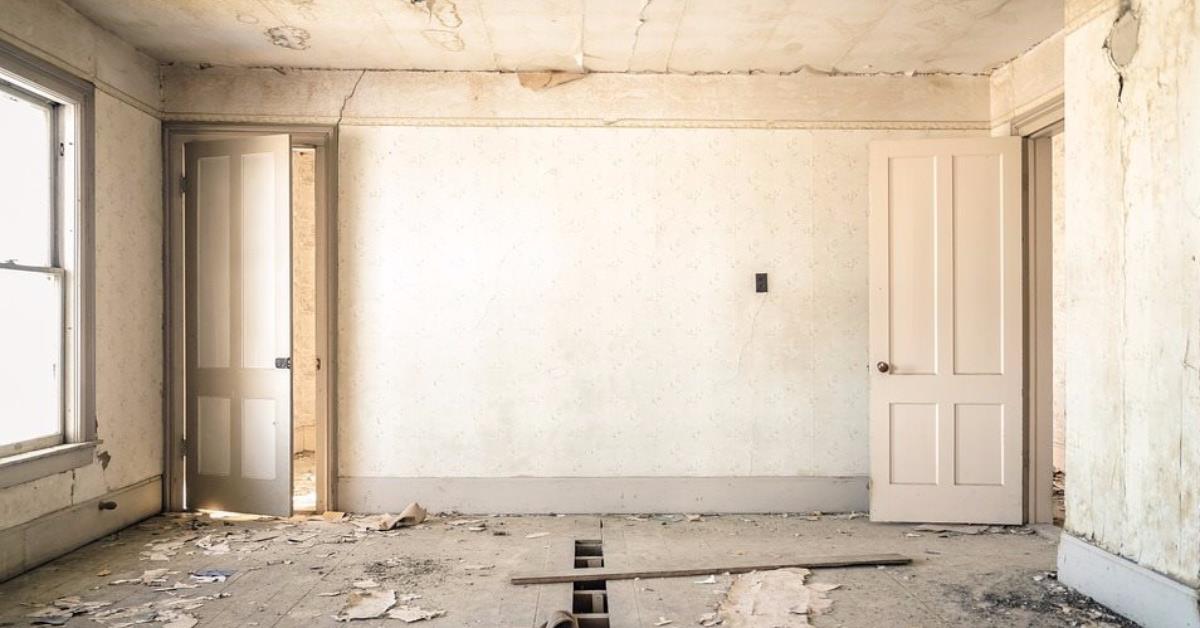 CONTENTS
Fixing and Flipping is not as easy as it may sound because the distressed property purchased might be in terrible shape. These flaws can generate even more significant complications in the future if they are undetected. You should look for several defects first in your fix and flip to ensure they don't continue hanging about on the walls. They include;
Sewer lines
In the real sense, sewers are not long-lasting. Many problems can be linked to them. For instance, items flashed down the toilet can destroy the sewer. Repairing them can cost you a lot of your time and also money. You can, however, evade all these expenses by looking for several signs indicating a sewer that has collapsed. The signs include;
Small shacks
Spots of green pasture where there are no grasses.
Signs of burrowing near sewer lines.
You can even ask around.
Look for gas and electrical problems.
It is worth an extra effort to check for gas and electrical problems. However, you can fix these issues later in your repair project. Things to do;
Look at the electric water heater
Examine test the energy meter
Scrutinize all the circuit breakers in the property
Examine gas and electrical changes
Leaky pipes
Identifying water leaks and damages can be difficult. Here are several means of spotting a leak in your drains.
Check the water meter
Check the house for dripping water.
If the faucets are turned off and your meter is still spinning, there is a leak.
Termites and carpenter ants
Several ways of detecting termite and carpenter ants attack in your house.
Tinny tubing of mud going up a wall
Rotten wood
Small holes in the wood
Minor heaps of sawdust in strange places.
Knowing these hidden flaws will help you plan your fix-and-flip project.
Subscribe to Paperfree Magazine
Free Paperfree Concierge Service
Paperfree Concierge

Get dedicated service, from finding the right information to complex investment challenges.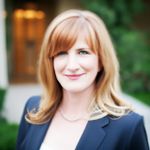 More Investment Opportunities