Making the Right Choices in Lending
It is important to do a thorough research before selecting a lender that's right for you, whether you are a real estate investor who has identified a prime property or a commercial mortgage broker who represents a middle market real estate.
last updated Tuesday, May 16, 2023
#Capital Sources #Multiple Interests
---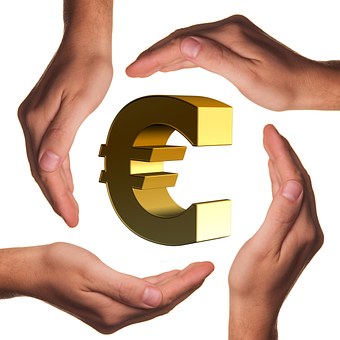 CONTENTS
Since the recession, there has been a downward trend in commercial real estate debts, especially on transitional loans valued at less than $ 35 million.
Do your research
Sometimes finding the right lender to undertake your projects will hugely depend on the property type and location. Also, lending is divided within the middle market space and encompasses commercial assets valued below $ 50 million. Most of the lenders operating within this space would hardly deviate from the needs of their capital partners.
Sources of capital
Understanding the lender's decision-making process and underwriting is essential when going through the loan submission to loan closing. It's also important to research the attributes of a lender and what qualities are best suited for the right individual. That said, lenders should provide all the vital information since some might be the correspondent of third-party capital sources like banks.
Also, correspondents outside capital do not have control of the outcome and process, but it's worth checking out the relationship between the third party and the lender. Note that alternative investments and alternative lenders do not work with general or capital lenders. However, understanding their operation is vital before settling on any financial deal.
Multiple interests
Capital partners use different alternative financial engineering techniques to boost returns. Unlike bank loans that stay on a balance sheet, alternative lenders sell part of the loan, which not only expands the capacity of lenders but also enhances returns to make additional loans. Also, it's used in spreading loans among investors and participants. Borrowers wouldn't feel a pinch in such instances, but it might make it challenging to get a settlement on anything relating to their loan, or it can get messy if they default.
Additionally, brokers working as clients and operating in the middle-market space must realize that this is a complicated environment for them to navigate. It would be best if you determined the attributes best suited for a loan or lender and then conducted your research on behalf of the borrower. Any brokers that don't stick to the rules can complicate everything for the client.
Subscribe to Paperfree Magazine
Paperfree Concierge

Talk to the investor concierge about the best-fit investment opportunities.