5 Reasons Investors Should Have Hard Money Loans in Their Portfolio
Investors looking to grow their investment and gain significant returns need to grow their hard money loans to increase their access to opportunities.
last updated Tuesday, May 16, 2023
#Hard Money Loans #High Returns
---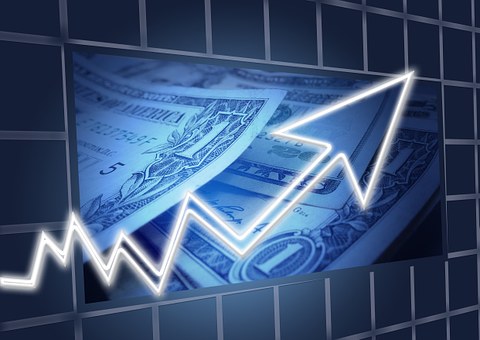 CONTENTS
Private companies and individuals will often have difficulty getting great returns if they do not take an unacceptable risk in traditional financing systems. Financial investment companies, stockbrokers, and traditional firms provide a 'variety' of investment vehicles but use similar principles to get superior returns; investors must accept the deal with a higher degree of risk.
High Returns
Banks operate on borrowed money, lend it at market rate, and profit by paying substandard investment rates. This is common knowledge for anyone with a CD or a savings account. Trust deed investments bypass the bank and the middleman, allowing investors a higher investment return.
Availability
Finding a trustworthy borrower and a good deal in hard money loans may seem daunting, especially when you do not have to use a reputable third-party hard money lender. Third-party companies bring together borrowers and investors, protecting both parties as they scrutinize each other. They also assess the complex money loan deals for security and risks. Private money lenders offer investors an excellent avenue to identify the best deals within their risk tolerance and financial parameters.
Diversity
Many hard money loans are available, with different options for traditional monthly payment models or customizable options to suit the investor's specific needs. Trust deed investments operate like conventional property loans with short- and long-term payment options.
Secured Loans
The one upside to making a loan on a 'real' asset with a significantly discounted valuation positions hard money loans as a suitable option for investors. While you will come across several defaults, as an investor, you acquire a real asset you can still sell and make a sizable profit on. Additionally, trust investment deeds rely on insurance, title searches, and other documents similar to those used in loans from traditional banks.
Convenience
The private lending companies that connect borrowers to investors have access to a wide range of investment services for hard money loans and services. You can take on multiple projects or wait for your monthly payments.
Subscribe to Paperfree Magazine
Free Paperfree Concierge Service
Paperfree Concierge

Get dedicated service, from finding the right information to complex investment challenges.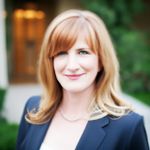 More Investment Opportunities