Using IRA for private lending
The American IRA is experienced in this field with simplified processes to for borrowers to easily and quickly handle any IRA lending transactions. Secure your funding from commercial hard money lenders to quickly flip a real estate property and seal that deal.
last updated Wednesday, May 17, 2023
#Commercial hard money #Private IRA lenders
---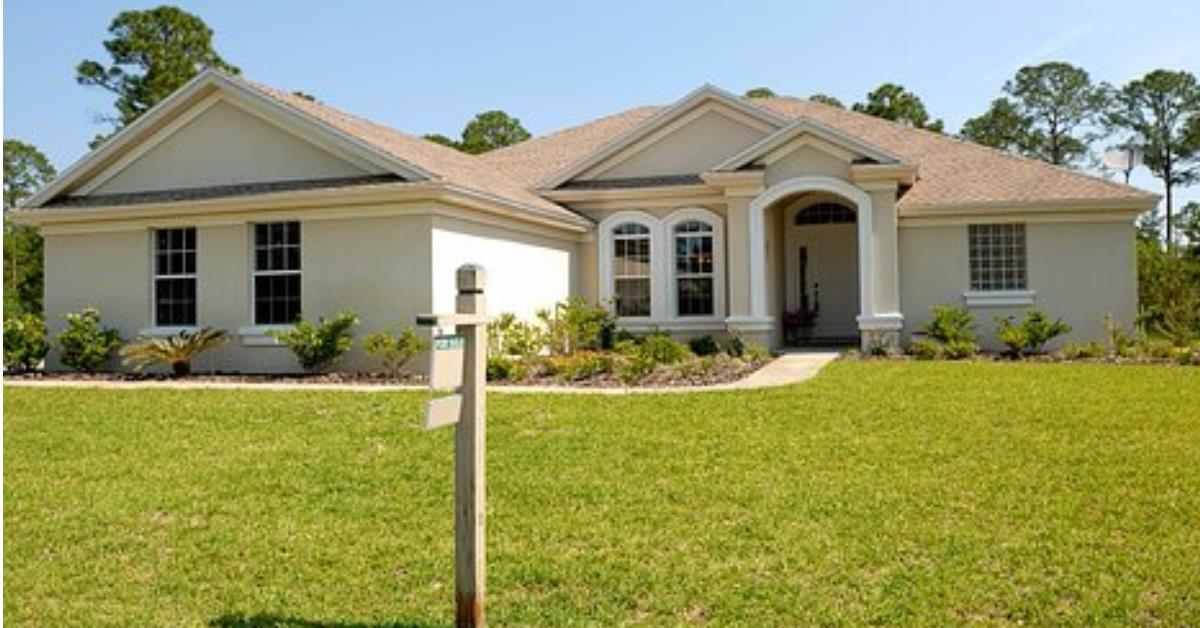 CONTENTS
As traditional lenders continue tightening their lending standards, real estate investors seek alternative funding sources for their businesses. Commercial hard money lenders are taking advantage of this opportunity to serve solid entrepreneurs' needs and other borrowers seeking quick financing for their real estate investments. In most cases, these borrowers have established solid asset backing and an excellent track record of servicing huge mortgages. Yet, they still can't qualify for bank loans for one reason or another.
Private IRA lenders can effectively compete by simplifying the underwriting procedures and giving quick funding to borrowers. On the other hand, borrowers are willing to pay much higher interest rates than traditional bank loan rates.
Do you have Access to Quality Borrowers?
Provided you can access quality borrowers, the law permits you to carry out Private IRA lending by using your IRA. In many cases, Private IRA lending can provide a perfect IRA investment platform due to tax deferral on interest payments. Additionally, you can enjoy tax-free interest payments with your Roth IRA if the account has been active for over five years and you're over 59.5 years of age.
Options in Private IRA Lending
Private IRA lending allows borrowers to invest in any of the following debt instruments:
Mortgages
Car notes
Hard money lending
Private business loans
Commercial real estate development
Property tax liens and deeds
Secured notes
Unsecured notes
Purchases of distressed debts
Bridge loans
Secure and Unsecured IRA Loans
IRA loans can either be secured or unsecured. Secured lending is backed by collateral to guarantee loan repayment plus interest. On the contrary, unsecured loans come at much higher interest rates, and the principal amount you can borrow is lower. This is due to the high risks involved with no collateral backing.
Many investors prefer lending money through their IRA to real estate investors or individuals looking to buy homes. The advantage is that the lender has the leverage to use the property as security. This means that in the case of default, your IRA will take possession of the property, and you can choose to sell it or rent it out to recover your money.
A significant gain of private lending using a self-directed IRA is that the returns generated from the investment are tax-deferred until the distribution is undertaken, and all payments are tax-free.
Factors to Consider before taking IRA Lending
Private IRA lending allows you to structure your repayment terms and fixed interest rates. You have the power of choice at your disposal and can use secured or unsecured promissory notes with a trust deed. Remember that the American IRA does not take responsibility for the success or failure of IRA loans you enter into.
The private IRA lender is responsible for the transaction's foreclosure, collections, and defaulted notes.
Use Professionals to Manage Your Investment
Like every investment, involving professionals to safeguard your interests is critical. Before engaging a private IRA lender, consult a reputable title company, servicing agent, and real estate attorney to protect your investment.
Subscribe to Paperfree Magazine
Free Paperfree Concierge Service
Paperfree Concierge

Get dedicated service, from finding the right information to complex investment challenges.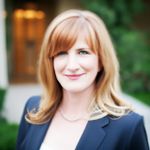 More Investment Opportunities