6 Reasons Borrowers Should use Hard Money to Fund Deal
Why Should Borrowers use Private Money Loans to Finance Deals? 
last updated Wednesday, May 17, 2023
#Hard Money Loans #alternative investment
---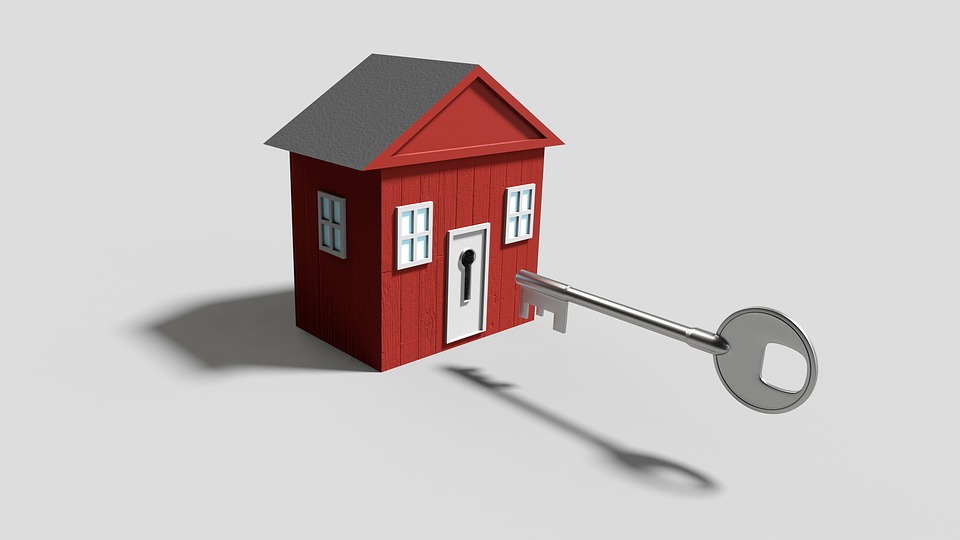 CONTENTS
Hard money loans or private lending offer a good alternative investment option for real estate investors with experience in the industry; through the process, there is a better platform to explain complicated deals to investors with the right accreditation.
Accessibility
Private money offers a myriad of real-estate investors willing to back secure deals that traditional banks cannot or will not back up. However, the lack of access to traditional funds does not always have to mean that you need to walk away from a sound deal. A large pool of capital is available through private money loans for excellent and secured deals.
Diversity
Often, traditional banks walk away from such good real estate deals to avoid going against the government or institutional regulations. On the flip side, private investors do not operate under such regulations. They can make independent investment decisions by analyzing the deal's merits and putting their money where they believe they will get a return.
Affordable
While analyzing interest loans, private money loans compare favorably to traditional loans when you factor in all fees and points. Additionally, hard money loans come with flexible terms where the lender and the borrower can work on a customs deal that suits both parties.
Response
Private investors are often individuals with experience in business with executive powers. This experience helps them appreciate the need to make timely decisions. Borrowers can approach them with the confidence that they can get a response quickly without investors having to check in with boards and committees.
Security
Private lenders give borrowers the confidence that the money comes from legal and reliable sources. The funds come with legally binding contracts, where the lender and the borrower must honor the terms. The contracts often safeguard all real estate lending concerns, allowing the lender and the borrower to make the right decision.
Ease of Use
There are several brokers in hard money lending to connect real estate investors with interested parties. The brokers vet the investment opportunity and all involved parties. They also add value to the deal through their extensive network of realtors, brokers, borrowers, attorneys, investors, and private money lenders.
Subscribe to Paperfree Magazine
Free Paperfree Concierge Service
Paperfree Concierge

Get dedicated service, from finding the right information to complex investment challenges.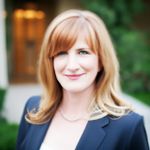 Real estate investment strategies