Where Are there Opportunities for a Real Estate Grant
Real estate grants are basically free government money! Whether you're looking to purchase your first house or you're an experienced real estate investor, real estate grants can boost your funding for your next project. These funds are issued by the federal, state, or local governments to support the needs of individuals looking to invest in real estate.
last updated Wednesday, May 17, 2023
#Real Estate Grants #First Time Buyers
---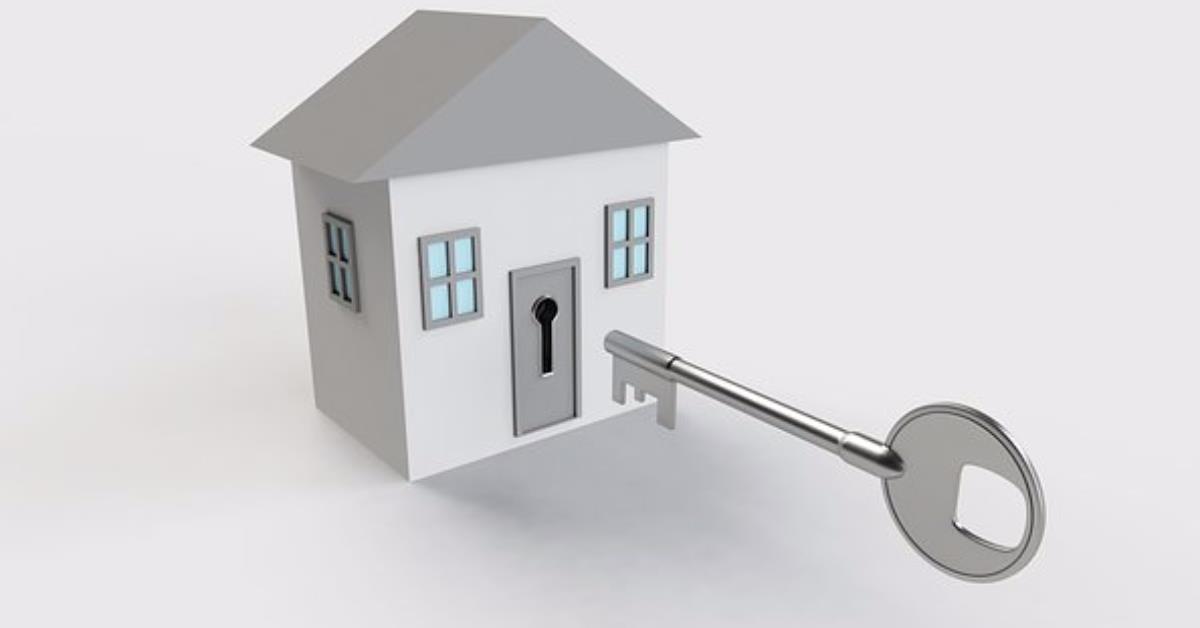 CONTENTS
Each grant offered by different governments has specific functions and purposes. The first step towards getting a grant is to search through the online grant directory for the available grant programs in your region and see if you qualify. Again, each program has different eligibility requirements, and the details are availed in the grant database.
Here are the basics you need to know about real estate grants and how to access them:
Real Estate Grants
You can receive a certain amount of funding from the government or other agencies to help buy a real estate property. It's not like a loan since you can't repay it. It could be enough to pay up your down payment or even cover a significant portion of the property's purchase price.
First-Time Buyers
First-time home buyers stand the highest chance of getting real estate grants. There are numerous programs out there that support those trying their hands in real estate for the first time. Since the amount can cater to your down payment, it's an excellent initiative for first-time home buyers.
Nonprofit Organizations
You'll have a higher chance of qualifying for the grants if you run a nonprofit organization. Just be sure to review the database to check out which program suits your situation and submit your application. The amounts awarded are also interest-free, tax-free, and have no repayment terms.
Subscribe to Paperfree Magazine
Paperfree Concierge

Talk to the investor concierge about the best-fit investment opportunities.