Hard Money: An avenue for New and Prospective Clients
Hard money can be a great lending tool that most residential mortgage originators aren't aware of. Some might confuse it with predatory loans, but hard money lenders support the development of real estate and aren't difficult to deal with these days.
last updated Tuesday, May 16, 2023
#Hard Money Lenders #Local Lending
---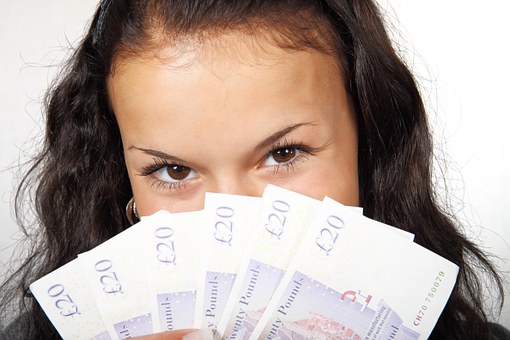 CONTENTS
Hard money can be used to construct single-family homes and as a rescue remedy for residential loans that have fallen due to low credit scores. Since hard money is used when securing short-term loans, originators prefer using hard money on the front-end closing for long-term loans.
Insights on local lending
To partner with investors, it's essential to source reliable hard money lenders. You can do this by trying to source locally since there are great benefits you can incur from working with someone local to finance your projects. Also, you must develop a close relationship with your lender since they play a huge role in their underwriting. In a case where you have a limited budget issue, it's easier to work out a solution with them, given that they operate as a national lender compared to a mom-and-pop shop.
Local lenders can help homeowners to close a deal more quickly without raising red flags, but they still pose some disadvantages. One of the downsides is that they sometimes run out of funding, which is not the case with single-family. For those new to single-family investment, you must find your local area real estate investors club online.
The funding question
When you meet them, ask any money lenders how they get their funding. People make assumptions about where to source cash, but it's essential to understand whether you are dealing with a privately funded lender. Those who might not be privately funded will most likely be using banks or other financial institutions, which is an easy way of saying they have a lot of money.
Originators know that when clients are handed over to complicated lenders, such borrowers can't trust the vetting process and would seek other alternative investment options the next time they need a loan.
Subscribe to Paperfree Magazine
Paperfree Concierge

Talk to the investor concierge about the best-fit investment opportunities.