Commercial Bank Management Principles for Your Money Needs
Commercial banks are financial institutions that provide various monetary services, such as issuing loans and accepting deposits. Commercial banks offer a broad range of investment products such as certificates of deposit and savings accounts. Some of the loans offered by commercial banks are mortgages, auto loans, and business loans.
last updated Wednesday, May 17, 2023
#Commercial Bank Management #Management Principles
---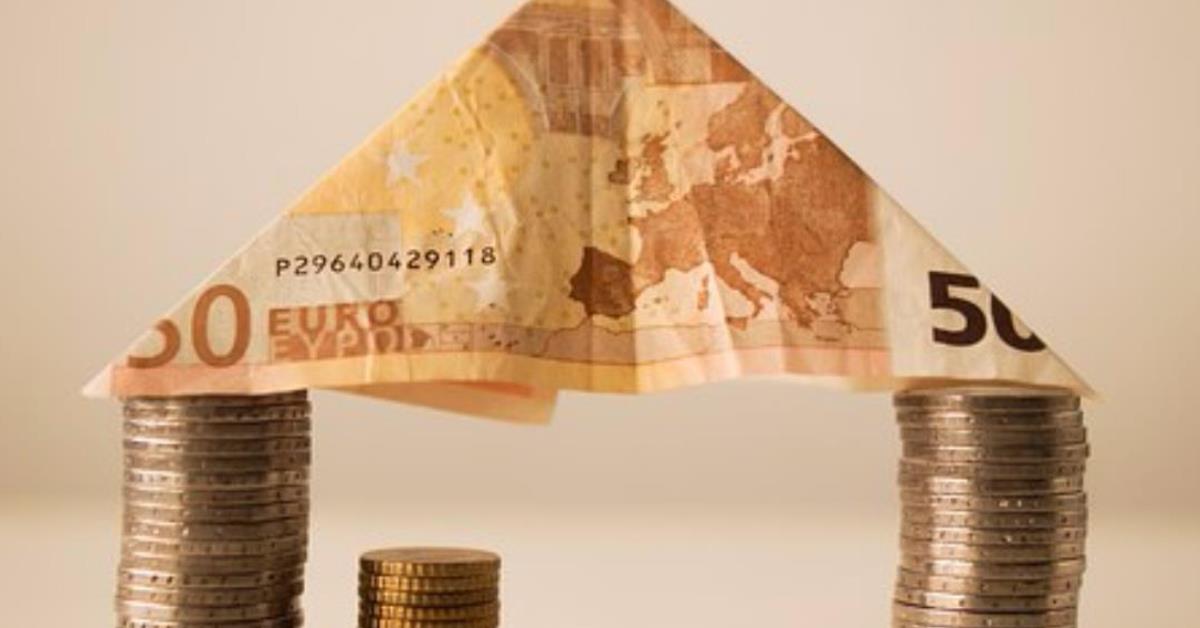 CONTENTS
The types of loans offered at a commercial bank will vary depending on the bank. Commercial banks make money by giving loans at a higher interest than they offer to their depositors.
Services Provided By Commercial Banks
Business-ready cash reserves with overdraft protection.
Certificates of deposit (CDs). If you accumulate excess cash in your account and this cash is available for investment for one month, you get a certificate of deposit. CDs give account holders competitive interest rates without depreciating their accounts.
Account holders or businesses with short-term financial needs are offered a commercial line of credit.
A comprehensive collection of checking account options that help account holders stay on top of their finances.
Commercial Bank Management That Meets the Needs of the Customer
Commercial banks also provide management services for individual clients, but their main focus is to accept deposits and provide loans to businesses of all sizes. Commercial banks offer a wider variety of services than typical retail banks. The management account services provided by commercial banks can increase the productivity, efficiency, and flexibility of their client's money.
The wide range of management services these banks provide, as well as their flexibility, are some of the appealing components of commercial banking. In the US, many people and businesses opt for products provided by commercial banks because they are offered under the supervision of the Federal Deposit Insurance Corporation (FDIC).
Subscribe to Paperfree Magazine
Paperfree Concierge

Talk to the investor concierge about the best-fit investment opportunities.