Are You Almost Paying Too Much for a Real Estate Investment Property
Investment property prices are still rising in most U.S. markets. If you are looking for an investment property, be sure to improvise a strategy that will assist you not to pay too much. Be sure to share any other tips that can help investors avoid paying more on the next property they buy.
last updated Wednesday, May 17, 2023
#Real estate Investment #Real Estate markets
---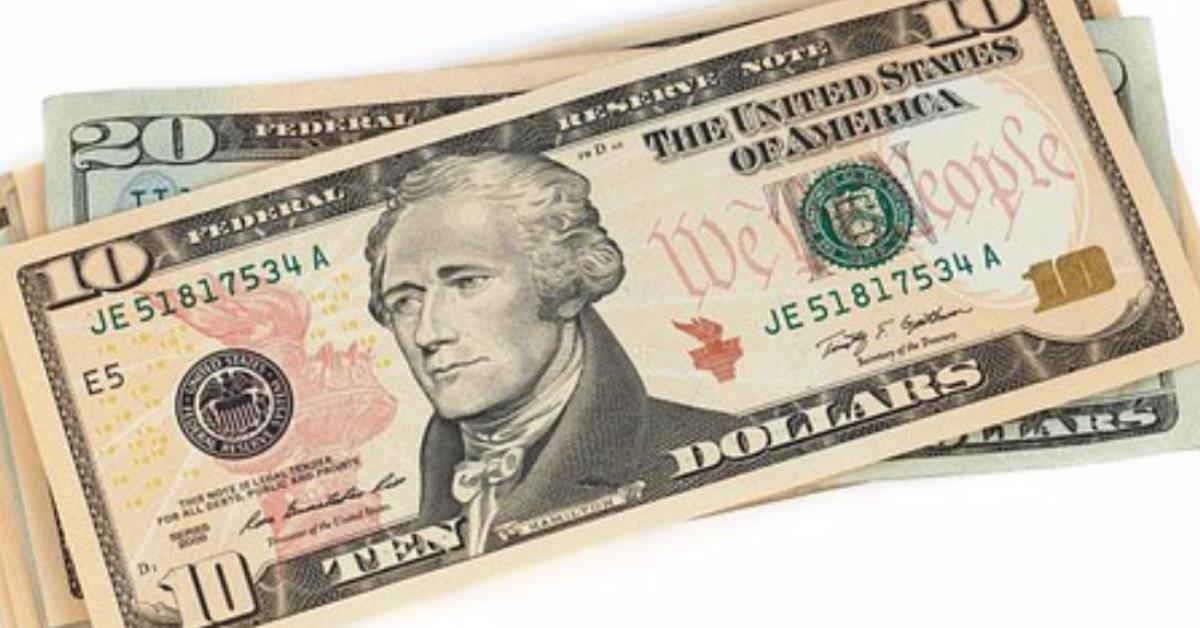 CONTENTS
The rising prices in most real estate markets in the U.S. are causing most buyers to pay more for investment properties they want. It's essential to understand each submarket you are considering investing in. When you purchase from a market, you do not understand; there is a probability that you will pay more for that property. However, you will make an informed decision when you know every detail concerning your submarket. So, how will you tell if you are being charged more for a real estate investment property? Here are some tips:
Never get emotional
Staying all business when purchasing real estate helps you not to get attached to the deal emotionally. Create a detailed checklist that contains all the investment properties you have looked at. You will note that some properties miss vital items when you create the list. Analyze everything logically instead of getting emotionally attached. For instance, you will avoid thinking that you have found a killer deal you have to jump into for fear of losing it. Instead, sit calmly and compare it with similar properties before buying it.
Do things differently
When searching for a property to purchase, most investors look at two or three properties, make an offer on one property, and then buy it. Avoid doing this, and instead, follow the 100/10/3/1 rule. In this rule, you look at 100 properties and make offers on ten properties. Of those ten offers, there is a probability that three will be accepted. You can then go ahead and choose one property out of the three and purchase it.
Paying attention to the market days
It's important to stay informed on the market days, so you can look at similar listings in the submarket before deciding to execute a purchase. Look out for your investment comparables. Have the listed comparables been sitting on the market for a long time? At what price did such properties start, and what is their current price? Ensure that the type of property you are comparing is similar to your investment property. Also, please learn how long the properties have sat on the market and their price before and now.
Property price history
The price history of the investment property you want to buy is important. Looking at the past may help you realize that the incredible deal you think you have landed on isn't unique. This way, you will take the necessary steps to ensure that you benefit from the agreement.
Subscribe to Paperfree Magazine
Paperfree Concierge

Talk to the investor concierge about the best-fit investment opportunities.